DEFINITION:
: a chess opening in which a player risks one or more pawns or a minor piece to gain an advantage in position.
 (a) : a remark intended to start a conversation or make a telling point; (b) : a calculated move : STRATEGISM
"Queen's Gambit is a move in chess where you sacrifice something early on to get something even greater later on."
Ashley Priore is an American chess player, coach, and the founder, president, and CEO of Queen's Gambit, a nonprofit that uses chess to empower and educate individuals through playing the game. Popular Pittsburgh had the pleasure of interviewing the Oakland/Shadyside native about Queen's Gambit.
Q. What is your background?
Q. Why did you start Queen's Gambit?
Q. How and when did Queen's Gambit begin?
Q. Was it difficult to start Queen's Gambit?
Q. Do you have a day job or is Queen's Gambit it?
Q. How did you become interested in chess?
Q. How did playing chess enrich your life?
Q. Do you have any "chess heroes"?
Q. Are there other organizations like Queen's Gambit in other cities?
Q. What has been the reception from the public to Queen's Gambit?
Q. What have been the results of your efforts?
Q. Is Queen's Gambit just for children?
Q. I see that you rely on volunteers. How many do you have? And are you looking for more?
Q. What are your hopes for Queen's Gambit in the future?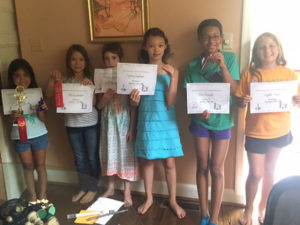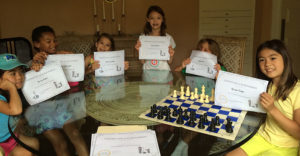 Written by Janice Lane Palko