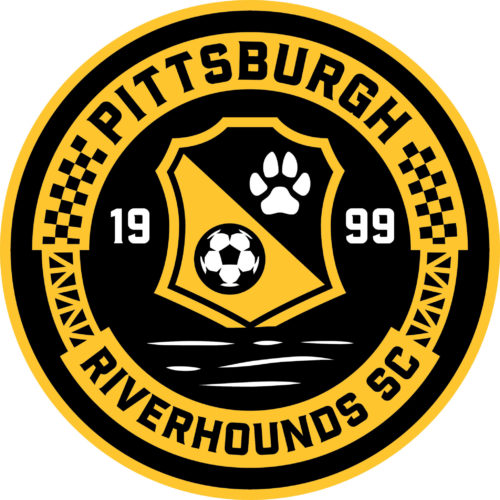 Fielding 11 Fun Facts About Pittsburgh's Riverhounds Soccer Club
September 16, 2019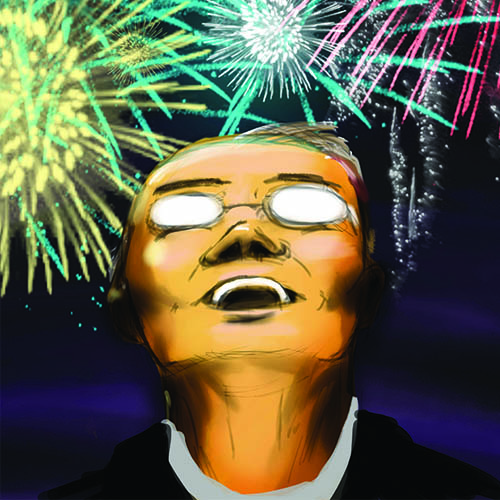 Zambelli Fireworks
September 23, 2019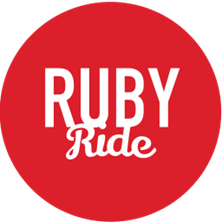 RubyRide
Mary Jane Edwards
RubyRide is a ride subscription service that allows their members unlimited access to local rides for one low monthly fee. We are giving people more access to community, employing drivers who do something that matters, and partnering with local businesses to fix transportation barriers. 
Phone: 412-504-7829
Email: maryjane@rubyride.co
It's extremely beneficial to have a reliable service that can transport our patients to and from surgery. It is also helpful to those senior patients that no longer drive.
Each experience that we've had with RubyRide has been favorable. People enjoy their flexibility.
PCTV
Pittsburgh Community Television
Pittsburgh Community Television is Pittsburgh's community media center, your connection to get a TV show, video, or podcast done well and inexpensively. Our team of professionals can help you get your project just right, whether you are an individual trying to get your message out, a non-profit promoting your mission, or a business trying to increase sales. Produce your project with us today in one of our two studios or on location. Services include studio production, field production, editing, and podcasts. Call us today.
Phone: 412-322-7570
Email: john@pctv21.org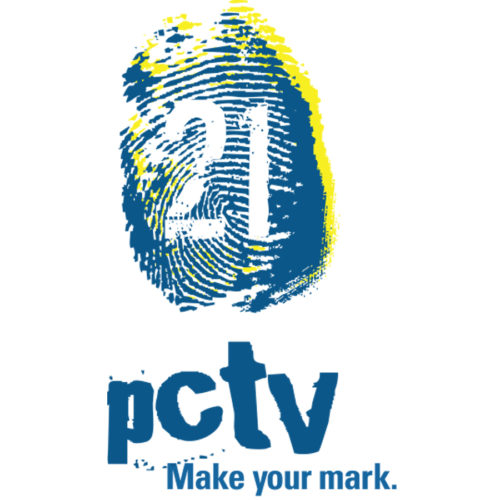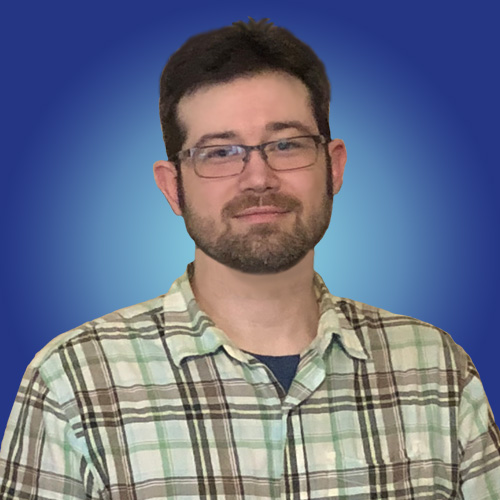 Kevin Campbell
Kevin is great for trouble shooting, repairing, cleaning, web design and any other computer needs for business or personal use. Read more about what Kevin can do for you here.
Phone: 412-260-7858
Email: kevin@ijustwantittowork.com
As a small business owner working from home, computer performance is extremely important to me. Having Kevin available for repairs at a very competitive price and the option for "at home" service, makes it very desirable to do business with him. He is extremely knowledgeable and can explain what needs to be done. I highly recommend Kevin. Great service at a great price!
I met Kevin at a networking group and I couldn't be happier that I went to that meeting. It's very reassuring to know that I have him in my corner. I have 5 computers and I have no doubt that Kevin is the reason they stay running and backed up.
Rob Rodriguez
Pest Patrol Pittsburgh Inc. is a full-service pest control and pest management company. We are a family-owned small business located out of Brighton Heights. Pest Patrol Pittsburgh provides pest control services to the Greater Pittsburgh area. We pride ourselves on using the latest and best pest control techniques, with a focus on customer education.
For more information, please call or visit our website.
Phone: (412) 886-7545
Email: pestpatrolpgh@gmail.com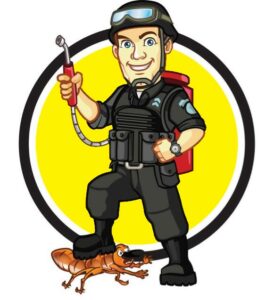 Pest Patrol Pittsburgh helped me take care of a stinging insect issue at a property. Rob's service was incredible from start to finish. He quickly responded with a reasonable quote, provided on-going updates on his arrival status, and resolved the issue beyond my expectations. He told me the problem less severe than he had expected and the price came below the quote. I couldn't be happier with the service I received.
I called multiple places that either tried to get me signed into a contract or weren't upfront about the service and cost. My wife and I are landlords and our tenant had a rodent issue. Rob spent time with the tenant explaining what she needed to do and he did his part. He was very upfront with the cost, scheduled us immediately, and provided follow up. I would highly recommend Pest Patrol Pittsburgh.
Knowledgeable and effective. I highly recommend them especially as the season transitions to the cooler months.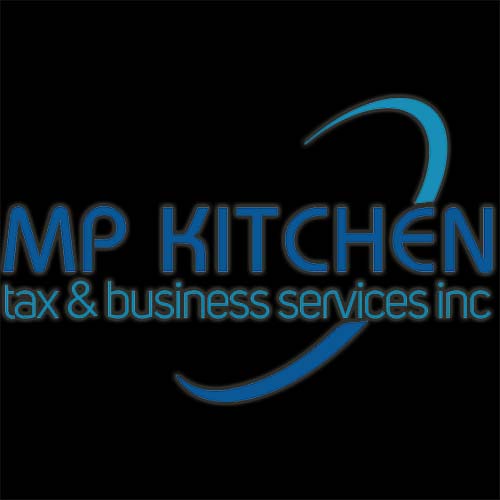 Mary is Great! "Mary has been a huge help over the past two years since we've been working with her. Not only did she find several things that we weren't doing correctly with our accounting, but she moved us to QuickBooks online and did all the training. This has saved us a significant amount of time each month and also enabled us to be much more organized!
Easy to work with and highly recommended! "Mary has been very helpful with all of our accounting needs. Her advice has helped grow our construction business in so many ways. She always gets back to our questions quickly and is very easy to talk to. She has went above and beyond providing helpful information, and we will recommend her over and over again to any small business owner. Most importantly, her guidance for loan information and resources helped save our business during the coronavirus pandemic. She even was able to defer some of our monthly expenses including her own fee. Not too many accountants would do that! If you are looking for an honest, trustworthy accountant who will actually help and give advice whenever you need, Mary is the right person for you!
Positive: Professionalism, Responsiveness "We have been using MP Kitchen CPA for several years and view her as a partner and trusted adviser. She is an asset to our small business handling taxes, payroll including PTO allotment/use and more. She keeps on top of changes that we may not be aware of and her full spectrum of services allow us to focus on other aspects of our business without worrying about this important piece.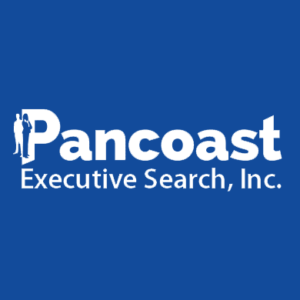 Nick Sennott
Pancoast Executive Search, Inc
After 40 years of successfully introducing administrative support staff to many of the Western PA area's finest companies and organizations, Pancoast Staffing Services, Inc., is excited to announce the addition of Pancoast Executive Search, Inc., to our family of employment services.
Our consistent belief is that a company's ultimate success depends on the quality of its next hire. By applying over 40 years of staffing excellence, we have the know-how and the connections to match accomplished professionals with the appropriate opportunities.
Phone: 412-261-4820
Email: pancoaststaffing7@gmail.com
Great company to work for. I prefer temporary jobs and I have had many great positions thru Pancoast over the years. The staff is especially sensitive to the needs of the employee at every step of the process whether it is a temp position or an interview for a permanent position. They are not bothersome nor pushy. I usually just call to show availability and the staff starts calling rather quickly with work. I have and will continue to recommend Pancoast Staffing to everyone seriously looking for work.
Scott, Lisa and his team are the best temp agency downtown. Whether you are looking for temp or direct hire, they work with you to get you the best option to fit your needs. I would absolutely recommend. Thanks for placing me.
I didn't find a job through Pancoast Staffing, but Scott was dedicated to reaching out to me and connecting me with employers. His response was always timely and approach was very respectful. I definitely recommend working with them!
Jane Noel
Designing Your Success Online. Founded by Jane, Chroma is a full service web design and online marketing agency in Jeannette, PA.
Phone: 724-523-3001
Email: Jane@CMEwebsites.com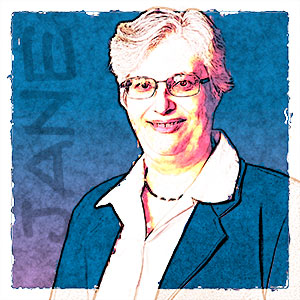 Love you guys at CME, and I spread the word about you when I have the opportunity!
I can't tell you how much our site has helped us grow over the past year.
We have been working with CME for 6 years, and their expertise has truly made an immense impact.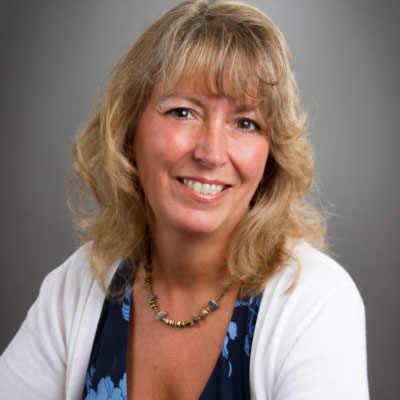 Denise Sinkavich
DDS Web Design LLC has been creating custom results-oriented websites for businesses and non-profits since 1999, with a focus on excellent responsive server. We offer a complete turn key solution for our clients with a major focus on having them rank in search engines. The secret to our success is the partnership we form with our clients and our desire to help them grow their business by creating an innovative, interactive marketing tool that reflects their brand and vision.
"Imagine a website that works as hard for your business as you do!"
Phone: (412) 965-1390
Email: denise@ddswebdesign.com
I'm a business coach and I want my clients to have the best website that is available to them within their budget. I want them to have a website that will drive traffic by being at the top of the Google food chain and help my clients grow their business. Recently, several of my clients who thought they already had excellent websites, had a free analysis of their sites conducted by DDS. I knew for a fact that their old websites were not getting them enough business. After meeting with Dave and Denise they were convinced they needed new websites. Bottom line; DDS created custom websites for them at a price that they could afford and have already received their return on investment! DDS has my highest recommendation.
Our company has been in business for ten years. During that 10 year period, we have had 3 other websites (all created by different designers). DDS was able to grasp the function and design concept we were looking for in an eye-pleasing presentation, which none of our previous designers/sites could do. As a small business, we have to wear many hats. Having DDS manage the SEO & provide a monthly website traffic analysis will be invaluable to us, so that our time can be better spent managing our day to day business. We don't have the time to try to learn/master all of the tasks it takes to have a functional & business-building website. We are excited that DDS will fulfill that role for us. We are a part of a network within our industry which includes 280 other stores. We will happily be passing on the DDS company to them.
It has been an absolute pleasure working with the DDS team. They are extremely attentive to the client's requests and vision for a website, and their turn-around time for correspondence and changes is the fastest I've ever seen! I highly recommend DDS Web Design to anyone looking for "one-stop shopping" in their graphic design needs.