Nick Sennott
Pancoast Executive Search, Inc
After 40 years of successfully introducing administrative support staff to many of the Western PA area's finest companies and organizations, Pancoast Staffing Services, Inc., is excited to announce the addition of Pancoast Executive Search, Inc., to our family of employment services.
Our consistent belief is that a company's ultimate success depends on the quality of its next hire. By applying over 40 years of staffing excellence, we have the know-how and the connections to match accomplished professionals with the appropriate opportunities.
Phone: (412) 261-4820
Email: pancoaststaffing7@gmail.com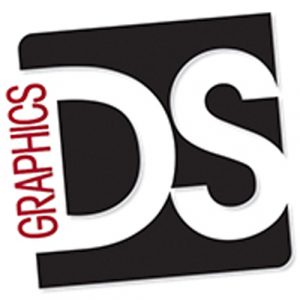 Daniel J. Szwedko
Daniel Szwedko Graphics
Capturing Your Vision with Distinctive Design
With 30+ Years Experience, I Provide Original Design to Help Customers Represent Their Organization According to Their Vision. Specializing in Print Design. Services include, Logo Design & Branding, Business Cards, Stationary, Promotional Items, Authored Books, Advertising, Banners & Signs, Illustration & Fine Art… and much more.
Mission: Providing Original Design to Help Customers Represent Their Organization According to Their Vision.
Phone: (724) 931-9180
Email: dan.dsg@zoominternet.net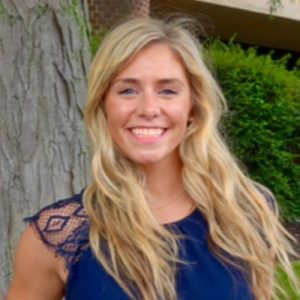 Bridget Woods
ADP
ADP offers powerful tools designed to help support your business and reduce your administrative HR responsibilities so you can focus on your business.
Contact me today for a Free Quote!
Payroll &Tax Filing are just the beginning! With ADP, you'll have access to payroll and HR tools including:
– ZipRecruiter® – New Hire Onboarding – Background Checks – HR Support – Employee Handbook – Retirement that integrate directly with payroll – HR Business Advisors – Employee Tools/Discount Program – Discounted legal services + Much More.
Phone: (773) 510-2545
Email: bridget.woods@adp.com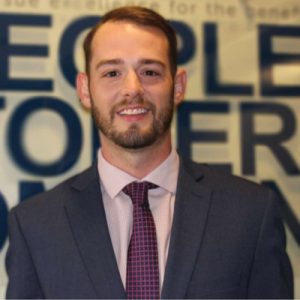 Zac Johns
Massaro Properties
Since our start, we have been establishing real, personal relationships with each and every one of our clients and we have shared our knowledge gained over the years to set you and your company up for success.
Whether you need brokerage, development, or the resources of one of the area's largest general contractors, our entire family of companies is available to provide our customers with industry leading professional resources through a single point of contact.
Phone: (412) 992-6537
Email: zjohns@massaroproperties.com
Mary Kitchen, CPA MST
MP Kitchen CPA Tax & Business Services, Inc.
Partnering with Entrepreneurs to Realize their Vision Mapping your path to Success by offering:

– Consulting. Planning and Strategic Coaching
– Analysis, Forecasting, Budgeting
– Taxes, Bookkeeping, Payroll
Phone: (412) 254-4246
Email:
mary@marykitchencpa.com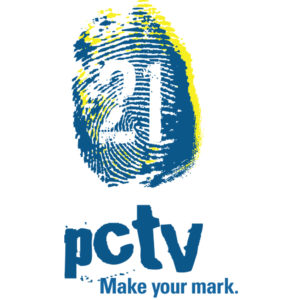 PCTV
Pittsburgh Community Television
Pittsburgh Community Television is Pittsburgh's community media center, your connection to get a TV show, video, or podcast done well and inexpensively. Our team of professionals can help you get your project just right, whether you are an individual trying to get your message out, a non-profit promoting your mission, or a business trying to increase sales. Produce your project with us today in one of our two studios or on location. Services include studio production, field production, editing, and podcasts. Call us today.
Phone: 412-322-7570
Email: john@pctv21.org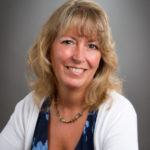 Denise Sinkavich
DDS Web Design LLC
DDS Web Design LLC has been creating custom results-oriented websites for businesses and non-profits since 1999, with a focus on excellent responsive server. We offer a complete turn key solution for our clients with a major focus on having them rank in search engines. The secret to our success is the partnership we form with our clients and our desire to help them grow their business by creating an innovative, interactive marketing tool that reflects their brand and vision.
"Imagine a website that works as hard for your business as you do!"
Phone: (412) 965-1390
Email:
denise@ddswebdesign.com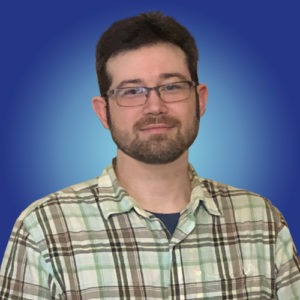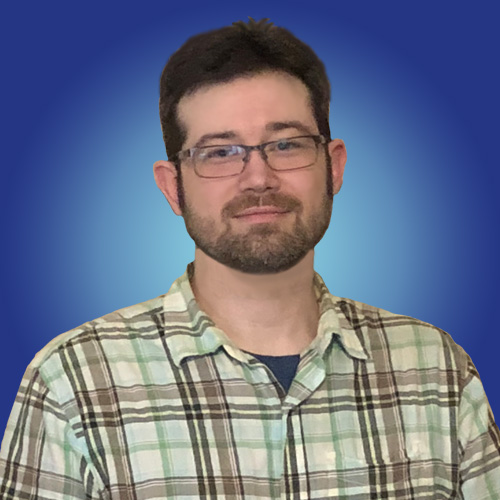 Kevin Campbell
I Just Want It To Work
Kevin is great for trouble shooting, repairing, cleaning, web design and any other computer needs for business or personal use. Read more about what Kevin can do for you here.

Phone: 412-260-7858
Email:
kevin@ijustwantittowork.com

Gail Bayer
Innovative Bookkeeping
I specialize in businesses that need bookkeeping services ranging from 2 hours a week to 2 hours a month. "No business is too small."
Phone: 412-720-5567
Email: gbayer@innovativebookkeeping.com
Our Interview with Gail Bayer

Learn More about Advertising with Us