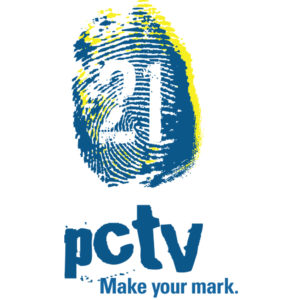 PCTV
Pittsburgh Community Television
Pittsburgh Community Television is Pittsburgh's community media center, your connection to get a TV show, video, or podcast done well and inexpensively. Our team of professionals can help you get your project just right, whether you are an individual trying to get your message out, a non-profit promoting your mission, or a business trying to increase sales. Produce your project with us today in one of our two studios or on location. Services include studio production, field production, editing, and podcasts. Call us today.
Phone: 412-322-7570
Email: john@pctv21.org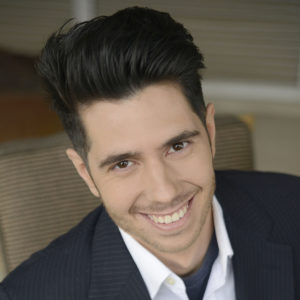 Joseph Gardonis
JGRAPHIC COMMUNICATIONS:
Graphic Designer, Web Designer, Social Media Consultant
Joseph, operates under the name of J Graphic Communications, whose services are to design, program and communicate the brand of any business or organization. He has a unique ability to provide creative solutions, while utilizing current trends in the design world, meeting the project needs, and then promoting it through social media outlets.
Phone: 724-420-4535.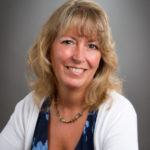 Denise Sinkavich
DDS Web Design LLC
DDS Web Design LLC has been creating custom results-oriented websites for businesses and non-profits since 1999, with a focus on excellent responsive server. We offer a complete turn key solution for our clients with a major focus on having them rank in search engines. The secret to our success is the partnership we form with our clients and our desire to help them grow their business by creating an innovative, interactive marketing tool that reflects their brand and vision.
"Imagine a website that works as hard for your business as you do!"
Phone: (412) 965-1390
Email:
denise@ddswebdesign.com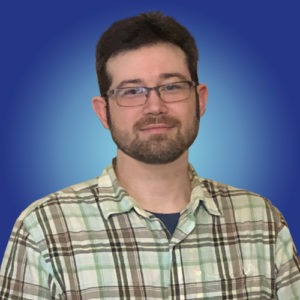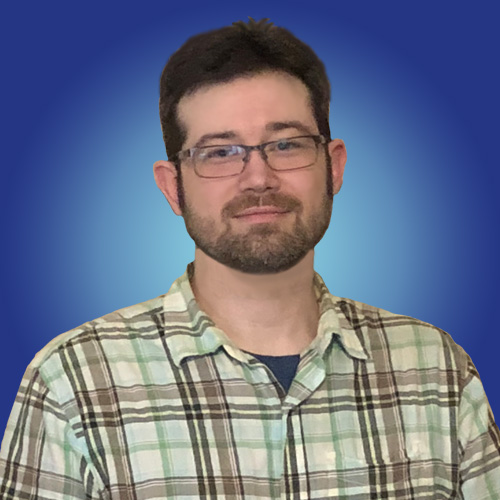 Kevin Campbell
I Just Want It To Work
Kevin is great for trouble shooting, repairing, cleaning, web design and any other computer needs for business or personal use. Read more about what Kevin can do for you here.
Email: kevin@ijustwantittowork.com

Gail Bayer
Innovative Bookkeeping
I specialize in businesses that need bookkeeping services ranging from 2 hours a week to 2 hours a month. "No business is too small."
Phone: 412-720-5567
Email: gbayer@innovativebookkeeping.com
Our Interview with Gail Bayer

Learn More about Advertising with Us