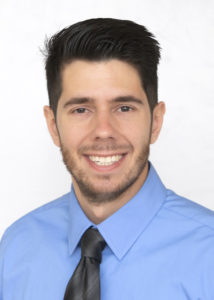 Joseph Gardonis
Coldwell Banker Real Estate Services
North Huntingdon Office
License No. RS358280
Joseph Gardonis, is an ambitious and well-versed real estate agent for Coldwell Banker. He serves the greater Pittsburgh area along with Westmoreland County. He stops at nothing when it comes to working hard, responsively, and honestly for his clients, whether it be seller or buyer, to make the complicated process of the real estate industry more enjoyable and rewarding for them. Got a house to sell? There's never been a better time to get in on the market. Are you looking for a house? No problem. We'll work together to get the house you want. 
Cell: 724.420.4535
Office: 724.864.2121
Email: Joseph.Gardonis@pittsburghmoves.com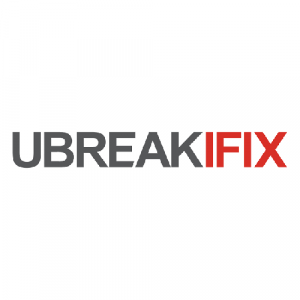 Danielle Adams
uBreakiFix North Hills
If you're like most people currently alive, your devices are where a huge chunk of your life happens. And now one of your devices is broken. We'll take care of that, starting with a complimentary consultation. Just come sit down, hand over your device, try to stay calm, and our enthusiastic, highly trained technicians will run diagnostics and figure out what the problem is. You won't have to part with a dollar until we know what's wrong and how to fix it, whether it's a simple screen repair or an extensive surgery.
Phone: (412) 837-2214
Email: danielle.adams@ubreakifix.com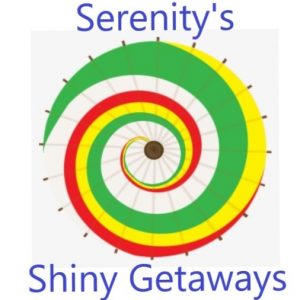 Jaime Siriano
Serenity's Shiny Getaways
My name is Jaime and I'm a single mom and new travel agent from Pittsburgh, PA! I'm an avid sports fan and a giant nerd. My dream is to help people realize their travel dreams, no matter what they have in mind. I will do my best to make sure that you are completely pleased with your trip, wedding, adventure, whatever you dream up!
Phone: (412) 689-2910
Email: jaimed99@yahoo.com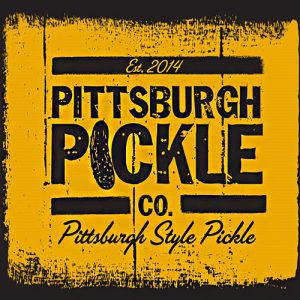 Evan Pohl
Pittsburgh Pickle Company
Pittsburgh Pickle Company is making the finest all-natural products. We make the best-selling Pickles made in PA, a terrific pickle juice, and an award-winning Bloody Mary Mix. In fact, our Bloody Mary mix, known as Briney Mary, took home two platinum medals at the Drunken Tomato Awards.
Phone: (412) 828-2853
Email: Evan@pittsburghPickle.com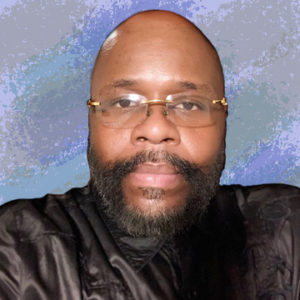 Ray Grisham
ERG ENTERPRISE LLC
Hours: Monday-Friday 9:00AM-5:00PM
Saturday-Sunday 10:00AM-1:00PM
Limo seating-plus reclining captain chairs, bar, TV, computer charging outlets
Perfect for weddings, bachelor/ette, proms, and special events
Because every moment matters
Phone: 412-853-0191
Email: erolag@hotmail.com
Cecilia Lora
Refucilo Winery
We produce high-quality Argentinian wines from our vineyard in the Uco Valley in Mendoza, Argentina. Our store is located at 907 Western Avenue in Pittsburgh's North Side community.  Come enjoy our wine and tapas, which have been created to complement your wine tasting experience. Our wine bottles are also available to go. We have live music twice a month. Check our website for special events on our back terrace weather permitting. Phone: (412) 251-0231
Email:
info@Refucilo.wine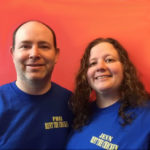 Homestead Jenn & Phil Tompkins
Rent the Chicken, Hatch the Chicken
Are you ready to make meals for your family with fresh eggs from your backyard? Rent The Chicken can help with our turnkey rental packages with egg-laying hens, their portable chicken coop, feed for the six month rental, and more! Rent The Chicken started in the Pittsburgh area and has grown to service more than 60 major markets in the United States and Canada.
Phone: 724-305-0782
Email: info@RentTheChicken.com
Our Interview with Rent the Chicken

Learn More about Advertising with Us