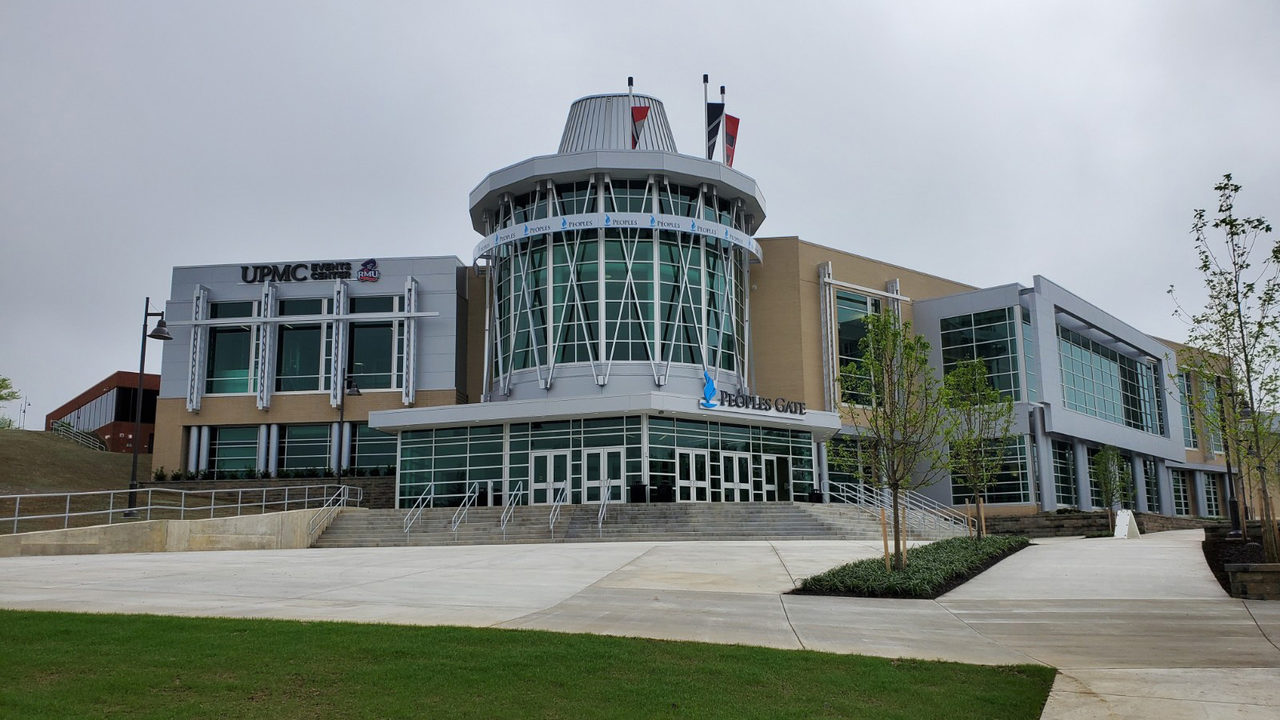 The New UPMC Events Center at RMU
September 26, 2019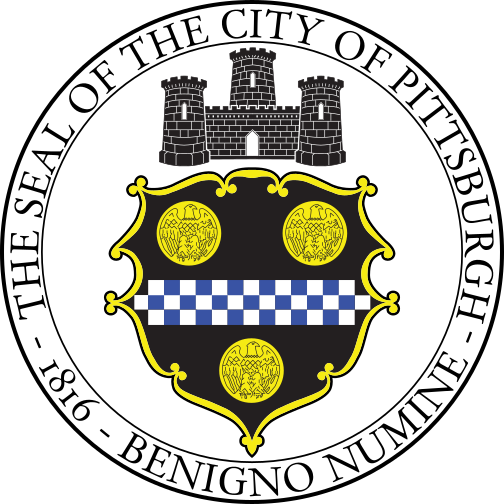 Pittsburgh's City Seal: The Black and Gold Source
September 30, 2019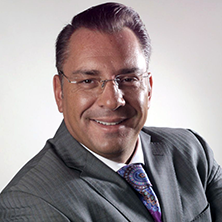 Shrager Defense Attorneys
Attorney David J. Shrager
Located in the historic Frick Building in downtown Pittsburgh, 
Shrager Defense Attorneys
 is a local law firm that focuses 100% on defending individuals throughout western Pennsylvania who are facing DUI & other criminal charges.
Lead counsel, Attorney David J. Shrager, has consistently been deemed a top-rated criminal lawyer in Pittsburgh by reputable authorities such as Super Lawyers® (2017-2023), AVVO, The National Trial Lawyers and Expertise. 
David and his team of experienced Pittsburgh criminal lawyers routinely defend clients who are facing felony, misdemeanor and summary charges related to DUI, drugs, theft, assault, sex crimes, federal crimes, homicide & more.
If you or someone you know has been arrested or is facing a criminal investigation, call Shrager Defense Attorneys 24/7 for a free consultation, and remember, Don't Be Scared: Be Prepared!™ 
RubyRide
Mary Jane Edwards
RubyRide is a ride subscription service that allows their members unlimited access to local rides for one low monthly fee. We are giving people more access to community, employing drivers who do something that matters, and partnering with local businesses to fix transportation barriers. 
Phone: 412-504-7829
Email: maryjane@rubyride.co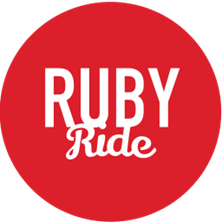 It's extremely beneficial to have a reliable service that can transport our patients to and from surgery. It is also helpful to those senior patients that no longer drive.
Each experience that we've had with RubyRide has been favorable. People enjoy their flexibility.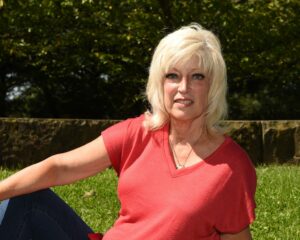 Mary Ann Brown
Do you have a goal, vision or dream? Are you stuck in the doubt, frustration or fear of creating it? Have you tried everything to create this goal or vision and still feel self-defeated? Then you are in the right place because I am here to guide you into closing that gap of the now reality to the dream.
If this sounds like you, then book a call to talk.
Phone: 412-327-9216
Email: anaturalwellness@gmail.com
Mary Ann's services are unlike anything I have ever experienced before! She helped me to release great stress, anger and sadness that I allowed to plaque me for over a year. She is such a thoughtful and caring person who truly desires to guide individuals to healing.
Before working with Mary Ann, I was overwhelmed, stressed and in limbo. I worked with her for six weeks as she helped rewire my way of thinking. All those negative thoughts and feelings became manageable as she guided me to grow into my full potential. Throughout those six weeks, I noticed such a shift in my energy and mindset. Now, I feel much calmer and at peace. Mary Ann is patient, kind, understanding and loves what she does as shown in her work.
Working with Mary Ann Brown as my coach has been one of the most life-changing experiences of my life-One of the best decisions I have ever made. I now have a blueprint for aligning my thoughts and emotions to allow me to become more successful and happier in my career and in my life. At a time when I felt fearful and worried about my future, she helped me to release blocks that were holding me back and to open up to a new world of possibilities. In my opinion she is a miracle worker.
Rob Rodriguez
Pest Patrol Pittsburgh Inc. is a full-service pest control and pest management company. We are a family-owned small business located out of Brighton Heights. Pest Patrol Pittsburgh provides pest control services to the Greater Pittsburgh area. We pride ourselves on using the latest and best pest control techniques, with a focus on customer education.
For more information, please call or visit our website.
Phone: (412) 886-7545
Email: pestpatrolpgh@gmail.com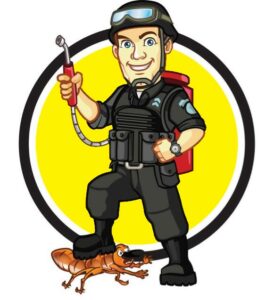 Pest Patrol Pittsburgh helped me take care of a stinging insect issue at a property. Rob's service was incredible from start to finish. He quickly responded with a reasonable quote, provided on-going updates on his arrival status, and resolved the issue beyond my expectations. He told me the problem less severe than he had expected and the price came below the quote. I couldn't be happier with the service I received.
I called multiple places that either tried to get me signed into a contract or weren't upfront about the service and cost. My wife and I are landlords and our tenant had a rodent issue. Rob spent time with the tenant explaining what she needed to do and he did his part. He was very upfront with the cost, scheduled us immediately, and provided follow up. I would highly recommend Pest Patrol Pittsburgh.
Knowledgeable and effective. I highly recommend them especially as the season transitions to the cooler months.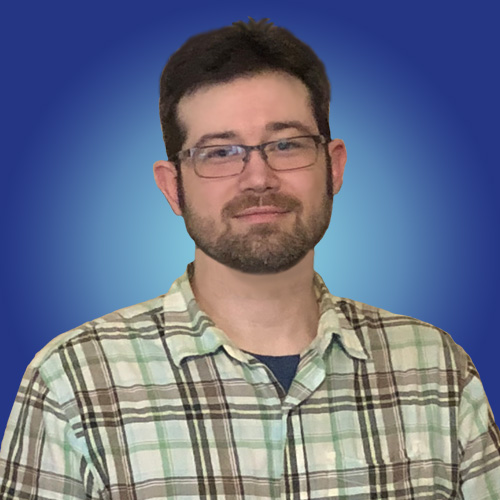 Kevin Campbell
Kevin is great for trouble shooting, repairing, cleaning, web design and any other computer needs for business or personal use. Read more about what Kevin can do for you here.
Phone: 412-260-7858
Email: kevin@ijustwantittowork.com
As a small business owner working from home, computer performance is extremely important to me. Having Kevin available for repairs at a very competitive price and the option for "at home" service, makes it very desirable to do business with him. He is extremely knowledgeable and can explain what needs to be done. I highly recommend Kevin. Great service at a great price!
I met Kevin at a networking group and I couldn't be happier that I went to that meeting. It's very reassuring to know that I have him in my corner. I have 5 computers and I have no doubt that Kevin is the reason they stay running and backed up.
Homestead Jenn & Phil Tompkins
Rent the Chicken, Hatch the Chicken
Are you ready to make meals for your family with fresh eggs from your backyard? Rent The Chicken can help with our turnkey rental packages with egg-laying hens, their portable chicken coop, feed for the six month rental, and more! Rent The Chicken started in the Pittsburgh area and has grown to service more than 60 major markets in the United States and Canada.
Phone: 724-305-0782
Email: info@RentTheChicken.com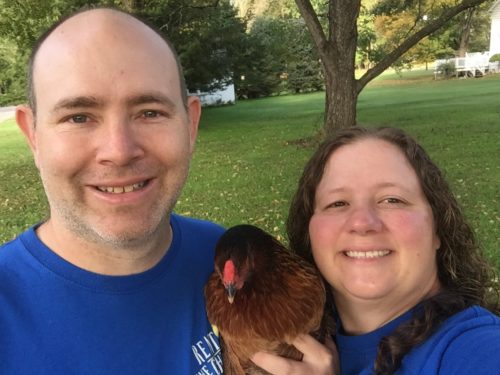 I felt much more prepared for the commitment and responsibility of owning chickens after we rented for a season. In fact, we waited a few years to buy until we were ready. I also learned what would work for me in a coop, run, and breed of chicken. This is a vital service for anyone thinking of keeping backyard chickens. I think everyone should rent for a season before buying to see if chicken keeping is for them! It's also a super fun summer project to do with your kids even if you aren't considering ever buying!
The interaction between the hens is amazing. They are very curious and can be gentle. Excellent experience all around. Superb support system. It was amazing to have repair people come into the yard and ask about the chickens. I told so many people about Rent The Chicken. I love that you guys exist!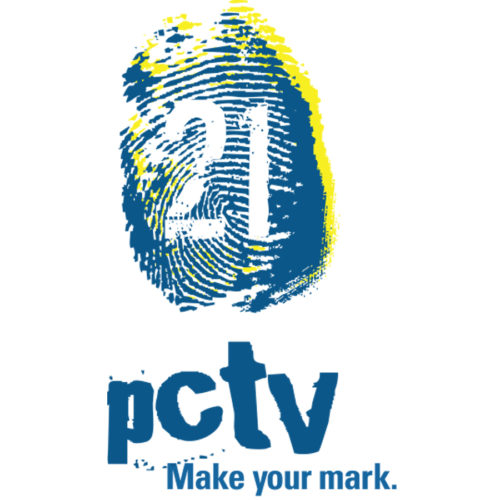 PCTV
Pittsburgh Community Television
Pittsburgh Community Television is Pittsburgh's community media center, your connection to get a TV show, video, or podcast done well and inexpensively. Our team of professionals can help you get your project just right, whether you are an individual trying to get your message out, a non-profit promoting your mission, or a business trying to increase sales. Produce your project with us today in one of our two studios or on location. Services include studio production, field production, editing, and podcasts. Call us today.
Phone: 412-322-7570
Email: john@pctv21.org
Jane Noel
Designing Your Success Online. Founded by Jane, Chroma is a full service web design and online marketing agency in Jeannette, PA.
Phone: 724-523-3001
Email: Jane@CMEwebsites.com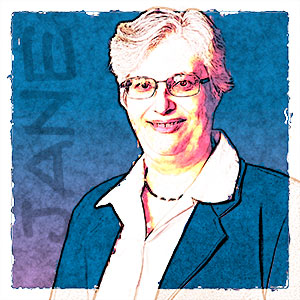 Love you guys at CME, and I spread the word about you when I have the opportunity!
I can't tell you how much our site has helped us grow over the past year.
We have been working with CME for 6 years, and their expertise has truly made an immense impact.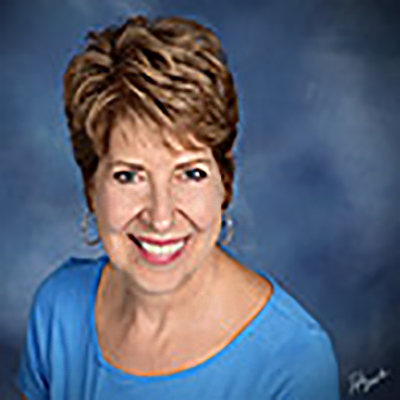 Linda Berkheiser
Linda helps others move towards better health while improving their financial future using concepts of Wholistic Health and Shaklee Products.
Phone (office): 724-443-4654 Phone (cell): 724-612-1777
I have suffered with incapacitating migraines for 20 years until I found Shaklee and Linda's expertise. Vital-mag has eliminated them.
Linda's expertise and support in building a nutritional home business is invaluable. Thank you for helping me on my healthy journey.
Legally blind at age 5 from Macular Degeneration. With Linda's help and Shaklee Nutrition regained my eyesight at age 7. Now, at age 22 have great eyesight and great health.