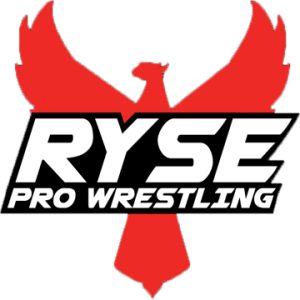 Stronghold Entertainment
Ryse Wrestling
Ryse Wrestling prides itself in providing family friendly, high quality, story driven wrestling entertainment for all ages. Our team of creative writers, commentators, and workers have all been professionally trained and come with years of experience working in square circles all over the world. Deep stories and well developed characters help Ryse Wrestling provide a quality that our competitors often lack, and attention to fan feedback allows us to ensure a positive experience for our audience time and time again.
Phone: (724) 320-2001
Email: strongholdwrestling@gmail.com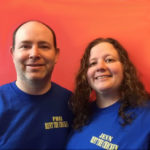 Homestead Jenn & Phil Tompkins
Rent the Chicken, Hatch the Chicken
Are you ready to make meals for your family with fresh eggs from your backyard? Rent The Chicken can help with our turnkey rental packages with egg-laying hens, their portable chicken coop, feed for the six month rental, and more! Rent The Chicken started in the Pittsburgh area and has grown to service more than 60 major markets in the United States and Canada.
Phone: 724-305-0782
Email:
info@RentTheChicken.com
Our Interview with Rent the Chicken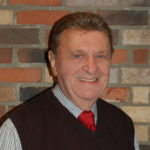 George R Payne

nmls# 139971
Mortgage Specialist, Federated Mortgage Corp
nmls# 101475
My aim is to customize a program for you to achieve your goals whether it is to purchase a home, home improvement (equity line) or refinance your current home. One on one consultation, free at your convenience
Phone: 412-390-3530 ext 102 Fax: 412-390-3535
Email:
gpayne@fedmc.com
Interested in learning more about advertising with us? Click Here!
Want to sign up and be on this page? Click here.