A-Team Garage Door Repair is a local garage door company. Our team of experts handles any kind of garage door issues or installations. A-Team Garage Door Repair offers expert garage door services across Pittsburgh, PA and the surrounding areas. We have been in the business for many years and all of our technicians are highly-skilled and trained.
Phone: (412) 808-0240
Email: marketing@ateamgaragedoorrepair.com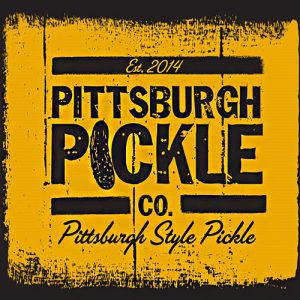 Evan Pohl

Pittsburgh Pickle Company
Pittsburgh Pickle Company is making the finest all-natural products. We make the best-selling Pickles made in PA, a terrific pickle juice, and an award-winning Bloody Mary Mix. In fact, our Bloody Mary mix, known as Briney Mary, took home two platinum medals at the Drunken Tomato Awards.
Phone: (412) 828-2853
Email: Evan@pittsburghPickle.com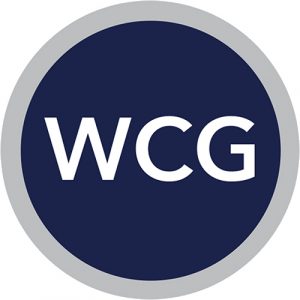 C. Holly Wilbanks

The Wilbanks Consulting Group
The Wilbanks Consulting Group is a career coaching and talent strategy solutions firm providing methods for career development and growth. WCG's tactical job search services and career coaching ensures that clients communicate their value and are empowered to flawlessly execute a strategy in any job-related situation. From interview preparation, to polishing a resume, to negotiating a better hiring package, WCG's team of career consultants and coaches will craft the perfect method to secure career success.
Phone: (713) 469-2441
Email: holly@wilbanksconsulting.com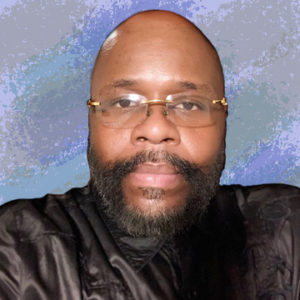 Ray Grisham

ERG ENTERPRISE LLC
Hours: Monday-Friday 9:00AM-5:00PM
Saturday-Sunday 10:00AM-1:00PM
Limo seating-plus reclining captain chairs, bar, TV, computer charging outlets
Perfect for weddings, bachelor/ette, proms, and special events
Because every moment matters
Phone: 412-853-0191
Email: erolag@hotmail.com
Cecilia Lora
Refucilo Winery
We produce high-quality Argentinian wines from our vineyard in the Uco Valley in Mendoza, Argentina. Our store is located at 907 Western Avenue in Pittsburgh's North Side community.  Come enjoy our wine and tapas, which have been created to complement your wine tasting experience. Our wine bottles are also available to go. We have live music twice a month. Check our website for special events on our back terrace weather permitting. Phone: (412) 251-0231
Email:
info@Refucilo.wine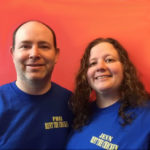 Homestead Jenn & Phil Tompkins
Rent the Chicken, Hatch the Chicken
Are you ready to make meals for your family with fresh eggs from your backyard? Rent The Chicken can help with our turnkey rental packages with egg-laying hens, their portable chicken coop, feed for the six month rental, and more! Rent The Chicken started in the Pittsburgh area and has grown to service more than 60 major markets in the United States and Canada.
Phone: 724-305-0782
Email: info@RentTheChicken.com
Our Interview with Rent the Chicken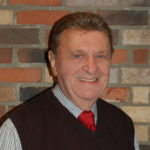 George R Payne

nmls# 139971
Mortgage Specialist, Federated Mortgage Corp
nmls# 101475
My aim is to customize a program for you to achieve your goals whether it is to purchase a home, home improvement (equity line) or refinance your current home. One on one consultation, free at your convenience. Phone: 412-390-3530 ext 102 Fax: 412-390-3535
Email:
gpayne@fedmc.com
Learn More about Advertising with Us