The profession of nursing addresses many human needs, from the most basic needs to the more complex technological care of the modern day. To serve those needs, nurses must have increasingly rigorous training. It used to be that there was only one kind of nurse, usually involving a 2-year RN diploma course. But today, there are a plethora of nursing specialists ranging from a shorter
Licensed Practical Nurse preparation, to a 4-year degree program leading to a BS in Nursing, all the way up to MSN and Doctorate degrees. The profession of nursing today offers many areas of concentration, such as Nurse Anesthetists, Nurse Practitioner, Nurse Midwife, Nurse Educator, and Legal Nurse Consultant. The need for nursing professionals will only continue to grow as stated recently by the U.S. Bureau of Labor Statistics:
Employment of registered nurses is projected to grow 19 percent from 2012 to 2022, faster than the average for all occupations. Growth will occur for a number of reasons, including an increased emphasis on preventative care; growing rates of chronic conditions, such as diabetes and obesity; and demand for healthcare services from the baby boomer population, as they live longer and more active lives.
Nurses are Vanguards of Health Care
No longer are nurses considered just part of the support staff, but as vanguards in health care. They are not confined to hospitals and physician's offices, but are working in a variety of locales from schools, corporations and correctional facilities, to military assignments, and even in personal residences. There is also an increase across the country of independent urgent care clinics that are run by Nurse Practitioners (under the guidance of and association with a physician). Many of today's nurses are men. Older people are also found in the profession due to making a career change and seeking fulfillment in this rewarding field.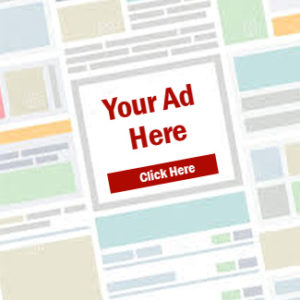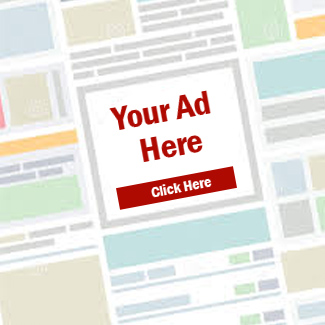 As health care changes and more technology is developed, nurses must continue to adapt, obtain the necessary education, and prepare to become leaders.
Pittsburgh is fortunate to be home to some of the most widely respected medical facilities, professionals and educational institutions in the world. If you have the desire to help others, nursing is a great option, and Pittsburgh has the resources and opportunities to help you fulfill that dream.
Check out our directory:  Accredited Nursing Schools in the Pittsburgh Region