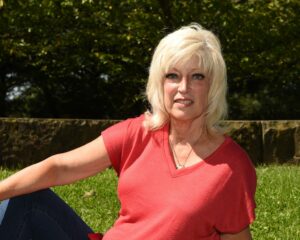 Mary Ann Brown
A Natural Side Of Wellness
Do you have a goal, vision or dream? Are you stuck in the doubt, frustration or fear of creating it? Have you tried everything to create this goal or vision and still feel self-defeated? Then you are in the right place because I am here to guide you into closing that gap of the now reality to the dream.
If this sounds like you, then book a call to talk.
Phone: (412) 327-9216
Email: anaturalwellness@gmail.comclear]
Mary Kitchen, CPA MST
MP Kitchen CPA Tax & Business Services, Inc.
Partnering with Entrepreneurs to Realize their Vision Mapping your path to Success by offering:

– Consulting. Planning and Strategic Coaching
– Analysis, Forecasting, Budgeting
– Taxes, Bookkeeping, Payroll
Phone: (412) 254-4246
Email:
mary@marykitchencpa.com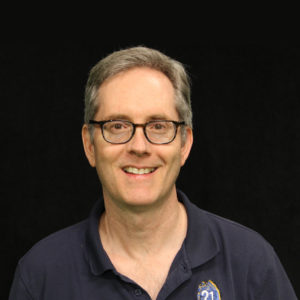 John Patterson
Pittsburgh Community Television (PCTV)
Pittsburgh Community Television is Pittsburgh's community media center, your connection to get a TV show, video, or podcast done well and inexpensively. Our team of professionals can help you get your project just right, whether you are an individual trying to get your message out, a non-profit promoting your mission, or a business trying to increase sales. Produce your project with us today in one of our two studios or on location. Services include studio production, field production, editing, and podcasts. Call us today.
Phone: 412-322-7570
Email: john@pctv21.org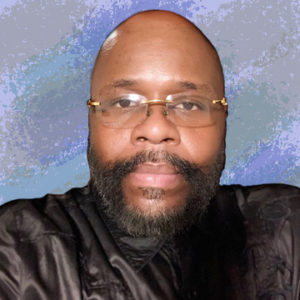 Ray Grisham

ERG ENTERPRISE LLC
Hours: Monday-Friday 9:00AM-5:00PM
Saturday-Sunday 10:00AM-1:00PM
Limo seating-plus reclining captain chairs, bar, TV, computer charging outlets
Perfect for weddings, bachelor/ette, proms, and special events
Because every moment matters
Phone: 412-853-0191
Email: erolag@hotmail.com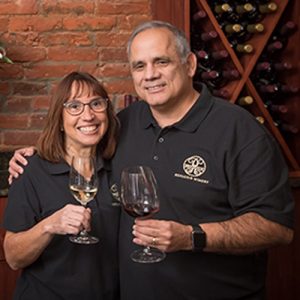 Cecilia Lora
Refucilo Winery
We produce high-quality Argentinian wines from our vineyard in the Uco Valley in Mendoza, Argentina. Our store is located at 907 Western Avenue in Pittsburgh's North Side community.  Come enjoy our wine and tapas, which have been created to complement your wine tasting experience. Our wine bottles are also available to go. We have live music twice a month. Check our website for special events on our back terrace weather permitting.
Phone: (412) 251-0231
Email: info@Refucilo.wine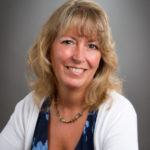 Denise Sinkavich
DDS Web Design LLC
DDS Web Design LLC has been creating custom results-oriented websites for businesses and non-profits since 1999, with a focus on excellent responsive server. We offer a complete turn key solution for our clients with a major focus on having them rank in search engines. The secret to our success is the partnership we form with our clients and our desire to help them grow their business by creating an innovative, interactive marketing tool that reflects their brand and vision.
"Imagine a website that works as hard for your business as you do!"
Phone: (412) 965-1390
Email: denise@ddswebdesign.com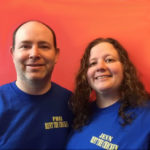 Homestead Jenn & Phil Tompkins
Rent the Chicken, Hatch the Chicken
Are you ready to make meals for your family with fresh eggs from your backyard? Rent The Chicken can help with our turnkey rental packages with egg-laying hens, their portable chicken coop, feed for the six month rental, and more! Rent The Chicken started in the Pittsburgh area and has grown to service more than 60 major markets in the United States and Canada.
Currently Open(March 27th) and accepting reservations for NO CONTACT April-May deliveries.
Phone: 724-305-0782
Email: info@RentTheChicken.com
Our Interview with Rent the Chicken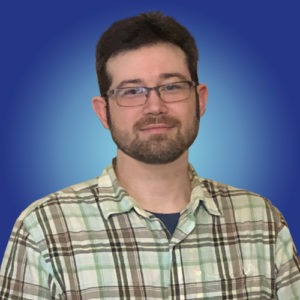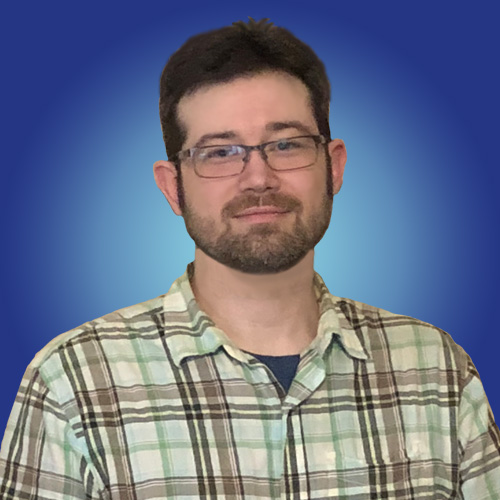 Kevin Campbell
I Just Want It To Work
Kevin is great for trouble shooting, repairing, cleaning, web design and any other computer needs for business or personal use. Read more about what Kevin can do for you here.

Phone: 412-260-7858
Email:
kevin@ijustwantittowork.com

Gail Bayer
Innovative Bookkeeping
I specialize in businesses that need bookkeeping services ranging from 2 hours a week to 2 hours a month. "No business is too small."
Phone: 412-720-5567
Email: gbayer@innovativebookkeeping.com
Our Interview with Gail Bayer

Linda Berkheiser
Berkheisers Living Naturally
Linda helps others move towards better health while improving their financial future using concepts of Wholistic Health and Shaklee Products.
Phone (office): 724-443-4654        Phone (cell): 724-612-1777
Email: berkheiser.Natural.Life@gmail.com
Choosing a Multivitamin with Linda Berkeiser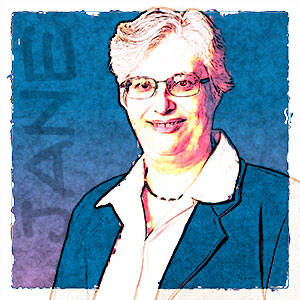 Jane Noel
Chroma Studios
Designing Your Success Online. Founded by Jane, Chroma is a full service web design and online marketing agency in Jeannette, PA.
Phone: 724-523-3001
Email: Jane@CMEwebsites.com

Alyson Finelli
Illustrator, Designer, Graphic Artist

Alyson Finelli specializes in art that turns her clients' imaginations to reality. Her artistic style is quite unique; you can enjoy her creative touch on many of the pages of Popular Pittsburgh! You may contact Alyson at: Her Website
Email: AlyFinelli@gmail.com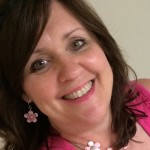 Janice Lane Palko
Writer, Editor, Novelist, Teacher
From greeting cards to web content to blog posts, tweets, articles, ads, magazine features, press releases, advertorials, and novels. If you are at a loss for words, I can find the right ones for you.
Website (1): JaniceLanePalko.blogspot.com"
Website (2): JaniceLanePalko.com
Email: JaniceLanePalko@gmail.com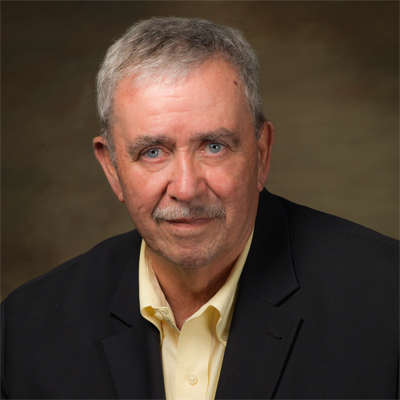 Tom Pollard
Popular Pittsburgh, Positively Pittsburgh, Tom Pollard Designs
I want to take this time to thank all the entrepreneurs and sponsors that make Popular Pittsburgh possible.
A special thanks to all the readers that visit for information and entertainment. Read about Tom's Pittsburgh Networking strategies.
Email: Tom@popularpittsburgh.com
Learn More about Advertising with Us