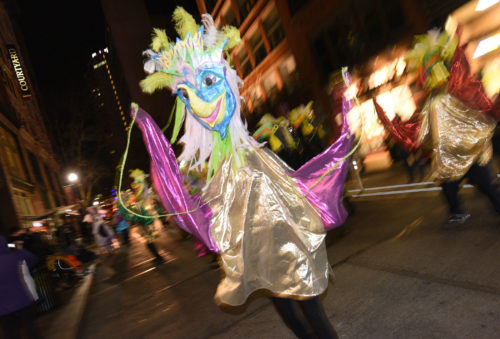 Pittsburgh's Puppet Maker Cheryl Capezzuti
August 2, 2018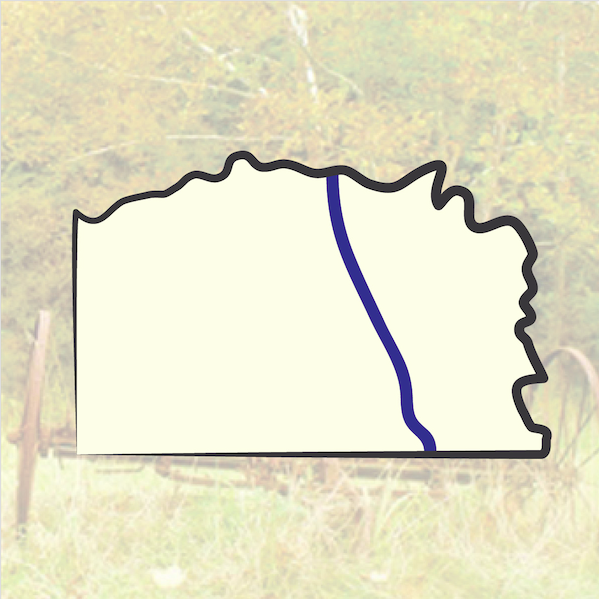 The Best of Greene County
August 26, 2018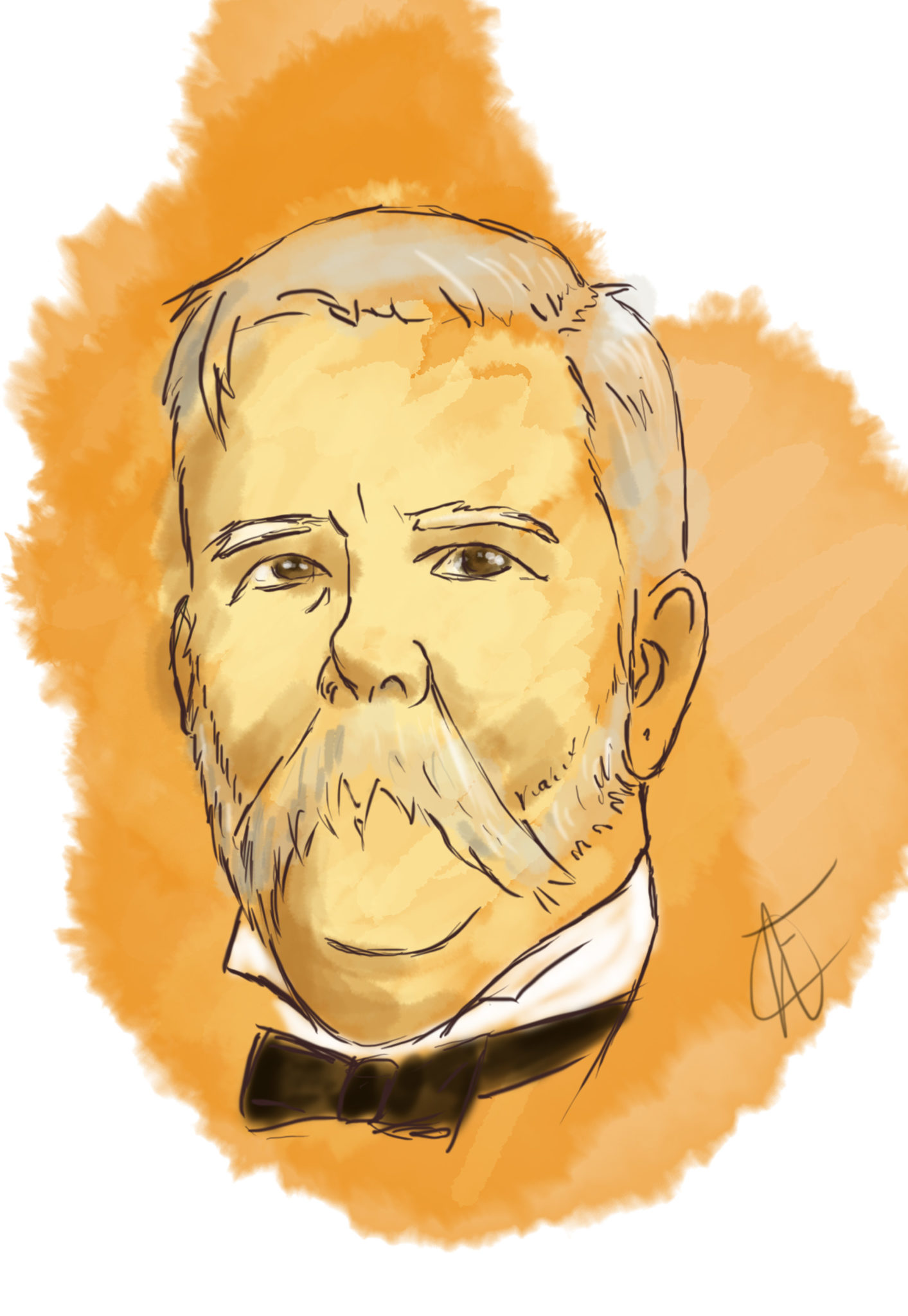 If you've lived or spent anytime in Pittsburgh, you know the name Westinghouse. In addition to the corporation bearing his name, he has many other namesakes: the George Westinghouse Memorial Bridge in East Pittsburgh, that carries Route 30 over the Turtle Creek Valley; Westinghouse High School, a Pittsburgh Public School located in Homewood; the Westinghouse Memorial in Schenley Park; Westinghouse Park in Point Breeze; and the Westinghouse Castle, the former headquarters of Westinghouse Air Brake Company in Wilmerding.
Though not a native-born Pittsburgher, George Westinghouse left an indelible mark on the world. He especially left a mark on Pittsburgh, his adopted home, not only for his industrial genius but also for his magnanimous management style.
Early Years
Westinghouse was born in Central Bridge, New York, on October 6, 1846. He was the eighth of ten children. His family moved to Schenectady, New York, where his father founded a shop for agricultural machinery and small steam engines. When he was 15, Westinghouse ran away and joined the Union Army to fight in the Civil War. His parents made him come home. He joined the army again at 16, this time securing his parents' permission. After a year in the Union army, he then joined the Union navy. He returned home and enrolled in Union College but dropped out after a few months.
In 1865, Westinghouse designed and patented a rotary steam engine and a device for bringing derailed freight cars back on track. He would go on to obtain 361 patents and found more than 50 companies. His first major invention was the air brake. In 1869 at only 23 he established Westinghouse Air Brake Company.
Prior to his invention, trains had a brakeman who rode on top of the train. When a train needed to stop, the brakeman would apply the brakes on that car, hop to the next, apply the brakes and continue down the line. A train needed a full two miles to come to a halt. According to the American Society of Mechanical Engineers, "the process made being a brakeman one of the most dangerous jobs in the world—in one year 5,000 of them were killed."
Westinghouse's invention, the air brake, allowed the train engineer to control the brakes for all the cars from the engine. Pittsburgh's Ralph Baggaley, owned one of the city's largest foundries. He backed the invention and was instrumental in bringing Westinghouse to the city. Westinghouse's desire to improve the railroads led him to develop better signaling and switching devices. In 1881 he founded Union Switch and Signal Company.
He had the Energy
Energy became a focus of Westinghouse's genius. A well drilled in his yard led to his developing numerous inventions for the control and distribution of natural gas. Electricity also captivated him. He realized that Thomas Edison's DC electrical current posed problems . To be able to transmit it would require a power station to be installed every mile or so. In response, Westinghouse teamed with Serbian engineer Nicola Tesla. Together they competed against Edison to create electricity using an AC current instead of a DC current. They developed a transformer for AC current and in 1886 he founded Westinghouse Electric Corporation. His belief in the AC system would win out.
While Westinghouse's AC system did prevail, according to ASME, Edison waged a public relations war by "backing public electrocution of animals as well as the electric chair, to prove the dangers of AC current. He even coined a new verb to discredit his competitors: To kill someone with an electric chair was to 'Westinghouse' him." Edison lost the PR war when Westinghouse was awarded the contract to light the 1893 Chicago World's Fair. By the turn of the century, Westinghouse Electric Corporation employed 50,000 people and had approximately 60 companies to his name.
Man of the People
He was also a revolutionary when it came to dealing with his employees. In 1869, Westinghouse Air Brake became the first employer to institute nine-hour work days, 55-hour work weeks, and half-holidays on Saturdays. In 1893, Westinghouse hired Bertha Lamme, the first female engineering graduate from Ohio State University. Westinghouse Company also built houses on land it purchased and sold those homes to employees at discounted prices.
In 1907, the nation went into an economic depression, and Westinghouse lost many of his companies. However, he never lost the respect of his partners and employees. He died on March 12, 1914. As a Civil War veteran, he and his wife, Marguerite, were buried in Arlington National Cemetery. They had one son, George III. The Westinghouse estate in Point Breeze was demolished in 1919 after his death and replaced with 10-acre park named for him.
Tesla said this of Westinghouse: "George Westinghouse was, in my opinion, the only man on this globe who could take my alternating-current system under the circumstances then existing and win the battle against prejudice and money power. He was one of the world's true noblemen, of whom America may well be proud and to whom humanity owes an immense debt of gratitude."
Dedication
Westinghouse's employees felt the same way about their founder. Sixteen years after his death, his employees raised funds to honor him with a memorial, chipping in their own dollars. They raised $200,000, equivalent to $2,500,000 in today's dollars.
The dedication plague on the memorial erected to honor him in Schenley Park reads:
This memorial unveiled October 6, 1930, in honor of George Westinghouse is an enduring testimonial to the esteem, affection and loyalty of 60,000 employees of the great industrial organizations of which he was the founder. In his later years rightly called "The Greatest Living Engineer", George Westinghouse accomplished much of first importance to mankind through his ingenuity, persistence, courage, integrity and leadership. By the invention of the air brake and of automatic signaling devices, he led the world in the development of appliances for the promotion of speed, safety and economy of transportation. By his early vision of the value the alternating current electric system, he brought about a revolution in the transmission of electric power. His achievements were great, his energy and enthusiasm boundless, and his character beyond reproach; a shining mark for the guidance and encouragement of American youth.
When the memorial was dedicated, some 15,000 people came to honor the man who was ahead of his times in so many ways.
By Janice Lane Palko