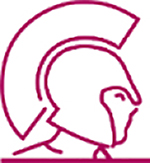 Walt Henty
Spartan Health Surgicenter
This conveniently located ambulatory surgery center has provided the medical environment where thousands of surgeries and procedures have helped those close to the corner of Allegheny, Fayette, Washington and Westmoreland counties since 2005. Specifically, eye procedures such as cataracts, glaucoma, corneal replacements are efficiently available, just as screening and preventative colonoscopies and pain management procedures. Simple orthopedic, general and podiatry surgery is also available. The convenience of faster appointments and shorter wait times, most insurances accepted and verified before care are the reasons patients and their doctors have chosen Spartan.
Phone: (724) 483-2760
Email: whenry@spartansurg.com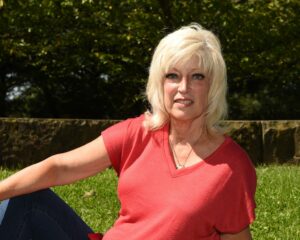 Mary Ann Brown
A Natural Side Of Wellness
Do you have a goal, vision or dream? Are you stuck in the doubt, frustration or fear of creating it? Have you tried everything to create this goal or vision and still feel self-defeated? Then you are in the right place because I am here to guide you into closing that gap of the now reality to the dream. If this sounds like you, then book a call to talk.
Phone: (412) 327-9216
Email: anaturalwellness@gmail.com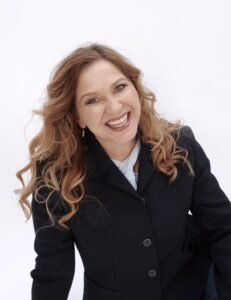 Melanie Holsher
Together We Box
"You've got cancer." Those are tough words to hear and difficult to accept. Together We Box is changing the way the cancer battle is fought by strengthening the fighter's mindset through gift boxes you can send to the fighter you love, The Ovary Jones Show (a podcast for fighters) and the best-selling book, Becoming Ovary Jones: How to fight cancer without losing your mind. Founder and author, Melanie Holscher, fought Stage 4 Ovarian Cancer and discovered through her journey that MINDSET IMPACTS OUTCOMES.
Phone: (724) 355-9227
Email: Mackenzie@togetherwebox.com
Friendship Village of South Hills
Friendship Village
If you're looking for senior living in Pittsburgh, PA, or Allegheny County, Friendship Village of South Hills should be at the top of your list. Friendship Village seamlessly combines the advantages of Pittsburgh retirement communities with the security of Life Care, the relaxed ease of small-town living, and the serene natural environment Upper St. Clair is known for. Here you'll find like-minded individuals who share your down-to-earth attitude as well as your curiosity, creativity and desire for growth.
Phone: (724) 941-3100
Email:
friendshipvillagepa@lifespacecommunities.com
Linda Berkheiser
Berkheisers Living Naturally
Linda helps others move towards better health while improving their financial future using concepts of Wholistic Health and Shaklee Products.
Phone (office): 724-443-4654 Phone (cell): 724-612-1777
Email: berkheiser.natural.life@gmail.com
Learn More about Advertising with Us