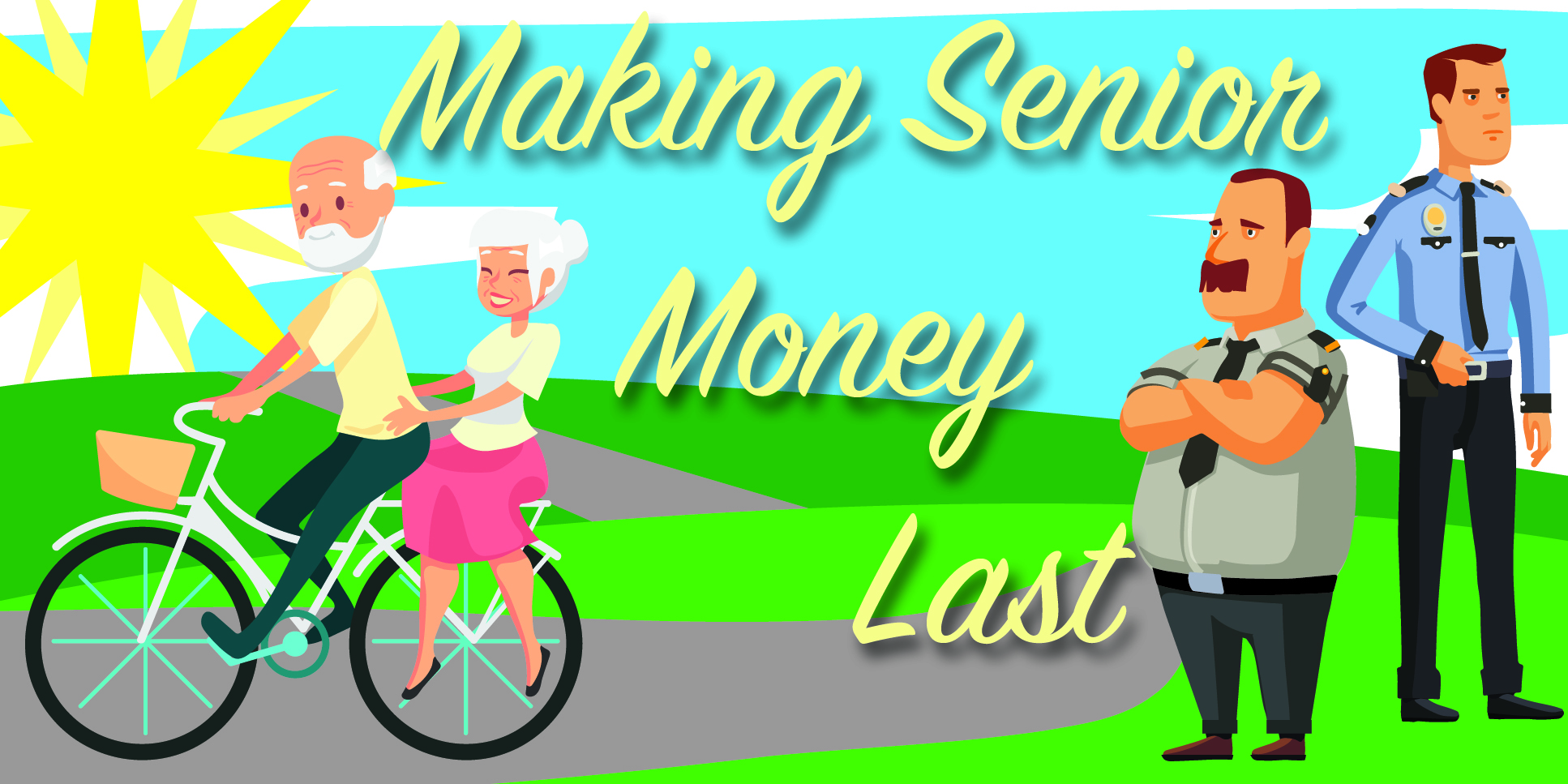 Making Senior Money Last
December 9, 2017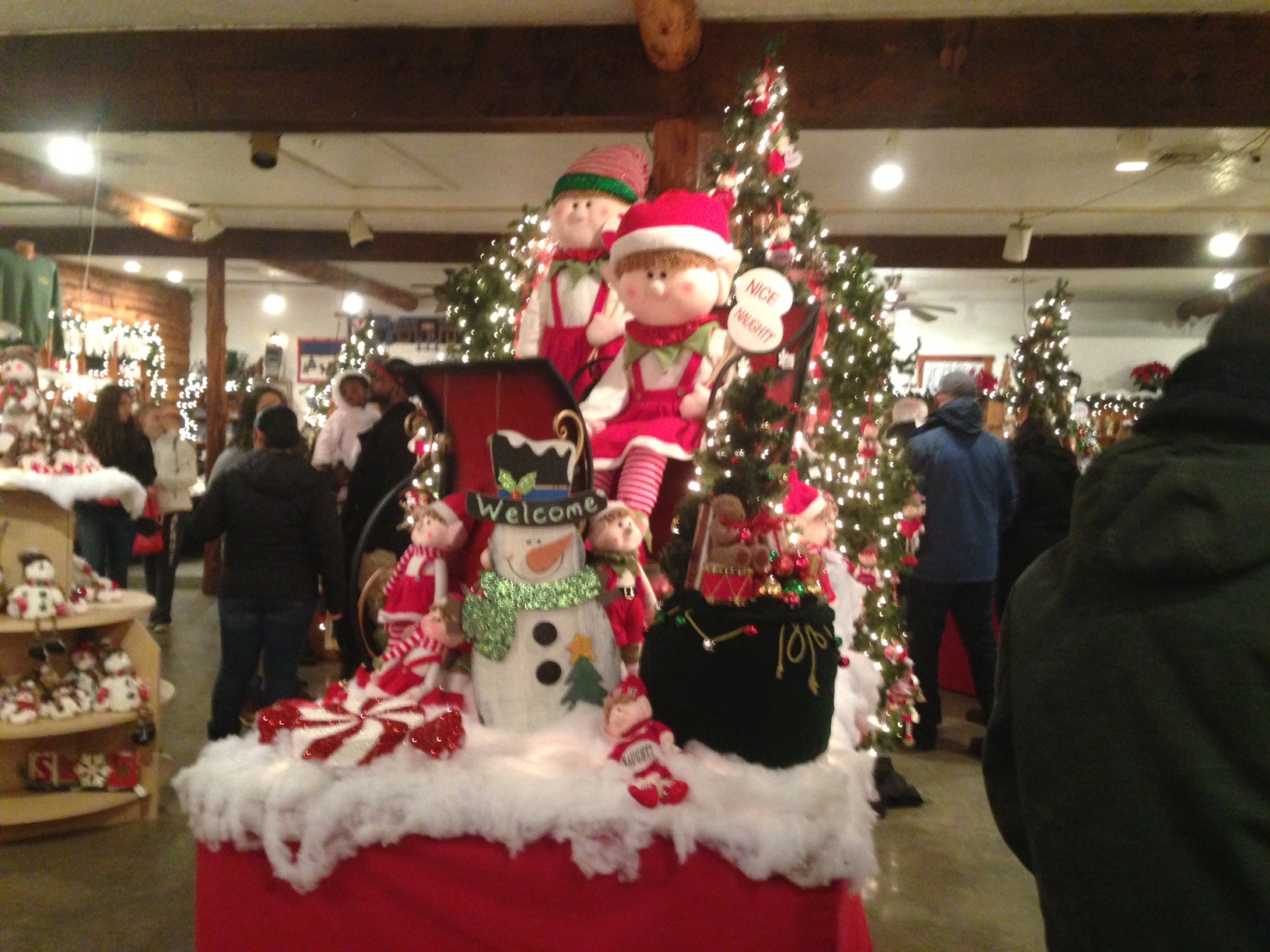 Overly's Country Christmas
December 21, 2017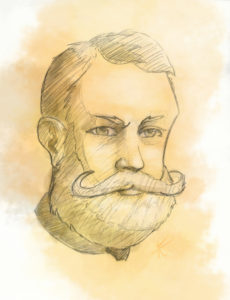 Industrialist Henry Clay Frick certainly left his mark on Pittsburgh. His name can be fund all around the city, such as The Frick Building, Frick Park, Frick Fine Arts Building, and the Frick Environmental Center. Frick is also considered to be a controversial businessman in Pittsburgh. Even he acknowledged his unscrupulous nature. When former partner and then enemy, Andrew Carnegie, asked to speak to Frick from his death bed to mend fences, Frick only replied, "Tell him I'll see him in hell." We can only guess how things ended but it's safe to say that most people are a blend of good and bad. Additionally, people go through many changes in their lives and rarely end where they started.
Early Years
Frick was born December 19, 1849, in West Overton of Westmoreland County. He was the grandson of Abraham Overholt, owner of the Overholt Whiskey distillery. Frick attended Otterbein University, but dropped out after a year. In 1871, at 21, he and two cousins formed a partnership, Frick Coke Company. The company would build beehive ovens that turned coal into coke. This was a necessary element used in the manufacturing of steel.  Frick vowed he'd be a millionaire by the time he was 30. The company became the largest producer of coke in the world, helping him to make good on his vow.
With loans from family friend Andrew W. Mellon, Frick bought out his partners in 1880. He renamed the company H. C. Frick & Company. It employed 1,000 workers and owned 80 percent of all the coal mined in Pennsylvania. His company also operated 12,000 coke ovens.
New Partnerships
In 1881, Frick married Adelaide Howard Childs. During his honeymoon in New York City, he met steel tycoon and fellow Pittsburgher Andrew Carnegie. Carnegie was heavily invested in the steel industry. Soon he and Frick entered into a mutually beneficial partnership. Carnegie gained an interest in Frick's business and Frick gained a share in Carnegie Steel. When Carnegie partially retired he appointed Frick as chairman of his company. Under Frick's direction the Carnegie Steel Company grew to be the largest steel company in the world.
Neglect
In the late 1800s  Pittsburgh became a manufacturing powerhouse. While the tycoons here worked hard, Frick became convinced that the city's industrialists needed a place to play hard as well. He and 60 other wealthy businessmen from the area founded the South Fork Fishing and Hunting Club at Lake Conemaugh. It was a reservoir built by the Commonwealth of Pennsylvania and sold to the Pennsylvania Railroad. It was in desperate need of repairs. However, the wealthy businessmen neglected to make them properly or at all.  A rainfall on May 31st 1889 caused a catastrophic failure of the dam. In the Johnstown flood more than 2,200 people lost their lives. This included ninety-nine entire families. The South Fork Fishing and Hunting Club was widely criticized, but was never found negligent in court.
Riot at the Steel Mill
Death would visit Western Pennsylvania and once again Frick would be in the center of it. In 1892, Carnegie Steel's Homestead mill was embroiled in a labor dispute. Carnegie was away at his remote Scottish Highlands hoe for the summer. Frick was left in charge of the negotiations with the union. Carnegie had instructed Frick to close the plant and wait the men out if the workers didn't accept Frick's terms.  Instead, Frick locked the workers out and announced that he had suspended union negotiations and would only meet with individual workers.
By the first of July 1,100 workers had been locked out. Roughly four hundred more workers went on strike. In retaliation, Frick made plans to reopen the mill on July 6 with a non-union workforce. On that day, two barges filled with 300 armed Pinkerton guards were transported up the Monongahela River toward Homestead.
Violence broke out when the guards and workers clashed. A 14-hour gun battle ensued. Strikers set a railcar on fire and sent it down the tracks toward the barges. They also used dynamite and tried to pour oil into the river and set it on fire. When the Pinkerton guards gave up, union leaders promised the surrendering guards' safety. Instead mobs of angry workers and their wives beat the guards with clubs and rifle butts. When the melee ended, three guards and nine steelworkers were dead. The governor sent in the militia to reclaim the plant for Carnegie.
Revenge
Frick reopened the plant with strikebreakers, and in response a Russian anarchist tried to assassinate Frick in his office. The anarchist fired two bullets into Frick and stabbed him three times in the neck. A third bullet was fired, but John George Alexander Leishman, Carnegie Steel's vice president, grabbed the assailant's arm diverting the bullet and likely saving Frick's life. The surgeons dug the bullets from Frick's neck and patched his wounds. Frick then went back to work and put in a full day. Frick would later go on to orchestrate the removal of Leishman from Carnegie Steel's presidency even though he'd saved Frick's life.
Fallout from the Homestead riots was enormous. Frick resigned as chief executive, but Carnegie convinced him to become chairman of the board. Twenty years later when Frick tried to raise the price of his coke on Carnegie, the enraged Carnegie fired him. Frick tried to physically assault Carnegie, and then sued him for the market value of his shares in the company. Frick's lawsuit was the greatest private law suit in American history. He was triumphant and was awarded $31 million, alienating Carnegie.
Merger
In 1900, J. P. Morgan formed U. S. Steel enfolding both Carnegie Steel and H. C. Frick into the new corporation. Frick became the director of U. S. Steel. In a biography by Robert Hessen of Charles Schwab, another of Pittsburgh's steel magnates, Schwab described Frick as "a curious and puzzling man. No man on earth could get close to him or fathom him. He seemed more like a machine, without emotion or impulse. Absolutely cold-blooded."
In 1902, Frick opened the Frick Building Grant Street. It was 20 stories tall, making it the tallest structure in the city. It was designed to cast a shadow on The Carnegie Steel building, which until Frick's building was erected, was the tallest in town. The Carnegie Building was demolished in 1952 to make way for Kaufmann's department store. The Frick Building still stands.
Family Life
Although he was a callous businessman, Frick was a devoted husband and father. He had four children: Childs, Martha, Helen, and Henry, Jr. Sadly, Martha and Henry died in childhood. Frick built a mansion for his family, Clayton, in Pittsburgh's East End. It was the Frick family's primary residence until 1905. At that time New York City became the center of art, society, and industry. therefore the Fricks moved to a mansion on New York's Fifth Avenue. They built a summer home, Eagle Rock, in Prides Crossing, Massachusetts as well.
Frick was an avid art collector, and he had an extensive collection of paintings, sculptures, furniture, porcelains, and carpets. It is regarded as one of the finest in the United States. Frick and his wife escaped death in 1912 when they cancelled their passage on the R.M. S. Titanic. Fortuitously, Mrs. Frick sprained her ankle and decided to skip the ship's maiden voyage. Frick died on December 2, 1919. Just days short of his seventieth birthday. Although he died in New York  he is buried in Homewood Cemetery in Pittsburgh.
Giving Back
When Frick died, his estate was worth $142 million. Of that, he designated $117 million for philanthropic purposes. His New York mansion and art collection were given to New York City. He donated the land and a $2 million trust for the establishment and maintenance of Frick Park. Daughter Helen Clay Frick inherited Clayton and its collection of artwork. Helen returned to live in Clayton in 1981 and remained in the house until her death in 1984. When she died, she provided for the home to be restored and opened to the public. Today, The Frick includes Clayton, the Frick Art & Historical Center, The Frick Museum and the Carriage and Car Museum. Helen also built the Frick Fine Arts building on the University of Pittsburgh campus as a gift in memory of her father.
Love him or hate him, there's no denying that Henry Clay Frick was a pivotal person in establishing Pittsburgh's place as an industrial giant and in making the United States an economic powerhouse. Whether his philanthropic endeavors help to ameliorate his ruthless reputation is left to the individual to decide.