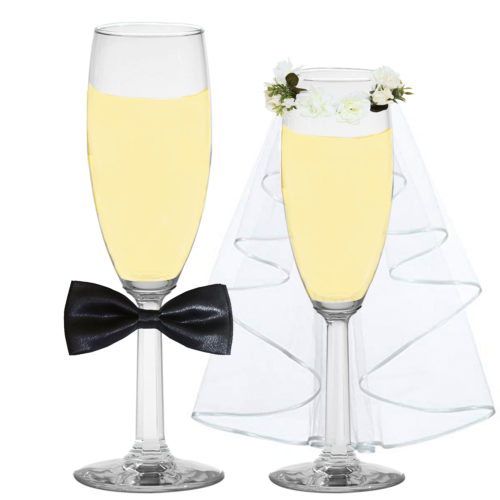 Unique Wedding Venues in the Pittsburgh Area
August 18, 2016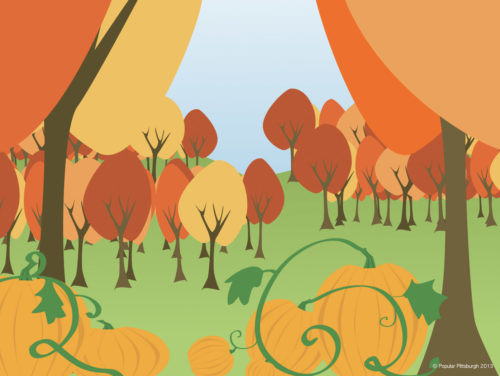 Fall Festivals, Pumpkin Patches, and More
September 16, 2016
If you and your family are on the hunt for a fun, new adventure, Laurel Highlands is the prime spot to check out. Filled with natural beauty, incredible historic sites, and one-of-a-kind attractions, this 300 square mile area of the Allegheny Mountain Range is a part of Pennsylvania you will not want to miss out on!  Before traveling be sure to read up on some amazing stops and develop your own itinerary of the Laurel Highlands.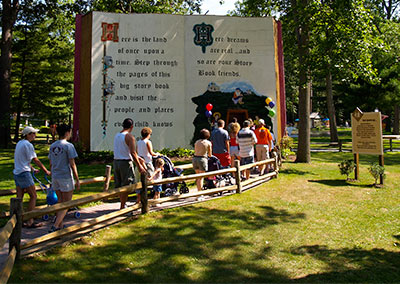 Since the area is so vast, we have broken the Laurel Highlands up into five regions, but all are within a few hours' drive from Pittsburgh.
North/Central
Fort Ligonier
A key battlefield in the French and Indian war, Fort Ligonier in the town of Ligonier was where the young George Washington began his military career. In addition to a museum, the site has a full-scale reconstruction of the original fort.
Idlewild and SoakZone
This charming amusement park near Ligonier has been voted the "Best Kids' Park in the World" by Amusement Today, and your thrill seekers will no doubt agree as well after spending a day or two at Idlewild and SoakZone.
Living Treasures Wild Animal Park
Located in Jones Mills, Living Treasures Wild Animal Park has more than 300 animals in habitats that bring you up close and personal with the critters.
Eastern
Flight 93 Memorial
The catastrophic 9/11 attacks hit home when Flight 93 crashed into the Stoystown countryside. Today, the National Memorial there honors the passengers and crew who courageously fought the terrorists who had taken over their plane on that fateful day.
Jennerstown Speedway Complex
Have a need for speed? Then, a visit to Jennerstown Speedway is a must. From mid-May through mid-September, Jennerstown hosts auto racing on Saturday nights.
Johnstown Flood Museum
The Johnstown Flood in 1889 devastated the city of Johnstown. Delve deeper into this tragedy at the museum dedicated to telling the story of this catastrophe.
South/Eastern
Mount Davis
Visit the highest point in Pennsylvania at Mount Davis in Elk Lick Township, Somerset County. The 3,213-foot peak is accessible by foot or you can drive nearly to the top. It is especially beautiful in the autumn.
Great Allegheny Passage
The 150-mile hiking and biking trail courses through much of the Laurel Highlands and a great portion lies within this region and takes in some of the state's most beautiful scenery.
Covered Bridges
The villages of Rockwood, Garrett, New Baltimore, and Fairhope boast covered bridges that would give the Bridges of Madison County a run for their money. Some are even still open to vehicular traffic.
South/Western
Ohiopyle State Park
In addition to camping, hiking, biking and other outdoor activities, Ohiopyle, located in Fayette County, is noted for its whitewater activities. The Youghiogheny River touts Class I-IV rapids.
Laurel Caverns
The adventures run deep at the Laurel Caverns in Farmington. You can explore the cavern on your own or take a guided tour. Why, you can even play a round of below-ground miniature golf at Kavernputt.
Fallingwater
Acclaimed architect Frank Lloyd Wrights' masterpiece Fallingwater is located in Mill Run. It is the perfect marriage of architecture and natural environment and is open for tours.
Steelers Training Camp
Located at St. Vincent College, the Steelers Training Camp is located on camp and is a great place to visit. Stop by between July 28th and August 20th to get a glimpse of the players in practice!
Western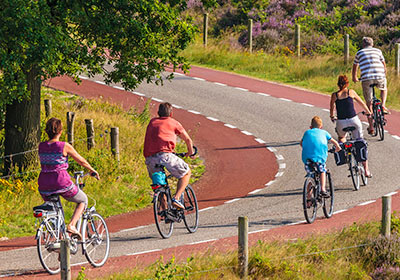 The Westmoreland Museum of American Art
Located in Greensburg, the Westmoreland Museum of American Art prides itself on being "a regional museum with a national presence." Its collection includes more than 3,000 pieces of fine and decorative American art.
The Palace Theatre
Also located in Greensburg, the beautiful Palace Theatre hosts a variety of entertainment from touring shows to renowned entertainers and concerts.
The world's most popular hamburger, the Big Mac, was invented here at the McDonald's in North Huntingdon more than 40 years ago. This McDonald's is still serving up the tasty sandwich as well as being a museum devoted to the beloved burger. Visit and see the larger-than-life Big Mac, which would be sure to please burger lovers.