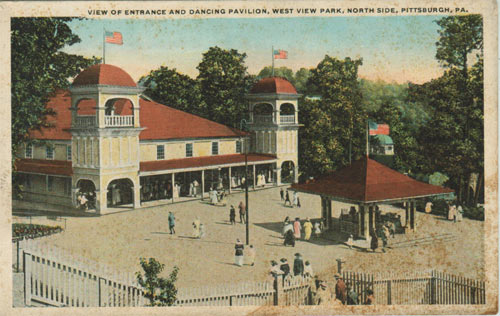 Pittsburgh's Amusement Park History
April 26, 2018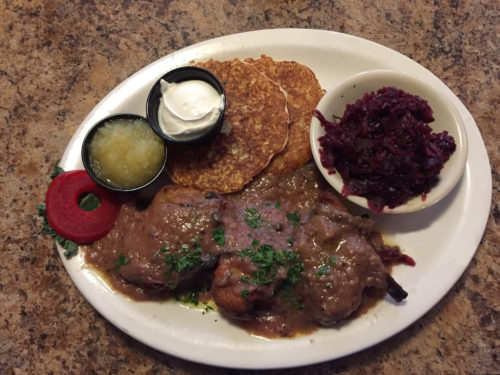 Hasenpfeffer Review
May 1, 2018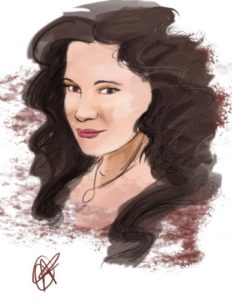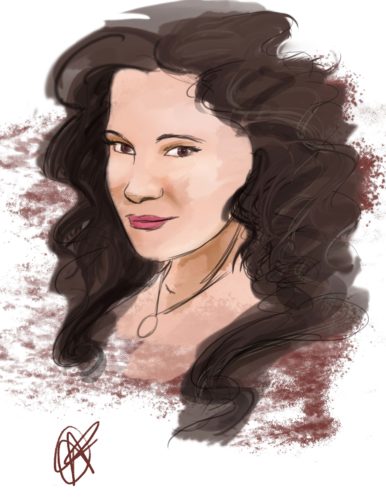 "Pittsburgh just felt like home," said Danielle Pastin, opera soprano. Ms. Pastin has lived a nomadic life and performed all across the country including at the famed Metropolitan Opera, but she developed an affinity for Pittsburgh. "My father was a Navy band leader, and we moved around probably every two years. But my parents were born here, and my grandparents lived in McKees Rocks. We visited here a lot, and I have tons of family in the area, which made deciding to live here easy."
Although Ms. Pastin always wanted to be a singer, she didn't set out to be an opera singer. "I actually thought I'd be a jazz or Broadway singer. When I got voice lessons, my teacher was classically trained, and he sort of nudged me in the direction of opera." She had a bit of an edge learning Italian as she did live in Naples when her father was stationed there.
Her talent earned her a scholarship to attend the University of Maryland to study voice and opera. From 2008-2009 she was a Resident Artist with Pittsburgh Opera and had to look for housing here. "My parents warned me not to live on the North Side, but that's where I bought my house. I love it there," Ms. Pastin said. She has been enjoying refurbishing her home. "I come from a family of DIYers. Working on my house is a nice, creative outlet."
While opera stars are stereotypically portrayed as divas, Ms. Pastin's career is a taxing one and not for prima donnas. "We're constantly auditioning for parts, and some companies can book you years in advance." She also has to be a quick study. "Typically, we have about a month to prepare before an opera hits the stage. I usually have the music memorized before the first musical rehearsal," she said. Often one production will end and the next day she will have to shift gears and learn a new role.
She says she doesn't get anxious or nervous before a performance, nor is she superstitious, but one thing did give her pause. "The first time I stepped on stage at The Met, I had a moment where I thought, 'Am I really here?'"
Pittsburgh has changed so much since she visited as a child. "The city is eclectic and funky. It's really a happy city now."
By Janice Lane Palko