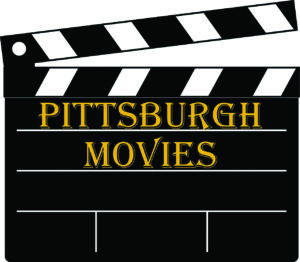 Location. Location. Location. This adage is usually spouted by real estate agents when emphasizing how important of a factor location is to a property. Location is also crucial for filming a movie, and over the decades, Pittsburgh has proven a great place for cinematographers.
The city and region have been the setting for numerous films since the birth of the industry, but there was a resurgence of filming here after former Governor Ed Rendell signed into law the Pennsylvania Film Production Tax Credit in July of 2004, which awarded a 25% film tax credit to productions that spend at least 60% of their budget in the Commonwealth.
Some locations in the area are particularly photogenic and are featured in several films. For instance, Mellon Institute on the Campus of Carnegie Mellon University has appeared in The Dark Night Rises and The Mothman Prophecies. The Duquesne Incline and Pittsburgh International have had several cameos too.
Though few may know the amazing history of our city on film, Pittsburgh has been and will continue to be one of the film industry's leading lights. Below is a list of some memorable films shot in Pittsburgh from 1950 onward, along with a brief summary of the movie and some locations, if available, where they were filmed. Several of these movies are links to more in depth summaries, histories and reviews. Be aware: there may be spoilers.
50's and 60's
70's
80's
90's
2000's
2010's
2020
By Janice Lane Palko