Monthly Poem
May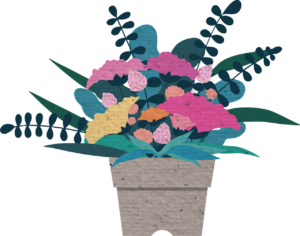 May has chased off winter's freeze.
So awaken to a warm spring breeze.
A day needing only a pole and bait,
Those are the ones cherished and great
Travel from the fast city with its noisy cars
And lazily stare up at the twinkling stars.
Enjoy these days, long and bright
Before, again, they are out of sight.
~Bethany Kane
Past Monthly Poems
Seasons of Pittsburgh
Summer
Spring
Winter
Autumn