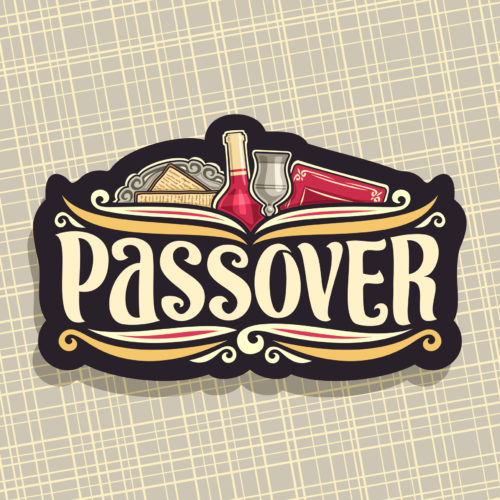 Passover: The Story Behind the Customs
March 28, 2018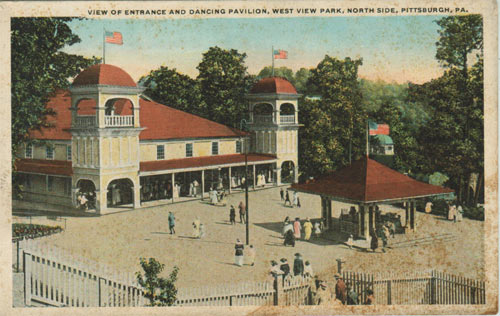 Pittsburgh's Amusement Park History
April 26, 2018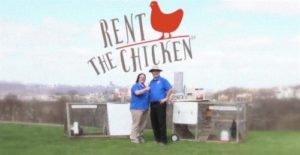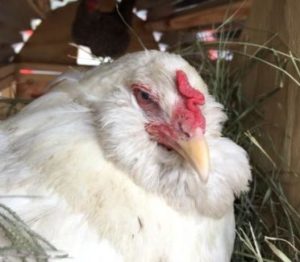 Rent the Chicken
Some members of our community are seeking more local food sources. Others are looking for a new experience. Rent The Chicken allows you to house hens and get fresh eggs without a long-term commitment. It is ideal for residential homes, schools and senior care facilities. The Rental Packages include:
2-4 egg-laying hens
their portable chicken coop
feed for the five to six month rental
a "How to" book
delivery and pick-up
Lastly, a "chicken hotline" for any questions.
With more than 45 farmers and homesteaders across the U.S. and Canada joining together to offer Rent The Chicken, communities in more than 60 major markets can Rent The Chicken!
Hatch the Chicken
Hatch The Chicken is also available in 25 major markets in the U.S. and Canada. It provides a five-week hatching rental with all needed supplies needed. It takes 21 days and two weeks of hosting baby chicks. Since society has made it the norm to spay and neuter pets, children don't see beings come to life. Hatch The Chicken changes that! At senior care homes, the seniors in our community can experience the joy of new life.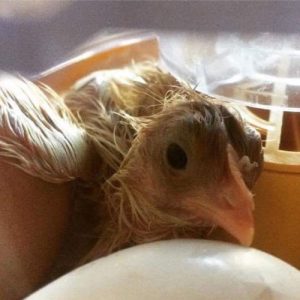 Through both Rent The Chicken and Hatch The Chicken, the treatment of the chickens is the utmost priority. Often the question is asked, "How do you know that your hens won't be neglected?" Honestly, if someone wants to harm an animal, they are not going to pay to rent when so many animals are available at no charge. If someone tries chicken-keeping on their own, and it's not a good fit, they would likely not know where to turn. The Animal Rescue League and Humane Shelters are not set up to receive chickens. Since that's where unwanted pets are left, one would assume that's where unwanted chickens go. Not so. When someone participates in Rent The Chicken, they are set up to succeed. If it's not a good fit, they can "chicken out" and the chickens are returned to their respective farm or homestead.
All farmers and homesteaders associated with Rent The Chicken love helping the community. Whether it's through rentals, providing Intro to Chicken classes, helping to change ordinances and by-laws, or being available as a resource. Rent The Chicken is families helping families to bring one food source closer to the table…one rental at a time.
Read more about Rent the Chicken from their website.