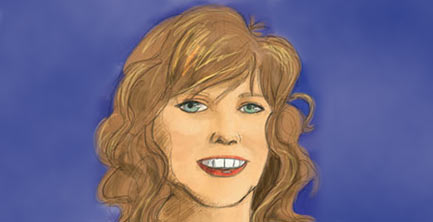 Patrice Matamoros Keeps Pittsburgh in the Running
January 6, 2017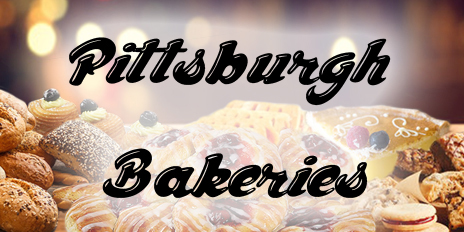 The Sweet Life: Pittsburgh's Best Bakeries
February 9, 2017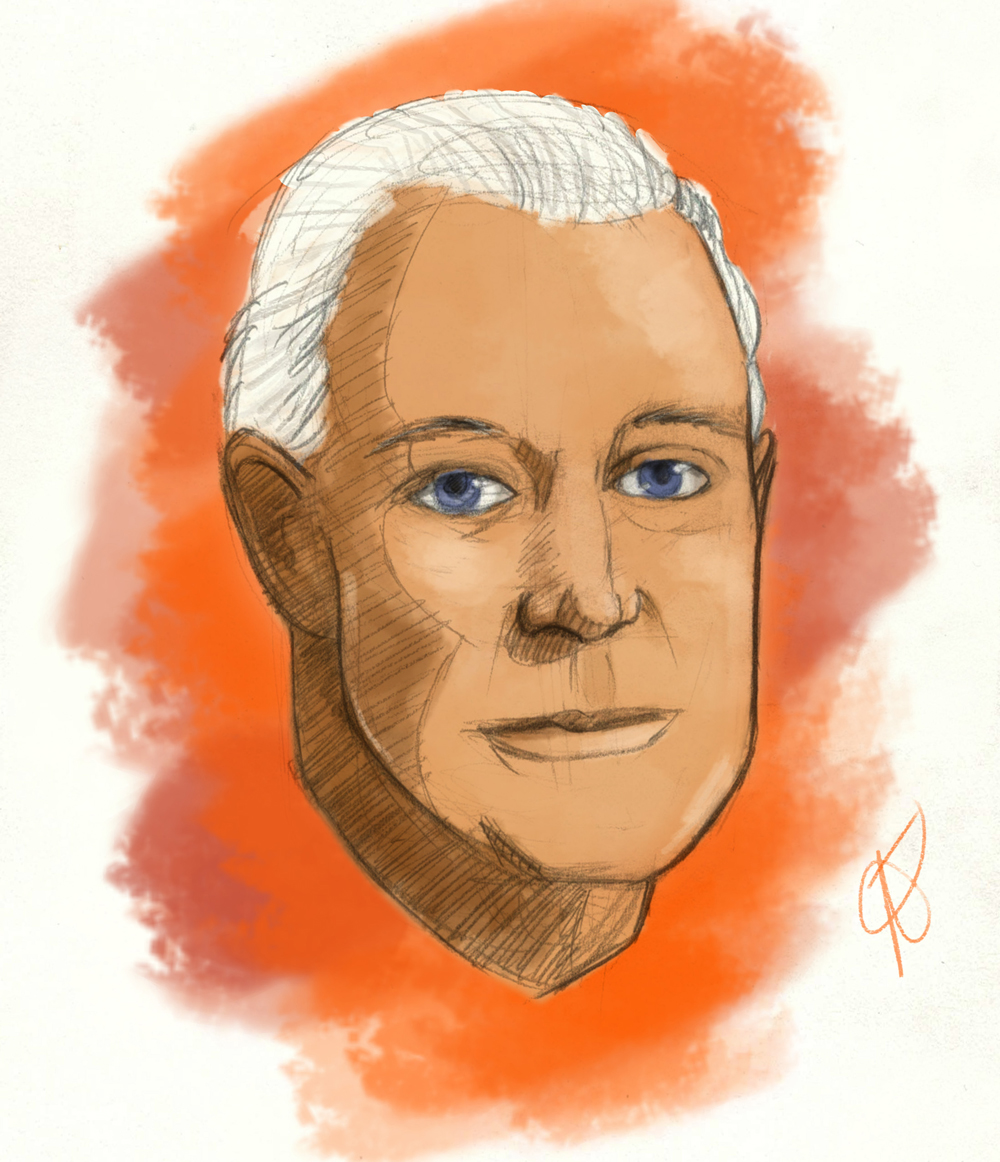 Often when a name is so well-known, the person bearing that name lives in the shadow of its prestigious reputation. That would be the case of Richard King Mellon. Since the mid-1800s, the name Mellon has been a household one associated with wealth.
Mellon's Banking Background
Thomas Mellon, Richard King Mellon's, grandfather, established the private bank T. Mellon and Sons in 1869. His son Andrew Mellon served as Secretary of the U.S. Treasury in the Harding, Coolidge, and Hoover administrations. Thomas Mellon's other son, Richard Beatty Mellon, acquired the majority share of the family bank, renaming it Mellon National Bank in 1889.
Richard B. Mellon and wife Jeanne King Mellon had two children, Sarah Mellon Scaife and son, Richard King Mellon, who was born on June 19, 1899. The siblings along with cousins Paul Mellon and Ailsa Mellon-Bruce were declared in 1957 by Fortune magazine in its first list of the wealthiest people in the U.S. as among the richest eight Americans, each with a net worth of between and $400 and $700 million. Their major holdings came from Mellon Bank, Gulf Oil, and Alcoa.
Mellon Takes Over the Family Business
Richard K. Mellon was educated by tutors until he entered Shadyside Academy at the age of 12. He then transferred to Culver Military Academy in Indiana. For just one semester he went to Princeton University. Then, he join the Army where he served as a student pilot in the Army Air Corps during World War I. He was still in Officer Training School when the war ended so he saw no combat action.
When the war was over, Mellon returned to Princeton, but soon dropped out. Groomed to take over the family business, he was instead schooled in subjects that would benefit his career. When he joined Mellon Bank in 1920, he started at the bottom as a messenger and assistant cashier. He also was named treasurer of a small family railroad, where he gained valuable executive experience. When his father died in 1933, no one else in the family wanted a career in banking so he became President of Mellon Bank.
While his cousin Paul Mellon opted to pursue philanthropic endeavors, he was charged with keeping the Mellon business dynasty solvent. Well-respected in the business community, Richard K. Mellon by 1937, held 34 directorships, serving on the board of nearly every business in Pittsburgh as well as many other Fortune 500 companies.
In 1936, he married Constance Prosser, and they adopted four children: Richard P. Mellon, Seward Prosser Mellon, Constance Barber Mellon, and Cassandra Mellon Milbury.
Mellon's Illustrious Military Service Career
When World War II broke out, he returned to active duty in 1942 to serve as major in the Army, directing the Pennsylvania selective service system. He was promoted several times and was honored with the Distinguished Service Medal. At the war's conclusion, Richard K. Mellon was discharged as colonel, but he remained in the Army Reserves for 16 more years, retiring in 1961 with the rank of lieutenant general.
Mellon Helps to Revive Pittsburgh
After the war, Richard K. Mellon concentrated on growing the family business and revitalizing a shabby, polluted Pittsburgh. The city was in such dire shape, many of the corporations here were considering moving to other cities. While Mayor David L. Lawrence was running on a platform of revitalizing the city, Richard K. Mellon was also busy establishing a group of city business leaders to tackle the urban blight problem. This group became known as the Allegheny Conference on Community Development. (See David Lawrence and Just How Bad Was Pittsburgh?)
Mayor Lawrence Collaborate
In an unlikely alliance Mayor Lawrence, a Democrat, and Richard K. Mellon, a Republican, joined forces to launch Pittsburgh's Renaissance, the nation's first privately financed urban redevelopment project. Dilapidated buildings were razed and skyscrapers were constructed, pollution and flood control measures were instituted, and old railway yards and warehouses at the point were demolished and replaced by Point State Park. While Lawrence and Mellon collaborated to revitalize the city, they rarely spoke to each other, and Mellon was happy to let Lawrence receive much of the publicity for their accomplishments.
Funding the Fight Against Polio
By the early 1960s, Richard K. Mellon had grown the family fortune to an estimated $5 billion, making him one of the 10 richest men in the country. In addition to being a vastly successful businessman, he also became a great philanthropist. In 1965, he donated $5 million to Carnegie Tech to establish its computer science department. He also donated to every college in Pittsburgh. One of his most noteworthy accomplishments was co-sponsoring, with the March of Dimes, Jonas Salk's research, which led to the development of the polio vaccine and eradicating one of the world's most dreaded and crippling diseases.
Mellon Shuns the Limelight
Richard K. Mellon remained an outdoorsman and grew the family retreat in Ligonier into a grand estate. A shy man, he shunned publicity and gave very few interviews so very little is known of his personality and views. After a heart attack in 1967, he became the "honorary" chairman of Mellon Bank until he died on June 3, 1970.
The Mellon Foundation Continues Mellon's Good Works in Pittsburgh
While Richard K. Mellon was reserved in life, his money and charitable work still speak loudly. In 1947, he started the Richard King Mellon Foundation. The fund, which was reported to be valued at $2.3 billion in 2014, is almost exclusively committed to sponsoring projects in Southwestern Pennsylvania and focuses on Regional Economic Development, Education and Human Services, Nonprofit Capacity Building, and Conservation. In addition to funding projects, the foundation, working with state and federal officials, has ensured the protection of more than 2 million acres of land with sites in all 50 states.