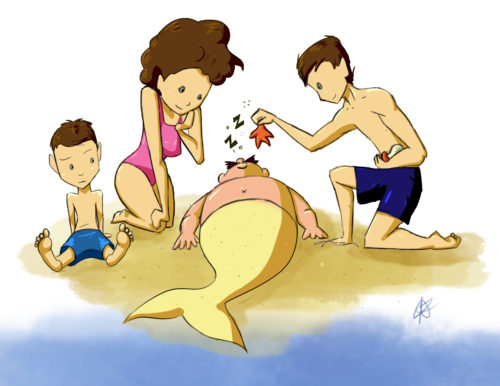 The Best Summer Family Activities
October 5, 2015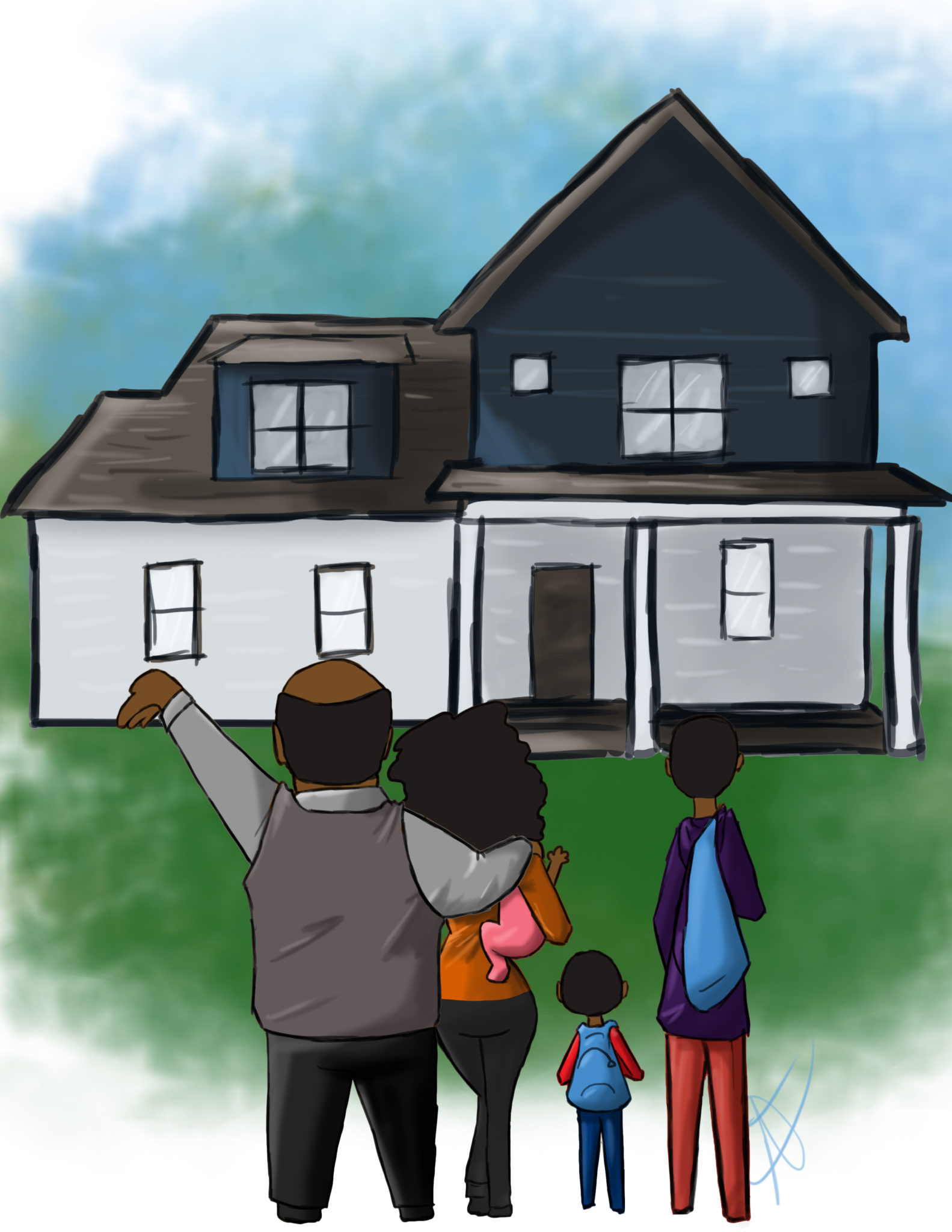 Guide to Pittsburgh Area Credit Unions
October 16, 2015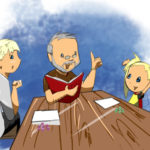 How can you be sure that the activity you've carefully planned for your family will be a winner? You can't really be sure until after the event. However, you'll know you've picked a winner when, a week or a month later, someone in your family comes up to you and says: "Let's do that again."
The following lists of fun family activities for you to consider are broken down into seasonal suggestions.
Some of the items listed in one season can be enjoyed in another, but that's your call. Also, with some thought, you may be able to adapt some of our suggestions to make them more appropriate for your group. You may spend a lot of time and money in quest of finding that special experience that connects with your clan. But remember, as long as your family is doing an activity together, it is time and money well spent.
Here are our lists. We've avoided spectator activities and focused on those that involve doing and not just viewing. But don't think you have to do all of the following merely because they are on our list. Always consult your doctor before starting any new activity that involves physical exertion.