Whatever you are looking for—great people, a wonderful lifestyle, good jobs, excellent education, a rich history, or simply fun and recreation—Allegheny County has it. It is the second-most populous county in Pennsylvania and encompasses the city of Pittsburgh, which is its county seat. This area of the country is so desirable, it was not only fought over by the French and English in colonial times, but the Native Americans are believed to have also battled over this land. The name "Allegheny" is a Lenape name meaning "fine river," but others think it may have come from an ancient tribe named the "Allegewi" who lived along the river banks and who were vanquished by the Lenape.
The county was officially formed on September 24, 1788, and has grown from a wilderness to a thriving region of the country. Today, county residents and visitors enjoy championship professional sports teams, exceptional educational institutions, rich culture, a growing economy and vast opportunity. Allegheny County has all the amenities of a highly populated area while maintaining a welcoming, friendly vibe. Listed below are some places on our website you can go to find what you are looking for.

Attractions
Check out our full attractions list. We have museums, parks, Whether you are looking for a fun day out with the family, a quiet learning experience or a night out with friends our list has it all. If you're looking for other fun family activities check out our Seasonal Lists. For a great outdoor experience check out our ten scenic views list.
People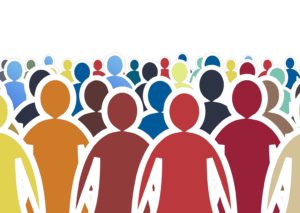 Check out the many faces that make up our city. Our city is diverse with entrepreneurs, historical figures, and so many more.
Food and Drink
Our category of food and drink has a wide variety of restaurants, bars and wineries. We tried them all out to make sure they were a great place for food and fun.

Learn More about Advertising with Us