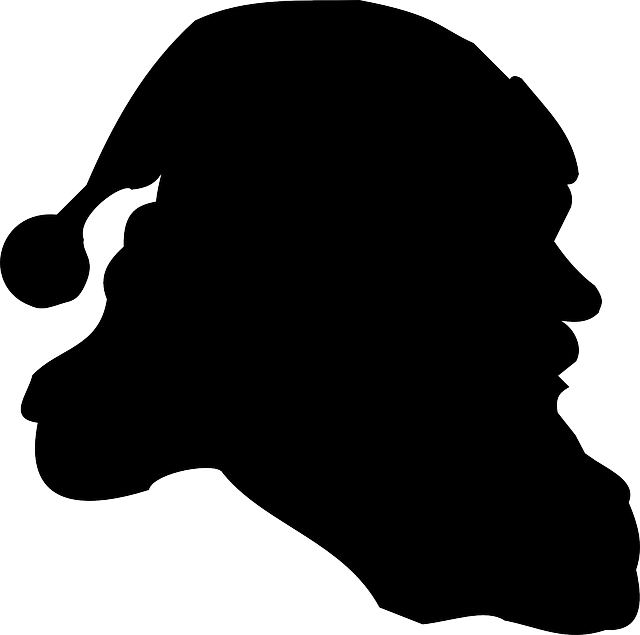 The Santa Dilemma
December 20, 2021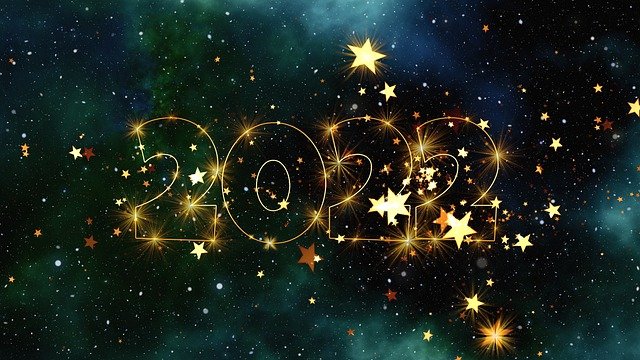 Hopes and Wishes for 2022
January 3, 2022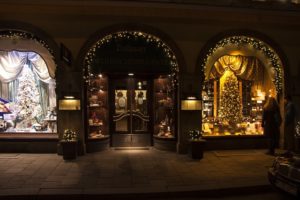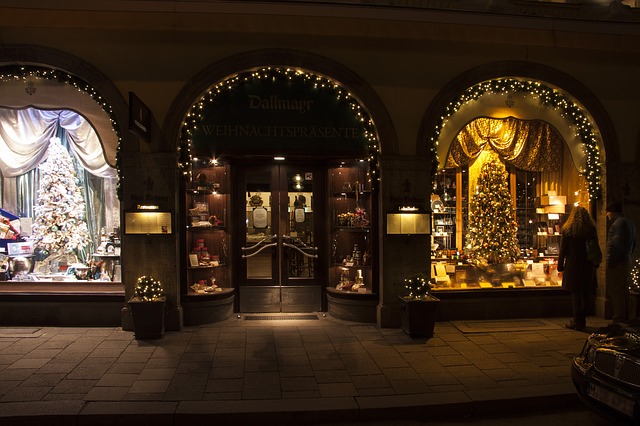 When I was a kid, there was one time when we were going to take my late grandmother to the store to buy a gift for a relative. Grandma was getting advanced in years and having a bit of trouble with her memory. When we asked if she was ready to go, she replied, "Yes, I've got my Frank & Seder charge card." We all looked at each other puzzled, not knowing that Frank & Seder was once a major department store in downtown Pittsburgh but had closed in the 1950s.
There have been many retail establishments that have come and gone over the decades. In the future, you may puzzle your grandchildren by mentioning one of them in your conversations. Below is a list of stores from Pittsburgh's shopping past. [clear]
Boggs & Buhl
Russell Boggs and Henry Buhl Jr., of Zelienople, founded this department store in 1869. The one-room store at 512 Federal Street eventually expanded to include 89 departments. Boss & Buhl stood for 89 years until its demise in 1958. In 1960, the Boggs & Buhl building was knocked down to make way for Allegheny Center.
Frank & Seder
As mentioned above, Frank & Seder was a department store in downtown Pittsburgh, founded by Jewish Russian immigrants, Isaac Seder and Jacob Frank. They opened their store in 1907, but a fire destroyed their original building. A new building opened in 1918 at 441 Smithfield Street. The company was so successful, branches opened in New York City, Detroit, and Philadelphia. The store closed in 1954 after the original partners died.
G.C. Murphy
In 1896, George Charles Murphy worked for McCrory's, a five-and-ten store, in Jamestown, New York. In 1899, Murphy left McCrory's and came to Pittsburgh where he opened his own five-and-ten, known as G.C. Murphy. In 1904, he sold his store to competitor Woolworth's, signing a no-compete clause. To get-around that, Murphy opened a new store, G.C. Murphy Co., in McKeesport selling higher priced items. In Murphy died in 1909, and in 1911, former McCrory employees, J. S. Mack and W. C. Shaw purchased G.C. Murphy. The pair would open the 12th G. C. Murphy in downtown Pittsburgh at Forbes and Fifth Avenues.
Gee Bees
The Glosser Brothers of Johnstown founded Gee Bees in 1906. In the 1960s they opened 23 stores throughout Pennsylvania, Virginia, Maryland, and West Virginia. In 1989, the company went bankrupt. When they emerged from bankruptcy, by Value City stores purchased the company. They closed in 2008.
Gimbles
In 1924, Gimble Brothers acquired the Kaufmann & Baer Co. store. These Kaufmanns were cousins of the Kaufmann's department store owners, and they established Gimbels at Sixth and Smithfield. Like many of their competitors, Gimbles had locations in several suburban malls. Gimbels closed in 1986.
Horne's
Formally known as the Joseph Horne Company, Bedford native, Joseph Horne, founded this department store in 1849, making it one of the oldest stores in the country. In 1879, he opened the Horne's building at Penn Avenue and Stanwix Street. Like Kaufmann's, Horne's would expand into the suburbs as well. After a series of acquisitions, Horne's merged into Federated Department stores. Although there is no longer a Horne's store, their iconic Christmas tree appears annually on the corner of their building each holiday season.
Kaufmann's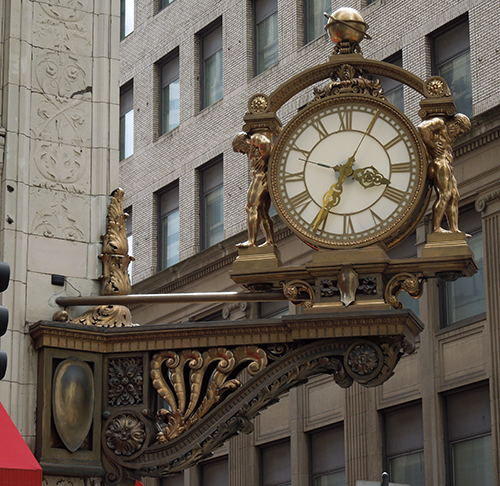 Kaufmann's department store was founded in 1871 by Morris, Jacob, Henry, and Isaac Kaufmann as a men's store on the South Side. It moved downtown in 1877, where its clock at the corner of Fifth Avenue and Smithfield Street became a meeting place for generations of Pittsburghers. Kaufmann's grew to be one the most prominent department stores in the city, and for much of the first half of the 20th Century, it was run by Edgar Kaufmann, who is also known for commissioning architect Frank Lloyd Wright to design the iconic Fallingwater. The May company acquired Kaufmann's in 1946 and added branches throughout the suburbs. In 2002, Kaufmann's flagship store closed. Macy's moved into the building in 2006.
Max Azen
In 1906, Max Azen, a Jewish immigrant from Lithuania, came to Pittsburgh with his wife and eight children. While in Pittsburgh he would have four more children and open a dry goods store. In Europe, Azen had been a furrier, and he would eventually open his store at Sixth & Woods Streets, establishing Azens as a prestigious, luxury furrier. Several stores were opened in the suburbs, but in 1981, Azens closed its doors.
Murphy's Mart
In 1970 the same people who acquired G. C. Murphy opened the nation's first Murphy's Mart in Bethel Park. By 1976, the Murphy Co., owners of G.C. Murphy and Murphy's Mart, have 529 stores nationwide. In 1986 Murphy's Marts converted to Ames Department Stores. By 1990 Ames goes into bankruptcy and by 2002 Murphy's Mart, G.C. Murphy, and Ames are all closed.
National Record Mart
Founded in Pittsburgh in 1937 by Hyman Shapiro and his sons, National Record Mart was originally Jitterbug Records and was the nation's first music-chain store. With the post-war economic boom and the increasing popularity of records, the store changed its name to National Record Mart in 1941. It would eventually expand to 76 stores by 1986. When the Shapiros brothers were ready to retire that same year, they sold their stores to a group of investors.
Rosenbaum's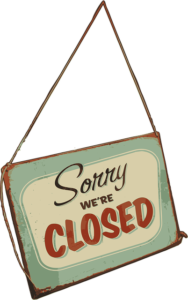 Rosenbaum Brothers Department Stores began in 1848 in Cumberland, Maryland. Their store in Pittsburgh was located at Penn Avenue and Sixth Street. In 1960, the store closed in downtown Pittsburgh and the building was torn down in 1963 to make way for a parking garage.
Trader Horn
Harry Greenberger founded Trader Horn, a store that carried a vast variety of merchandise from plumbing fittings to Fritos, in 1958 in Butler. By 2007, it had 11 stores including one in McCandless Township. Bob Greenberger, Harry's son, took over the operation of the company in 1968, but when his health began to fail, he closed the stores in 2016.
Zayre
This was a discount store, part of a chain founded in 1919 as the New England Trading Company in Massachusetts. In the early 1960s, it added several stores across the eastern part of the country including Pittsburgh. It went out of business in Pittsburgh in 1992.
By Janice Lane Palko