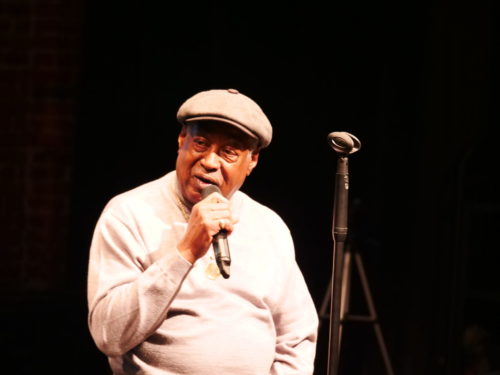 Roger Humphries-Pittsburgh's Drumming Genius
July 6, 2020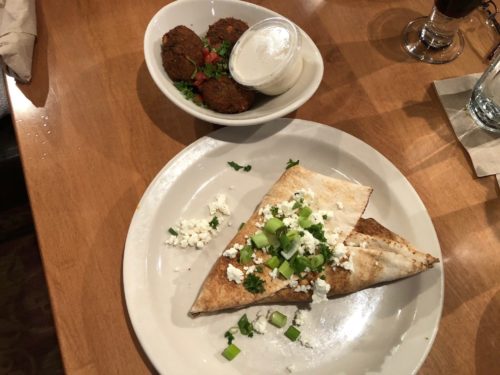 Dining at Aladdin's Eatery
July 20, 2020
"Cambria" is the Latinized term for the what the people of ancient Wales called their country Cymru. Cambria County shares that name perhaps because, like Wales, it has abundant coal. There are many other towns and communities in the county with interesting names.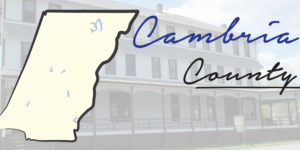 Carrolltown
This community was named in honor of the United States' first Roman Catholic Bishop, John Carroll, who in addition, founded Georgetown University.
Cresson
Elliott Cresson was a Quaker and a philanthropist who made his fortune in the mercantile business. Among the many things he did, he instituted the Cresson Medal at the Franklin Institute and the Philadelphia School of Design for Women. They named Cresson after him.
Ebensburg
There is a sad story behind the name of Cambria County's county seat, Ebensburg. In the late 1700s, a group of Welsh immigrants from Philadelphia came to the area and settled there. One of those settlers was Rev. Rees Lloyd. They named the town after his son Ebenezer, who died in infancy.
Gallitzin
You can't say the man who this town is named after led a boring life. Russian Prince Demetrius Gallitzin was born at The Hague in 1770. His father was the Russian Ambassador to The Netherlands. The young aristocrat converted to Roman Catholicism when he was 17, much to the dismay of his father. During his travels to America, he decided to become a priest and would minister to the few Catholics in the area. He became known as The Apostle of the Alleghenies and has been under consideration for possible canonization.
Johnstown
Johnstown was founded by Swiss Mennonite Josef Schantz, who went by the name of Joseph Johns. The town was originally named Schantzstadt but was later anglicized to Johnstown.
Loretto
This town was founded by Fr. Gallitzin in 1799 and was the first English-speaking Catholic settlement west of the Allegheny Front. He named it after Loreto, Italy, a Catholic pilgrimage site.
Mundys Corner
The town was originally known as Monday's Square for the Monday family who lived there. Over time, the name transformed into Mundys Corner.
Nanty-Glo
As a kid when I heard this town's name, I thought it was named for nanny goats, but Nanty-Glo's name also comes from the Welsh. Nant Y Glo means the "Ravine of Coal" in that language.
Portage
This town takes its name from what went on there. Portage is the process of carrying cargo between two bodies of water. In this case, Portage connected both ends of the Pennsylvania Canal through the Allegheny mountains.
Scalp Level
You'd think this town's name would have some Indian lore behind it, but it doesn't. It comes from when a property owner there instructed those clearing the brush there to "scalp them level."
Vintondale
Warren Delano IV, the maternal uncle of U.S. President Franklin Delano Roosevelt, founded the town in 1892. It took its name from the Vinton Collier Company that operated six mines there.
By Jane Lane Palko