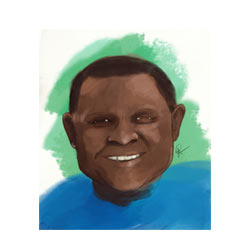 Dr. Bennet Omalu's Research into Head Trauma
March 17, 2017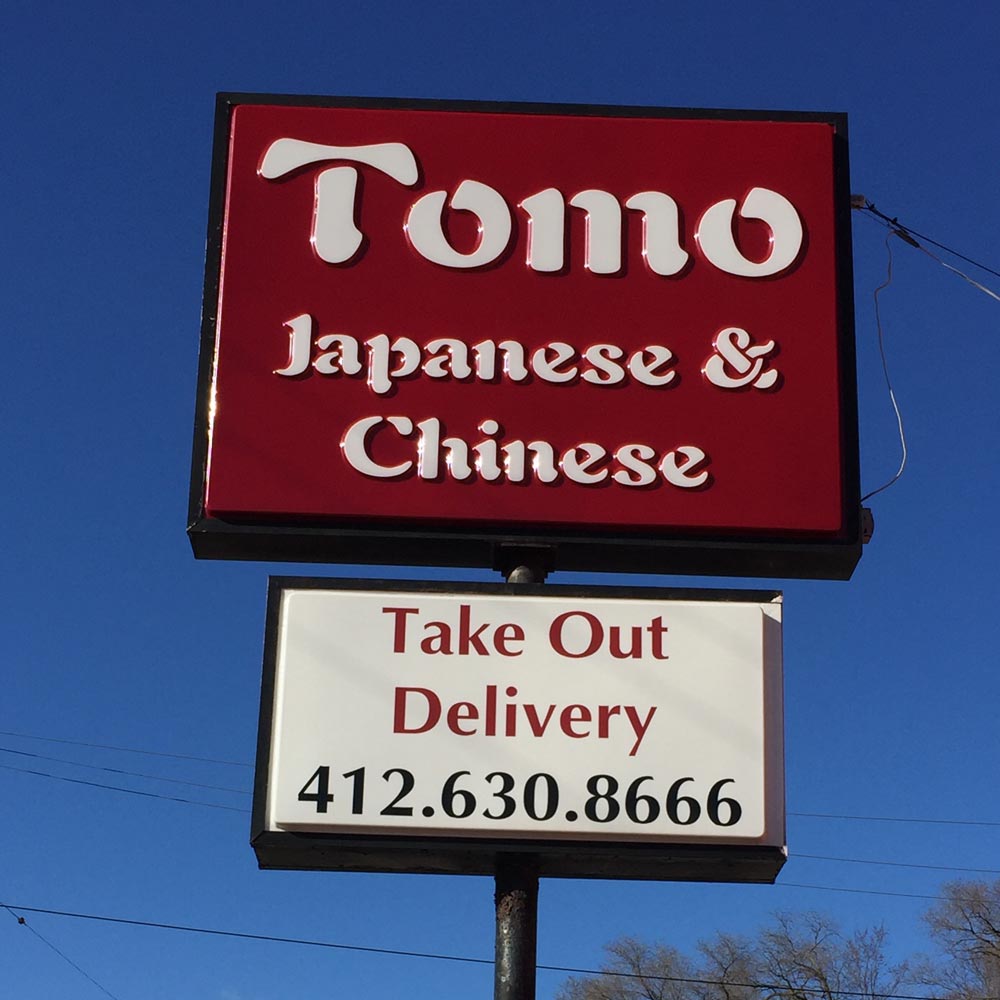 Sushi Tomo Review
April 7, 2017
Pittsburgh isn't the only place located on a river that's burnishing its image. We've all heard the accolades that keep coming in for Pittsburgh, but just down the Ohio River from Pittsburgh is Beaver County. And this county is booming and is poised to become an even bigger player in the region. From literary festivals to recreation to a resurgent economy, this neighboring county to the west is making a name for itself, establishing it as a wonderful place to live, work, and play. Below are just some of the things that Beaver County has got going for it.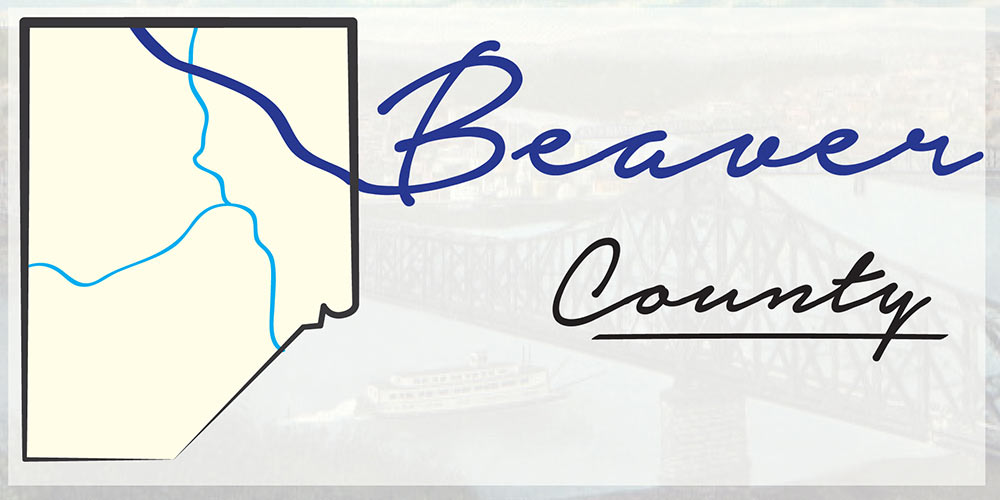 Beaver County BookFest
Each September, Beaver County celebrates the written word with BookFest. Held in Irvine Park, the festival features local authors, book signings, craft vendors, and food. Several thousand bibliophiles attend each year.
Beaver County BOOM!
When you want fireworks, you want Zambelli International launching the rockets. Each summer, Beaver County celebrates the Fourth of July with Beaver County BOOM!, a spectacular fireworks display set off where the Ohio and Beaver Rivers merge. From numerous parks lining the banks of the rivers you can take in this Zambelli extravaganza.
Maple Syrup Festival
April is a sweet time in Beaver County. That's when the Maple Syrup Festival is held in Bradys Run Park. In addition to a pancake breakfast, the festivities include entertainment, crafts sale, children's activities, pony rides, and war reenactments. However, the biggest attraction is the Bradys Run 100-percent pure maple syrup that is sold on site at the festival.
Oram's Old Fashioned Donut Shop
Oram's Old Fashioned Donut Shop in Beaver Falls has been making life sweeter for donut lovers since 1938. Their best-selling cinnamon roll is not only huge it's also Oram's best-seller. Located in Beaver Falls, Oram's also offers filled, raised, and cake donuts as well as seasonal ones, which serve to make the whole year sweet.
Shell Ethane Cracker Plant
In June of 2016, Shell Chemical Appalachia announced that it plans to build a multibillion-dollar ethane cracker plant in Potter and Center townships in Beaver County. Construction of the plant will employ approximately 6,000, and then 600 permanent employees will work at the plant. Ethane can be extracted from oil and natural gas and "cracked" to produce ethylene, an integral ingredient in pharmaceuticals, chemicals, and other goods and products. It is believed that this new cracker plant will induce other manufacturers that use ethylene in their products to locate near the plant as well. If that comes to fruition, expect enormous growth in the housing industry in the county and a ripple effect of increased commerce, and infrastructure. The new cracker plant will be a real boon to the economy of Beaver County and the surrounding communities.
Wright Sports Complex in Chippewa
For those who love a bit of competition, then the Wright Sports Complex in Chippewa is where to head to in Beaver County. The state-of-the-art athletic venue includes football, baseball, and soccer fields.