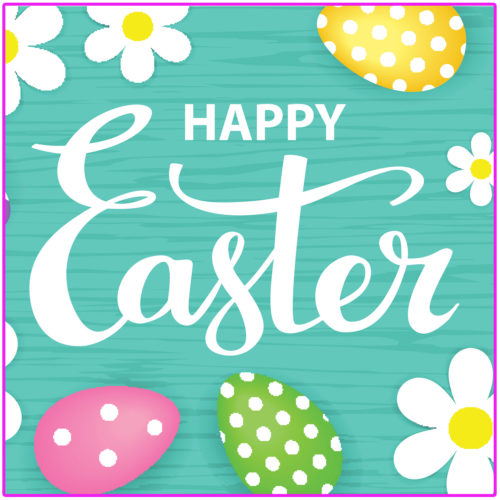 Easter Traditions: Why Do We Do the Things We Do?
March 27, 2018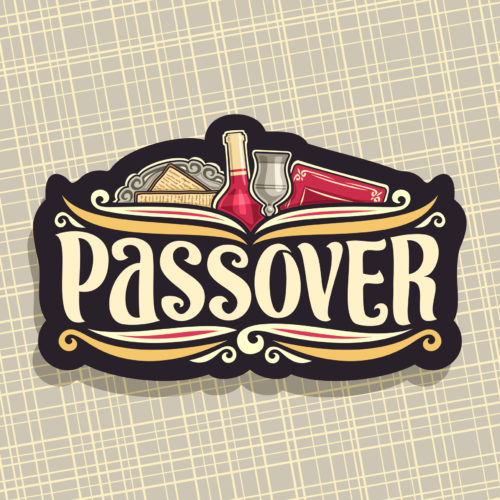 Passover: The Story Behind the Customs
March 28, 2018
Indiana County lies to the east of Westmoreland and Armstrong Counties in the foothills of the Allegheny Mountains. It is known as The Christmas Tree Capital of the World. In the early 20th century, farmers in Indiana County began planting Christmas trees, and by 1960 there were more than 200 growers in the county producing 1 million trees each year. That volume has decreased over the decades and Indiana County no longer is the No. 1 grower of Christmas trees.  Although the title of Christmas  Tree Capital is up for debate, it has stuck to Indiana County like tinsel to a pine tree. What is not up for debate is that Indiana County offers some interesting attractions and regions to explore.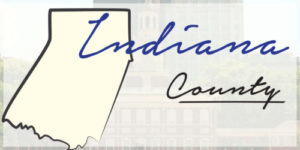 Blairsville Underground Railroad History Center
Located in Blairsville, the Blairsville Underground Railroad History Center is the former Second Baptist Church building. The Center preserves the history of the Indiana County Abolitionists and records how they helped slaves seeking freedom in Canada.
Jimmy Stewart Museum
The world-famous actor Jimmy Stewart is Indiana County's most beloved son. Located in the county capital of Indiana, the Jimmy Stewart Museum is dedicated to the life of the star of such classic films as It's a Wonderful Life, Harvey, and Rear Window. The holiday season kicks off in Indiana with the It's a Wonderful Life Festival and Parade.
Smicksburg
The community of Smicksburg is home to more than 325 Old Order Amish families. Although the Amish are averse to having their pictures taken and avoid using the advancements of the modern era, in Smicksburg you can buy Amish-made handcrafts and wares in quaint little shops and boutiques all over the town.
By Janice Lane Palko