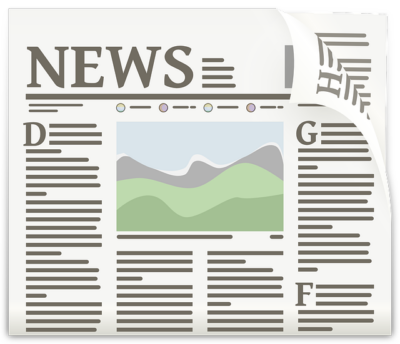 Headlines to Shake up Pittsburgh
March 28, 2022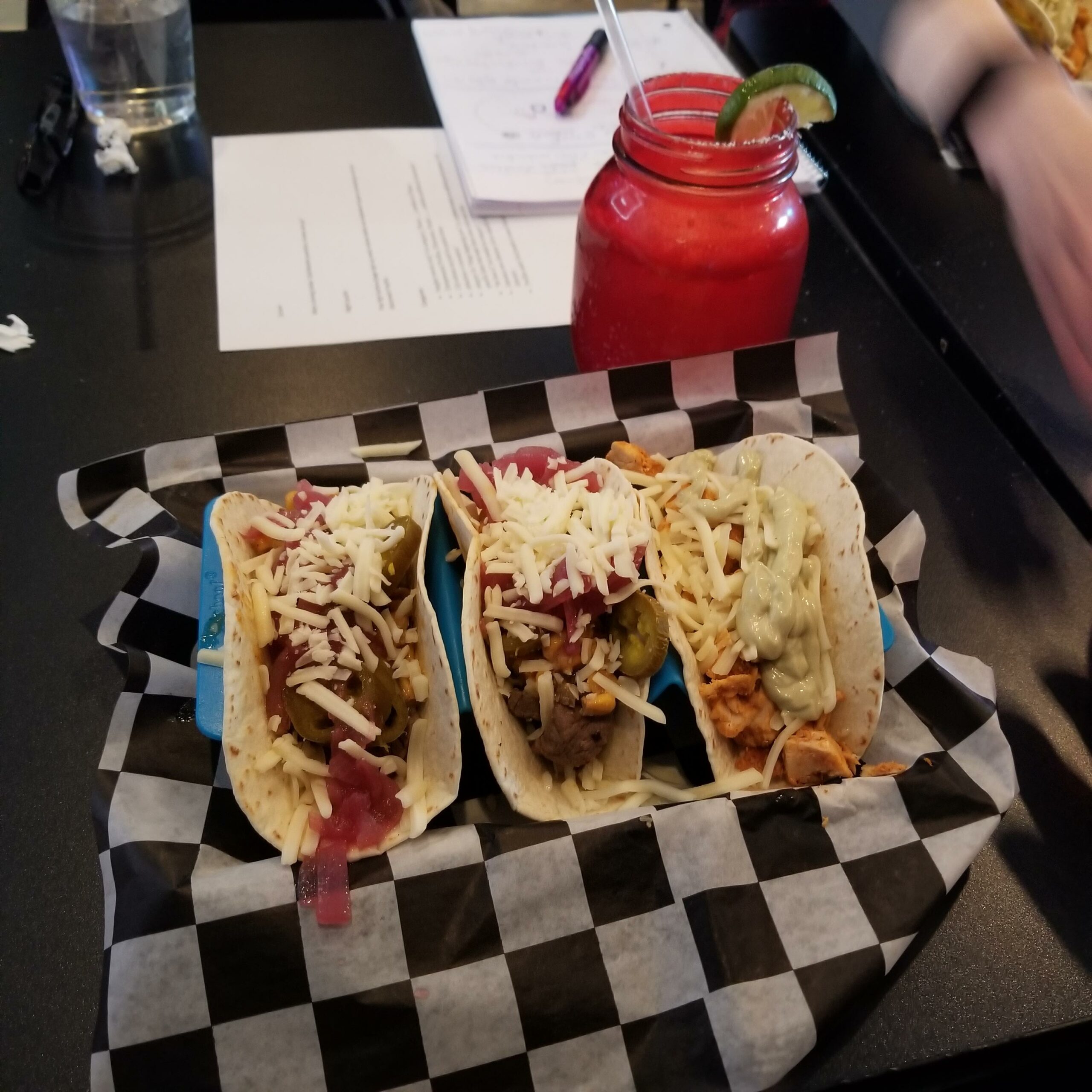 Taco Tuesday Review: 202 Hometown Tacos
April 12, 2022
Indiana County takes its name from the Indians who lived in the region as it was purchased from the Iroquois Six Nations in 1768 under the Treaty of Fort Stanwix enacted by Thomas and Richard Penn, the sons of William Penn. Its county seat is also called Indiana. Below are some towns in the county and how they got their names.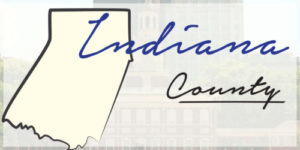 Armagh
Eight families from the Irish county of Armagh settled in this area and named their town after their former homeland.
Blairsville
John Blair was president of the Huntington, Cambria, and Indiana Turnpike that ran through the center of the town there as it continued to Pittsburgh. The town was named after him in 1825.
Commodore
Commodore was founded in 1919 by the Clearfield Bituminous Coal Company, a subsidiary of the New York Central Railroad. It was named after Commodore Cornelius Vanderbilt, founder of the railroad.
Clymer
George Clymer was one of the five signers of the Declaration of Independence from Pennsylvania, and when it was incorporated in 1908, they chose to honor one of our nation's founding fathers by naming the town after him.
Glen Campbell
The town took this name before the late country singer did. Glen Campbell was named after Cornelius Campbell, the first superintendent of the Glenwood Coal Company located there.
Homer City
No, this town wasn't named for the doughnut-eating cartoon character Homer Simpson; the town has a loftier background. It was laid out in 1854 by William Wilson, who named it after the ancient Greek poet, Homer.
Marion Center
John Park laid out this town in 1841 and named it after Revolutionary War General Francis Marion.
Rossiter
Another coal town, Rossiter was founded by the Clearfield Bituminous Coal Corporation and named for the company's chief stockholder William Rossiter.
Saltsburg
At one time, this area of Pennsylvania was one of the largest producers of salt in the country. In 1813, one of the salt wells there was yielding 30 bushels of salt a day, hence the name Saltsburg.
Shelocta
Shelocta is an Indian word meaning "Shainee Cabin," but the town was once known as Sharp's Mill.
Smicksburg
Lutheran Minister George Schmick purchased land here in 1827 and called the town Schmicksburg. Along the way, it lost the "c" in its name. Although founded by Lutherans, it is known for its Amish community.
By Janice Lane Palko