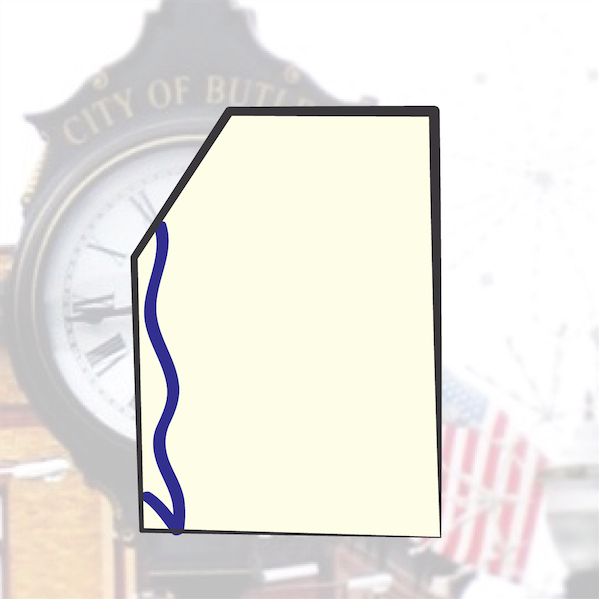 The Best of Butler County
July 20, 2017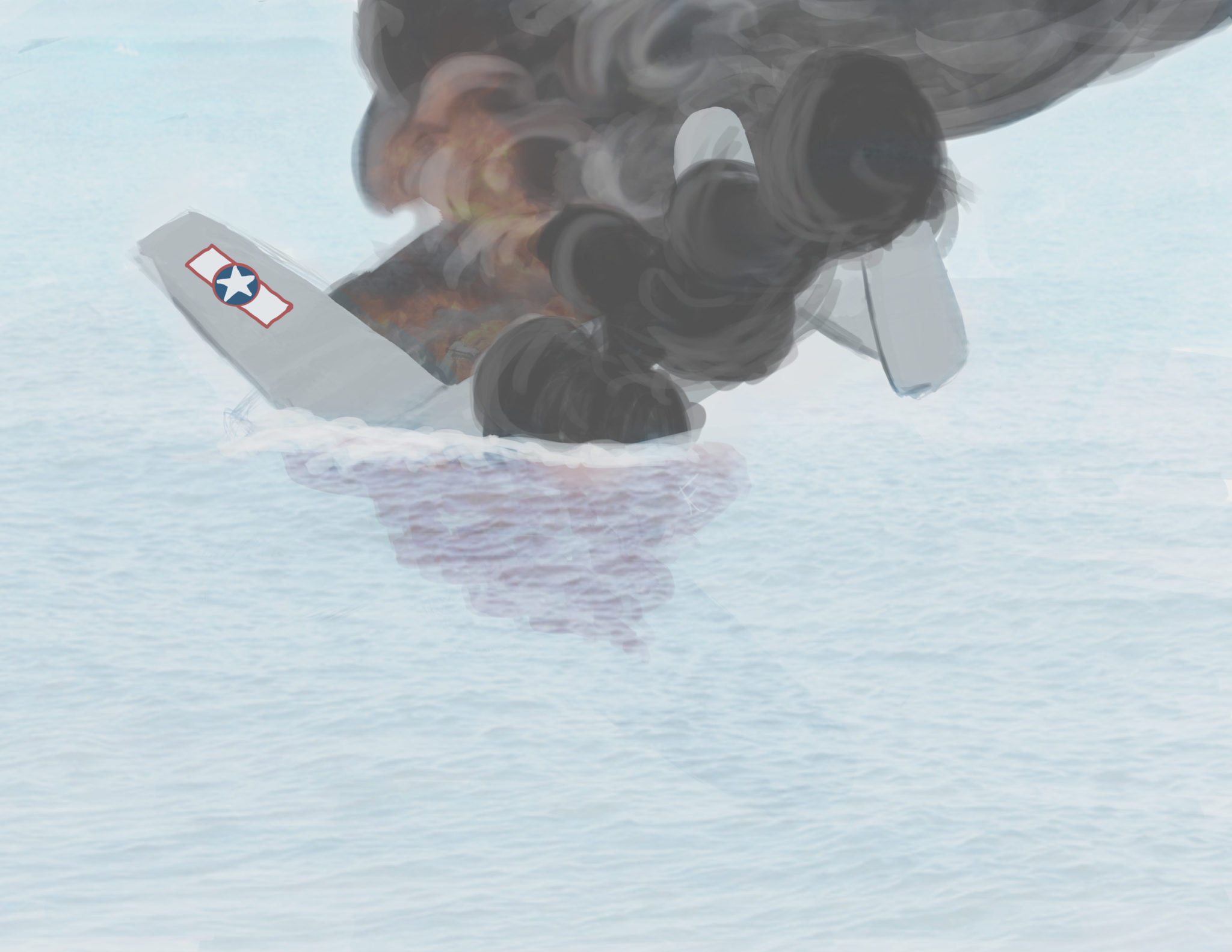 The Mystery of the B-25 Bomber
July 20, 2017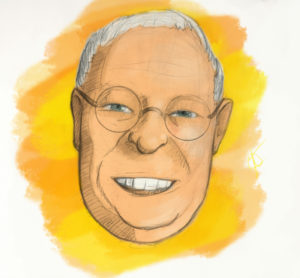 David L. Lawrence is much more than just the name of our Convention Center. The man behind this name is one of the most important figures in the city's history and possibly one of its best mayor. If it weren't for him, Pittsburgh would be a whole lot different today.
Early Life
David Leo Lawrence was born on June 18, 1889. He lived in a small house on what was then Greentree Alley near the Fort Pitt Blockhouse at The Point. The Irish immigrants living there were called "Point Irish."
Like many working-class Irish at that time, he had very little education. He left school at 14 to take an apprenticeship with the city's Democratic chairman, attorney William J. Brennan.
In 1912, Lawrence attended his first Democratic National Convention as a page and was soon taken under the wing of future U.S. Senator Joseph Guffey. Guffey campaigned for presidential candidate Woodrow Wilson. In 1916, Lawrence and Republican State Senator Frank Harris started an insurance business. It provided Lawrence with a steady income throughout his political career. Lawrence he enlisted in the U.S. Army to serve in World War I.
In 1922, at the age of 32 Lawrence married Alyce Golden, the daughter of Irish immigrants. The couple had five children, three boys and two girls. Sadly, his two oldest sons, Brennan and David Jr., where killed in an automobile accident in 1942.
A Political Start
Pittsburgh hasn't had a Republican mayor since 1934. In the early 30s Republicans controlled the city. As more immigrants moved into the region, the electorate began to change.
Lawrence's alliance with Guffey led to his being named Commonwealth Democratic State Chairman in 1934. This was the first of many political positions Lawrence would go on to occupy. When Governor George Earle was charged with corruption, Lawrence was charged with bribery but was acquitted.
In 1945, Lawrence was drafted to run for mayor of Pittsburgh. He felt that it would be hard to win since he was a devout Catholic. However, he was elected by a slim majority of 14,000 votes. His first year as mayor was tumultuous. Union workers at Duquesne Light Co. went on strike. This shut off the power in Pittsburgh for 27 days. Steelworkers went on strike for 26 days, Westinghouse Electric Corp. workers went on strike for 115 days. He also faced two coal strikes, a 53-day hotel strike, and according to his obituary in The Pittsburgh Press, he dealt with 81 other work stoppages.
Further Political Ventures
He would go on to be re-elected three more times and serve as mayor from 1946 -1959. Lawrence went on to run for Governor of Pennsylvania and was elected in 1958 as the first Catholic governor in Pennsylvania and the only mayor of Pittsburgh to be elected governor. When his term as governor was over in 1963, Lawrence remained politically active.
On November 4, 1966, at the age of 77, Lawrence suffered a massive heart attack. At the time, he was at the podium campaigning for Milton Shapp, the candidate for governor, at the Syria Mosque in Oakland. He was taken to Presbyterian University Hospital where he passed away 17 days later on November 21. His funeral Mass was held at St. Mary of Mercy downtown. He was buried in Calvary Cemetery.
Lawrence's Greatest Accomplishments
Though Lawrence has been dead for 50 years, his legacy lives on. While the labor issues he weathered were enormous, his biggest challenge was revitalizing a filthy, unhealthy, dingy Pittsburgh. A Renaissance was often talked about, but the issues of pollution, flooding, and dilapidated areas weren't addressed until Lawrence took office.
Lawrence knew he could not tackle these problems alone and would need help from the business community. He found a sympathetic ear in an unlikely man: Richard K. Mellon, a Republican and one of the heirs to the Mellon fortune. Together this unusual duo helped to transform and set the stage for the beautiful city that we know and love today.