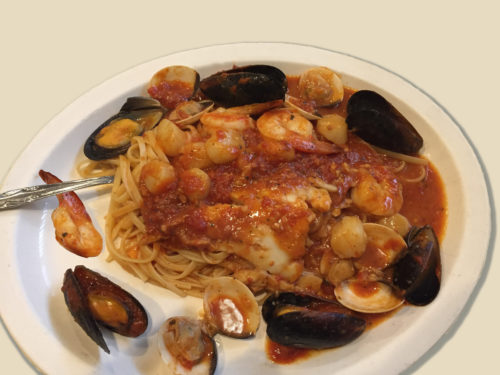 Zuppa Di Mare at DiPietro's
June 28, 2018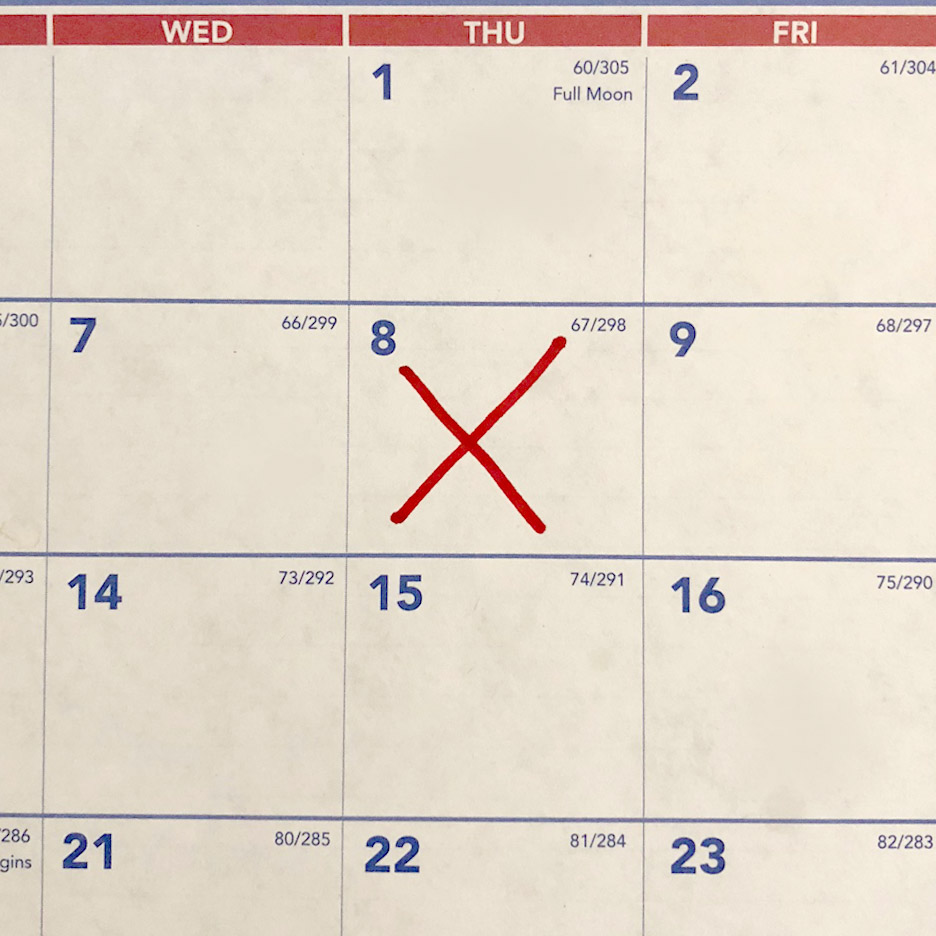 Exceptional Event Venues
July 19, 2018
Among the scenic hills and farmlands of Armstrong County lies a plethora of historical and natural wonders alike for you to add to your next road trip. Ranging from unique museums sharing the story of this county's past to romantic gardens and wineries, there are quite a few hidden gems to be discovered and enjoyed.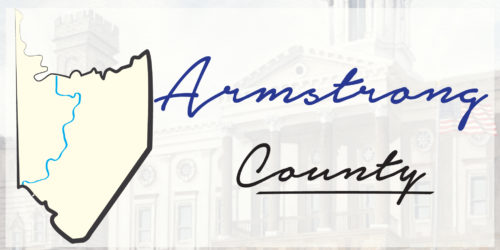 Check's Radio Museum
Armstrong local Mel Check is the creative mind and powerhouse behind this fascinating museum dedicated to the history of radios, especially those with a connection to Pittsburgh and other parts of Pennsylvania. Attached to his home, Check personally arranged more than 1500 radios from various decades and made it his goal to share his passion of radio communication with the community. The museum is open Sundays 1-6 and tours are also available.
Edgewood Winery and Event Center
Relax and unwind at this beautiful vineyard that features homegrown wines and spirits of a wide variety including sweet wines, dry wines, hard ciders, as well as beer, wine slushies and sangria. Their welcoming atmosphere and lush greenery make this the perfect spot for a romantic dinner or a celebratory gathering.
Fort Armstrong Folk Festival
From August 2nd through August 5th, Fort Armstrong hosts their annual folk festival to celebrate the beautiful history of their town and share in the fruits of their citizens labor. For those looking to pick up some handmade gifts, there is a craft market, a series of car shows for the autophile, and a variety of other family activities including face painting and a petting zoo.
Yellow Dog Village
This unique, abandoned mining town takes you back to the 1920's with its complete isolation and untouched atmosphere that is the perfect spot for an unorthodox adventure with family or friends. Because the village is still under construction, they are currently limited in their activities, but are working to expand their services which currently include: a historical tour, photography tour, horseback riding, as well as enjoy fishing, swimming, and kayaking in Buffalo Creek.