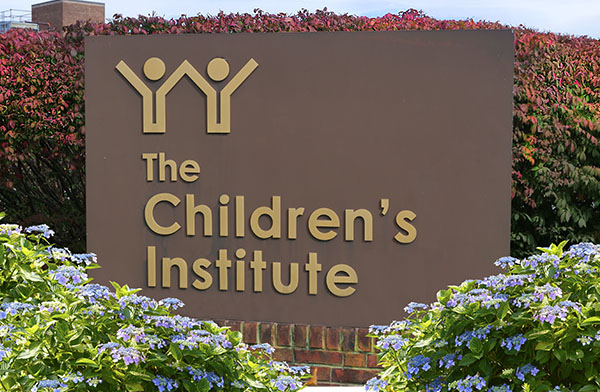 The Children's Institute — Amazing Kids and Families
October 26, 2020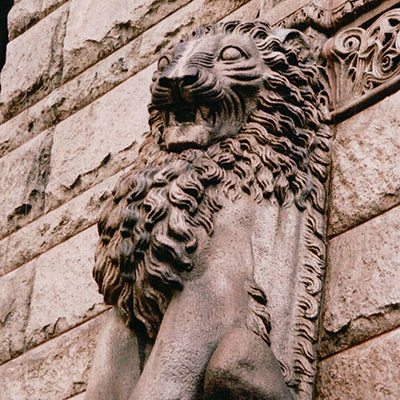 The History of the Allegheny County Courthouse & Jail
November 9, 2020
Armstrong County was named for Colonel John Armstrong. During the French and Indian War, the area was home to an Indian village that was notorious for launching raids on white settlers in western Pennsylvania, parts of Maryland, and Virginia. Colonel Armstrong led an attack with 300 frontier troops on the Indian village to put down their murderous raids. During what became known as the "Battle of Kittanning," in 1756, the Indian leader, Captain Jacobs, was killed and Armstrong lost men, but the attack was successful in that it suppressed the Indian raids on the settlers.
Colonel Armstrong went on to represent Pennsylvania in the Continental Congress, and when the county was formed, they named it in his honor.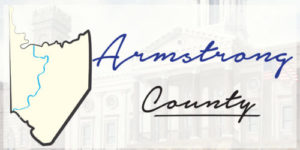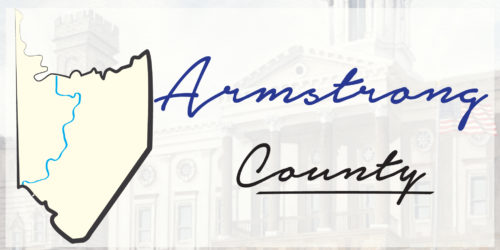 Apollo
No, this town was not named for the space program. It was originally called Warren after Edward Warren, a Native American fur trader who lived there. Because there was another town in Pennsylvania by that name, when the post office opened there in 1848, the town became Apollo after the Apollo Iron & Steel Company, which was a chief employer there.
Freeport
It's location on the Allegheny River and the old Pennsylvania Canal made it a desirable location. Originally, known as Todd's Town after the Todd family, the founders of the area, it acquired the name Freeport when David Todd, declared the place a "free and open port" meaning no one would be charged to tie up rafts, boats, or barges there.
Ford City
A company town founded in 1887 by Pittsburgh Plate Glass Company (now PPG), Ford City was named for the company's founder industrialist Captain John Baptiste Ford.
Kittanning
The county seat of Armstrong County, Kittanning's name comes from the Delaware Indian word Kit-han-ne, which loosely means the "main stream" as the village was situated on the Allegheny River.
Leechburg
Located on the Kiskiminetas River and as another port on the Pennsylvania Canal, Leechburg was named for David Leech, who came to the area in 1827 to build the Pennsylvania Canal dam. Leech also used the water to power his flour and sawmills there. In 1850, the town incorporated calling itself Leechburg in his honor.
Parker
In 1786, John Parker surveyed the land here and the settlement established there came to be known as Parker's Landing. In 1873, it was formally incorporated as Parker.
By Janice Lane Palko