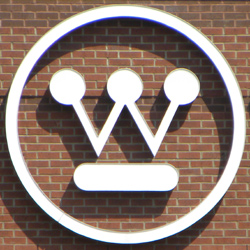 George Westinghouse: A Man Ahead of His Times in Many Ways
August 26, 2018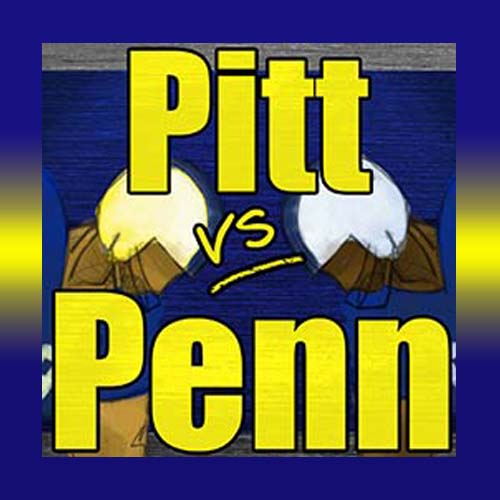 A House Divided . . . Means Great Football
September 6, 2018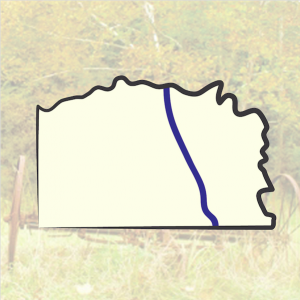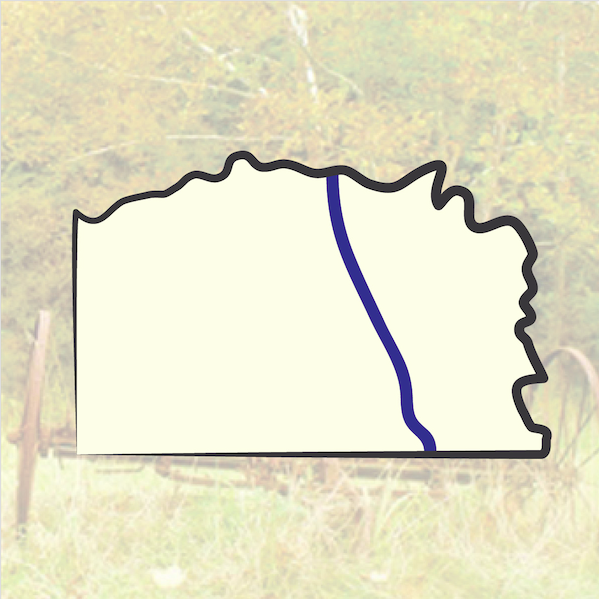 Home to Waynesburg University and filled with endless beauty, Greene County offers an abundance of activities for locals and visitors alike. Below we have compiled a list of the places and events to check out the next time you find yourself in Greene County!
Ryerson Station State Park
Nestles in the hills of this Pennsylvania county lies this beautiful state park. The 1,164 acres provide ample opportunity for fishing, hiking, biking, and even kayaking! For those seeking a peaceful getaway from hectic everyday life, disconnect from modern life and connect with that natural beauty that this state park offers.
The Warrior Trail
Step back in time to learn of the Native American trade routes that crossed Greene County. As you hike this historic path, witness the beautiful scenery that this stunning trail has to offer, including the watersheds of Whitely and Dunkard Creek.
Alpha Aquatic Center
Gather the whole family and get ready to have the time of your life at this outrageously fun swimming club and recreational water park! Featuring a series of water-slides, a lazy river, and endless water attractions, the Alpha Aquatic Center is a great way to cool off during those hot summer days!
Greene County Historical Society
Wander down history' own path by visiting this charming museum. The Historical Society preserves the local and written past of the people of Greene County, allowing future generation to carry with them the stories of the their ancestors and the land's historical significance.
Thistlethwaite Vineyard
This family owned farm has been in operation since 1892 and has since opened their doors to welcome locals and visitors alike! The original stable of the farm was converted for wine-tastings and features a variety of wines made from grapes directly grown from their farm.