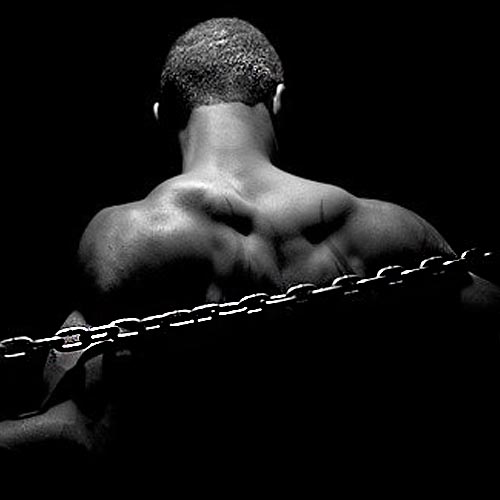 The Underground Railroad in Pittsburgh
February 8, 2021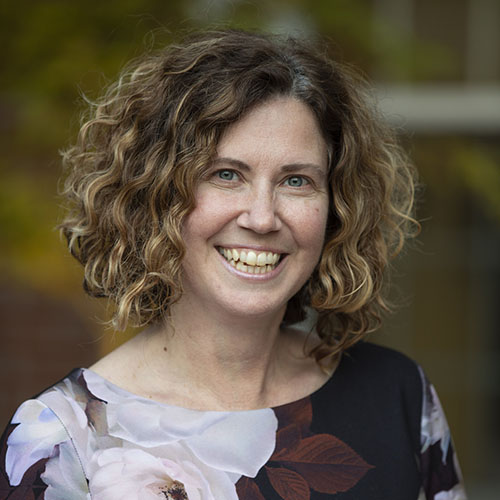 Wendy Pardee, President and CEO, The Children's Institute
February 22, 2021
If the counties in Pennsylvania were puzzle pieces, Greene County would be the corner piece that fits into the Southwest right angle of Pennsylvania, bordering West Virginia on the south and Ohio to the east. Greene County was founded in 1796 and named for Revolutionary War General Nathanael Greene. Nearly 90% rural, it's one of the most sparsely populated counties in the state with approximately 40,000 inhabitants. Its county seat is Waynesburg.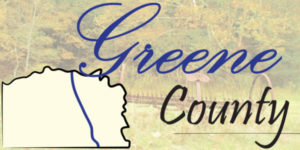 Bobtown
Most towns named for people usually commemorate surnames, but Bobtown honors its founder's first name Robert "Bob" Mapel.
Crucible
No, this town was not named for the Arthur Miller play about the Salem witch trials. Crucible got its name from the Crucible Coal Company that opened there in the early 1900s.
Mapletown
This town is also named for Robert "Bob" Mapel, only the spelling of his name was altered. This man should be flattered; two places in Greene County were named for him.
Nemacolin
This towns name comes from its Native American past as it is named after Chief Nemacolin, a Delaware Indian who blazed a trail through this area in 1740.
Rices Landing
In 1786 settler John Rice bought some land here along the Monongahela River. With the Mon being a navigable river with lots of traffic, Rice wisely built a boat landing there and the name flowed from that.
Waynesburg
Waynesburg is Greene County's county seat and is named for General "Mad" Anthony Wayne, one of General George Washington's commanders in the Revolutionary War. Waynesburg University is located there.
By Janice Lane Palko