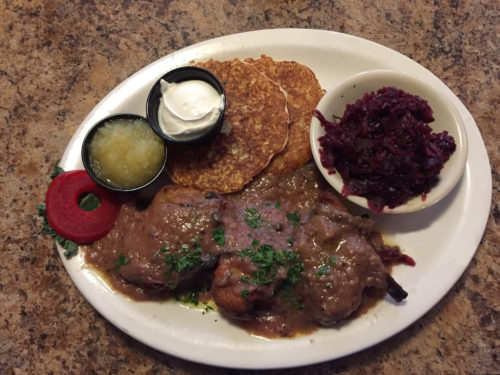 Hasenpfeffer Review
May 1, 2018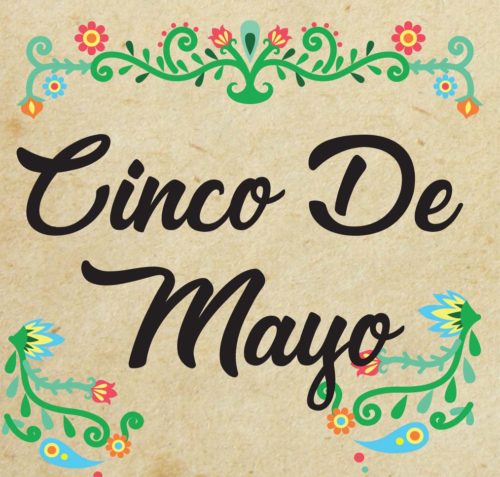 The History Behind the Holiday: Cinco de Mayo
May 5, 2018
Lawrence County lies to the north and west of Pittsburgh and abuts the Ohio line. Its county seat is New Castle. The county was once known as the Fireworks Capital of America, and two of the largest fireworks manufacturers are still located there. Here are some attractions that draw visitors to Lawrence County.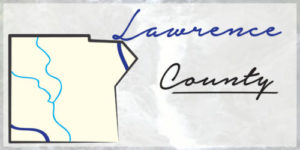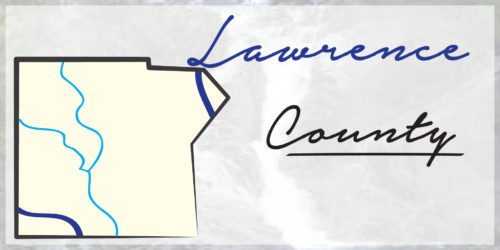 Living Treasures Animal Park
Unlike larger zoos, Living Treasures Animal Park allows visitors to get closer to the animals. You can feed many critters from the alligators to giraffes. Children can also choose from pony, horse, or camel rides.
McConnells Mill State Park
In addition to the historic grist mill, McConnells Mill State Park includes more than 2,500 acres of beautiful land as well as the Slippery Rock Creek Gorge. Visitors enjoy picnicking, fishing, hiking and rappelling.
Moraine State Park
Moraine State Park is a 16,000-acre natural wonderland and has Lake Arthur, a 3,000 plus acre lake that provides a plethora of recreational opportunities.
Volant Shops
Nestled in Amish country, Volant is a charming village that offers a one-of-a-kind shopping experience with numerous boutiques and shops.