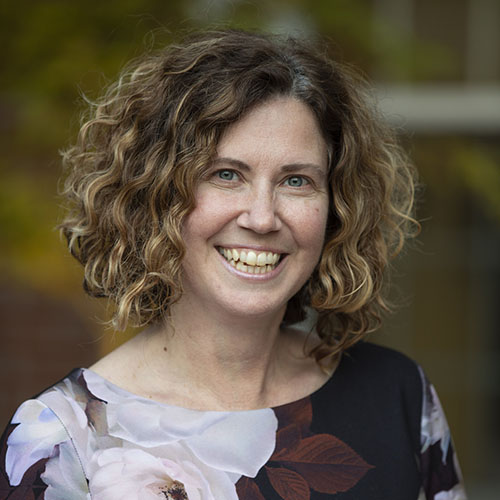 Wendy Pardee, President and CEO, The Children's Institute
February 22, 2021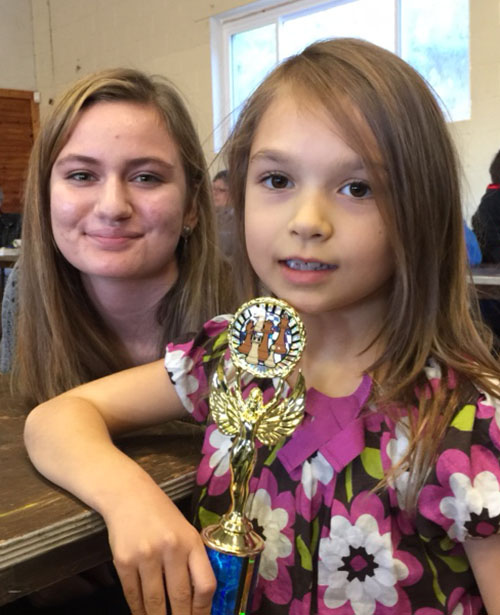 Ashley Priore: CEO of Queen's Gambit
March 8, 2021
Lawrence County lies to the north and west of Allegheny County, skirting the Ohio state line. The county owes its name to naval ships and officers. The county derives its name from the USS Lawrence, the flagship of Commodore Oliver Hazard Perry, who sailed on this ship during the Battle of Lake Erie during the War of 1812. The ship was disabled in that battle on September 10, 1813. The vessel took its name from naval officer James Lawrence who was a friend of Commodore Perry and who died in the war. Lawrence is famous for his dying command, "Don't give up the ship!" Its county seat is New Castle. Below are some of the towns in Lawrence County and how they got their names.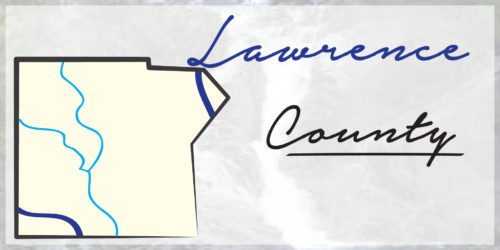 Bessemer
This town was established in 1913 and named after English inventor Sir Henry Bessemer. In the late 1800s farmers, in the area discovered a deposit of limestone and the raw material was quarried for use in blast furnaces. It was Sir Henry who invented the Bessemer process, which used limestone to make steel. The town paid homage to this English inventor by naming the town after him.
Frizzleburg
We're a bit frazzled because we can't trace the origins of Frizzleburg's name. So even though we can't trace its history, we've included the name because we like it.
New Castle
Lawrence County's seat of government is names for an industrial English city Newcastle upon Tyne. In 1789, John Stewart settled the area and established an iron furnace there.
S.N.P.J.
This town is an initialism for the words "Slovenska Narodna Podporna Jednota," which translates as the Slovene National Benefit Society. It was established in 1977 and gained notoriety as the country's "smallest town with the longest name." It had a population of 13. The area was established as a borough so that SNHPJ could develop a Recreation Center there.
Volant
No one is quite sure where this town's name came from although the Volant Mill was established there in 1812. Volant is a French word for wheel. So perhaps the town took its name from the grinding wheel in the mill there.
Written by Janice Lane Palko