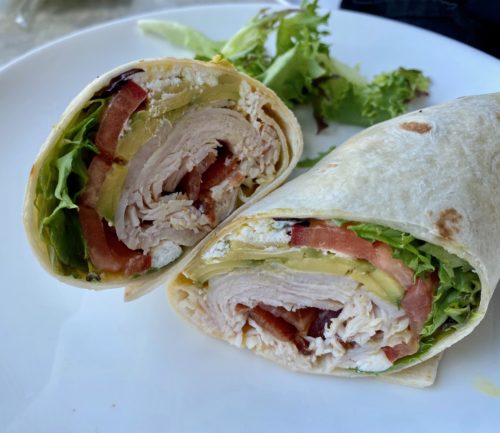 It's a Wrap…at the Walnut Grill
August 31, 2020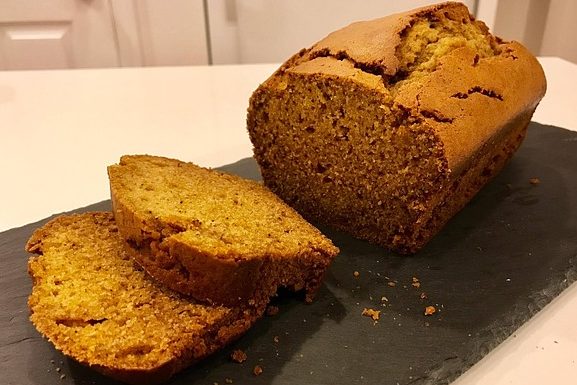 Add Your Recipe!
September 10, 2020
Somerset County is located to the southeast of Pittsburgh, and its southern edge borders Maryland. Its county seat is also called Somerset and the names derives from Somersetshire, England. Primarily a rural, agricultural county, it is known for its beautiful rolling farmlands and mountain peaks. The county is home to the highest point in Pennsylvania, Mt. Davis, at 3,213 feet above sea level. Two recent events have brought this county to national attention: the Quecreek Mine rescue of 2002 and the Flight 93 crash during the terrorist attacks of September 11, 2001. Below are some of the attractions found in Somerset County.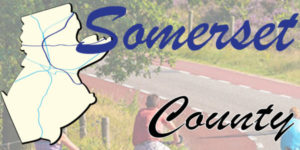 Covered Bridges
Somerset County is home to nearly a dozen covered bridges. Some are only open to foot traffic, but all of them provide a look back at our past and opportunities for beautiful photographs, especially during the fall.
Flight 93 National Memorial
To remember the lives lost when terrorists commandeered Flight 93 and crashed it into a field in Shanksville, a national memorial has been erected on the site as a permanent remembrance of the lives lost there. A visitors' center and memorial commemorate that tragic day.
Hidden Valley Resort
Hidden Valley means skiing to most in southwestern Pennsylvania, but the family-friendly resort offers year-round fun in addition to the noted winter activities like skiing, snow tubing, and snowboarding.
Jennerstown Speedway Complex
For those who like life in the fast lane, Jennerstown Speedway is a must, and features a variety of short-track races throughout the warmer months.
Seven Springs Mountain Resort
Located in the Laurel Highlands, Seven Springs Mountain Resort is the state's largest year-round resort. In addition to trail and downhill skiing, it offers snowboarding, summer and winter tubing, zip lining, swimming, and a spa.
Somerset Historical Center
Located near the town of Somerset, this 150-acrea rural history museum preserves the life and history of southwestern Pennsylvania from the early settlers to the present day and includes woods, meadows, historical buildings, and a Visitors Center.
Written by Janice Lane Palko