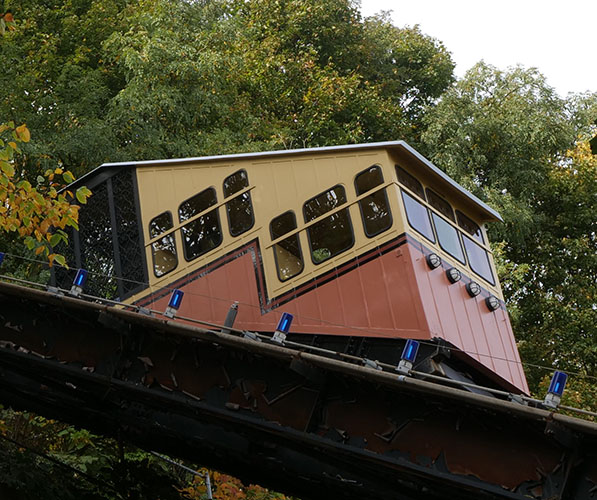 The P.J. McArdle Roadway: Past and Present
December 7, 2020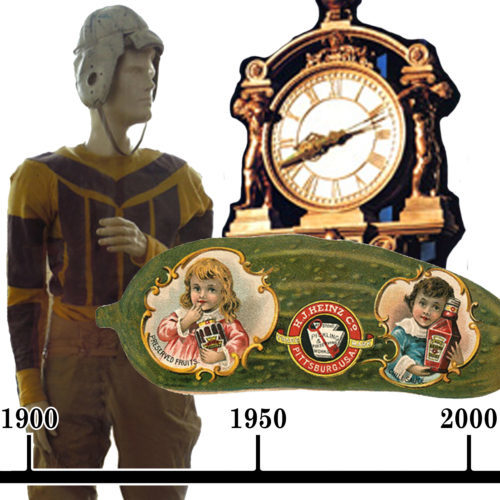 Timeline of Pittsburgh
December 28, 2020
Somerset County was thrust into national prominence during the terrorist attacks of 9/11, but do you know how the county and many of the communities there got their names? Some are obvious, having derived from descriptions of geographical or features found in that area. But what about those other places? Some were named after people. Who were they? And why did they merit having a place named after them? Below are some of the places in Somerset County and how they got their names.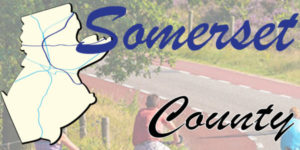 Jennerstown
Originally known as Laurel Hill, this town was renamed after the English physician, Dr. Edward Jenner, who discovered the smallpox vaccine, calling it Jennerville. It changed its name once again to Jennerstown.
Meyersdale
Home to the Pennsylvania Maple Festival, Meyersdale is named for local farmer Peter Meyer, who was one of the first settlers in the area.
Somerset
The county, county seat, and borough all derive their name from Somerset, England. The county was formed in 1795, so even though we had fought a revolution to separate from England, the founding fathers of the county must have still had a fondness for the homeland.
Shanksville
Little known before the terrorist attacks of 9/11 and the downing of Flight 93 there, Shanksville was named after German immigrant Christian Shank, who built a cabin there in 1798.
Stoystown
Daniel Stoy was a hearty soul. He was one of the first settlers west of the Alleghenies and survived Indian attacks to establish the town around 1790.
Windber
An industrial area of Somerset County, Windber sounds like a name derived from a frigid wind chill factor, but it got its name from two coal barons Charles and Edward Berwind, who named the town by transposing the syllables in their last name from Ber-wind to Wind-ber.
Written by Janice Lane Palko