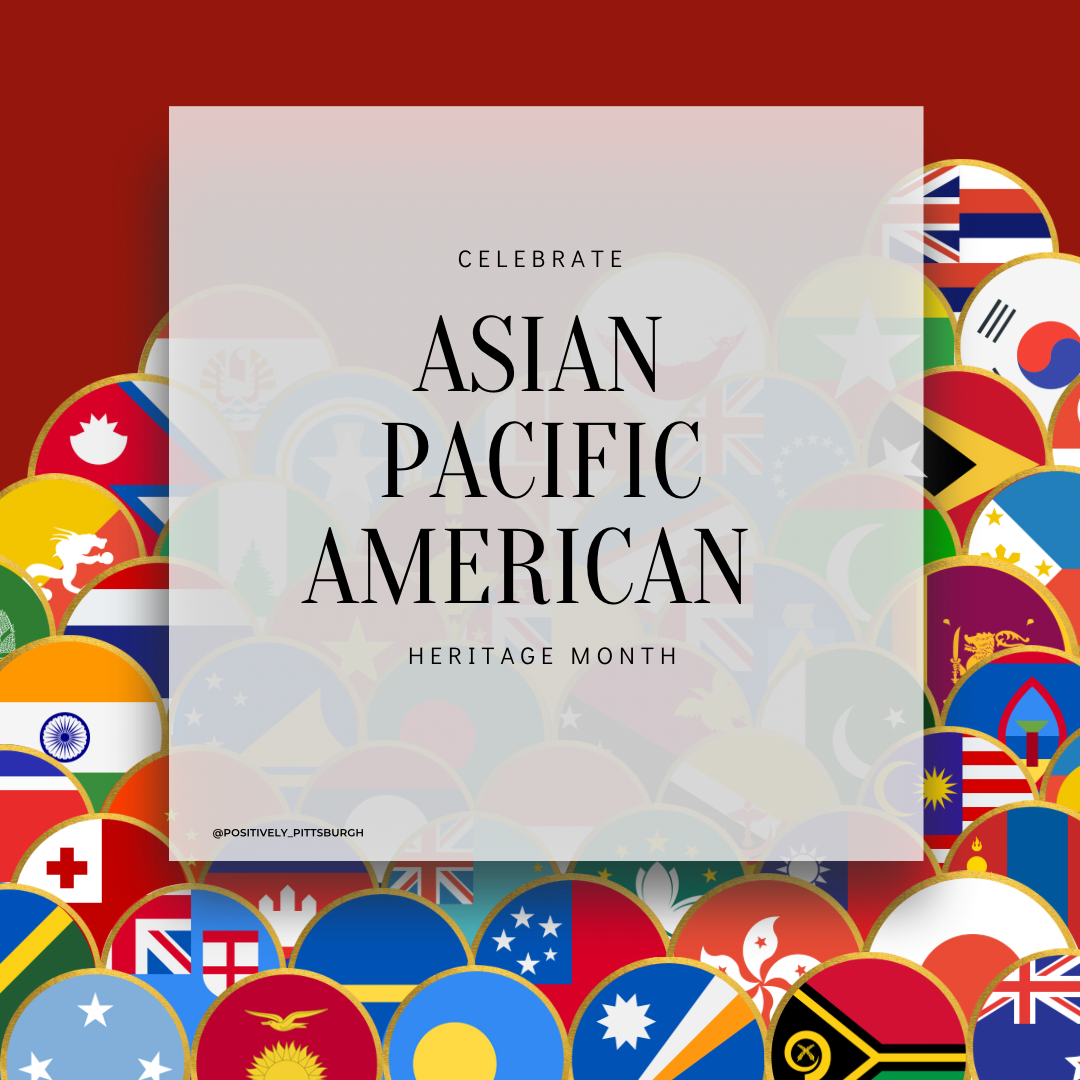 Asian Pacific American Heritage Month
May 2, 2022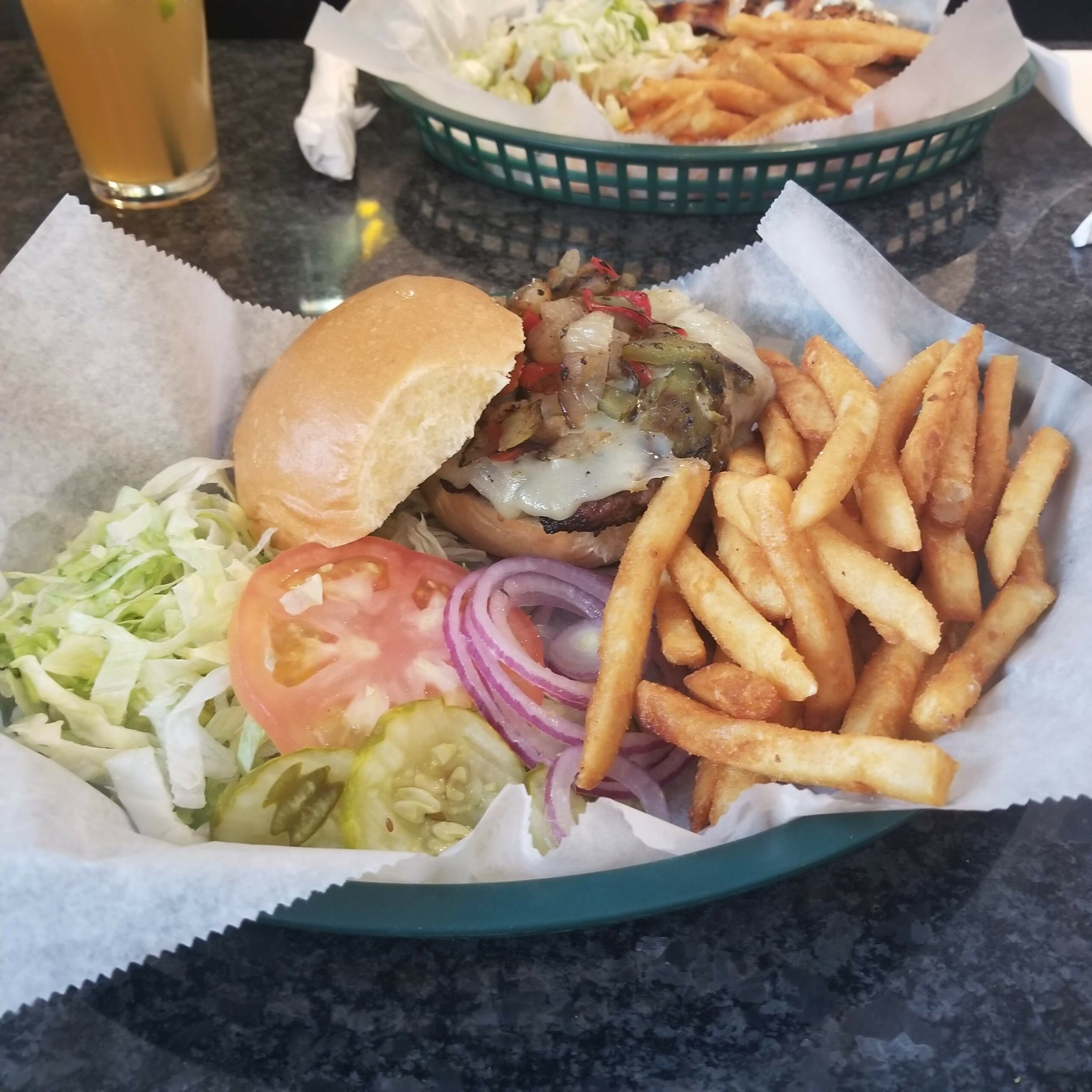 Local Eats: The Rochester Inn
May 16, 2022
Prime Stage Theatre celebrated its 25th season in 2021. The theatre's mission is to bring literature to life through theatre, but it doesn't just stage plays—it provides experiences. The Prime Stage Theatre stages their productions at the New Hazlett Center for Performing Arts on the North Side, and with over 90 productions to date, Popular Pittsburgh wanted to delve deeper into Prime Stage's unique mission, its history, and the people behind the performances, Wayne Brinda, Co-Founder and Producing Artistic Director, and wife, Connie, co-founder and Finance Director. Connie graciously shared her thoughts with Popular Pittsburgh.
Q. What are your and Wayne's backgrounds? And from where did the idea for Prime Stage arise?
A. Wayne started out as an actor at a very young age. He took acting lessons and attended Point Park University (which was then Point Park College) for his undergraduate degree in theater. While a student, he discovered that he enjoyed the technical parts of theatre more than performing. This led him to working at several summer stock theaters in the U.S. and Canada, as well as being the Assistant Stage Manager for Civic Light Opera, a lighting designer for several productions, and finally a director. While earning his MA in Theater from Penn State, he discovered the vast amount of youth theater that was done throughout the country and made several contacts with directors and playwrights. Wayne was invited to be the Director of Playhouse Jr succeeding its founder, Bill Leech, for several years. Here, Wayne expanded the traditional repertoire of Playhouse Jr from producing fairy tales to producing adaptations of literature.
Q. Why did you start Prime State Theatre?
A. We started Prime Stage for several reasons. While talking with younger students, teachers, and parents, Wayne saw the need for bringing to Pittsburgh a genre of theater that bridged children's theatre and adult theatre to nurture future audiences. Pittsburgh needed a theatre where the excellent and exciting scripts being produced nationally could be presented for families, where audiences would be entertained while having the educational aspects to the productions. "Bringing literature to life" means that when scripts are selected, they are close adaptations to the book.
I have a strong business background, growing up with parents who owned their own business along with my education and work experience managing the financial staff and offices of a major law firm and with various organizations. Wayne's artistic and educational background and my business and non-profit understanding helped make Prime Stage the perfect blend of theatrical entertainment, literacy, and learning.
We made the decision to begin this new theater, which we labeled Prime Stage because youth are in the prime of discovery and the productions must be of prime quality. [clear]
Q. How is Prime Stage different from other theatre companies?
A. Prime Stage aims to give local actors and artists opportunities to perform and create with a professional, non-equity theater. When we started Prime Stage, there were not as many theatre companies a there are now. We also wanted the theater to be about more than producing plays. The Prime Stage experience would include special guests and partnerships to enrich the experience for artists and audiences.
With Wayne's education background as an English teacher, he also saw how this theatre could help teachers improve the literacy skills and interests of adolescent students. Looking at models of national youth theaters, Prime Stage began its educational outreach program that focuses on using theatre to address literacy, especially in underserved districts.
Q. Where do your actors come from? Are there any requirements for becoming one of your actors?
A. With our doing age-appropriate casting, for most of our productions, we hold open auditions for actors in the Pittsburgh area. We have reached out to some local acting schools and talent agents when needed. Most of our actors are non-equity.
To be one of the actors depends on the needs of the production, the characters defined in the scripts, along with the actors' ability to meet our rehearsal and production schedules. Most of the actors do have training and years of experience.
Q. How do you select your plays?
A. To ensure we are meeting the needs and interests of youths and teachers, our Teacher Advisory Council and Teen Advisory Board help us know what is important to youth and teachers while still figuring out how to appeal to the adults and the general public when selecting each production season.
Q. Has there been a production that really impacted you or the actors?
A. Most of the productions that impacted us along with the actors, designers, staff, and audiences are ones where special guests enriched the production and program. For instance:
Clemente: The Measure of the Man world premiere was inspiring with the opportunity to work with the Pittsburgh Pirates and meet Roberto Jr. and Luis along with members of the Pirates players who were on the team with Clemente that included Steve Blass, Manny Sanguillén, and Nellie Briles.
I Know Why the Caged Bird Sings regional premiere featured an African-American cast and director. Two grandchildren of Dr. Maya Angelou visited schools, led post-show audience discussions, and a birthday celebration of Dr. Angelou with the cast and audience.
1984 with Richard Blair, the adopted son of George Orwell, who led audience discussions.
To Kill a Mockingbird with Mary Badham, who played Scout in the movie version and is in the national touring production as Mrs. Dubose.
In the Time of the Butterflies regional premiere had a cast of local Latin actors and director. Minerva Tavárez Mirabal, the daughter of a leading character in the novel and play, visited with schools and led a bi-lingual audience discussion.
Miracle in Rwanda regional premiere for the enGAGE Program, co-produced with the Holocaust Center of Pittsburgh, featured an actress and musician from Rwanda. This streaming production reached international audiences.
A Wrinkle in Time with Charlotte Jones Voiklis, the granddaughter of Madeleine L'Engle. During a virtual discussion with her in the rehearsal process, the actors had the opportunity to talk with her as they prepared their roles. She led an in-person post-show audience discussion which was wonderful.
Q. Have you seen that your actors have a greater appreciation for literary works? What about the attendees?
A. We encourage all actors to read the books before auditions or after they are cast. In this way they help bring the literature to life. Most of our audience members are readers and attend the shows because of the literature – but we do encourage everyone to read the books. When we did Animal Farm, several patrons stated that they wish they would have seen our production, and maybe they would have appreciated the book more.
With our slogan "Bringing Literature to Life" most patrons do understand our mission. I love seeing grandparents bringing their grandchildren along with the "Thank Yous" we receive afterward since our productions are family friendly. [clear]
Q. Have any of your actors gone on to appear in other productions?
A. Many actors have appeared in other community theatre and professional productions. Prime Stage is known for giving actors and designer their first professional job, and many of them are now working professionally in Pittsburgh as well as New York, Chicago and California.
By Janice Lane Palko
For more information on The Prime Stage Theatre, visit their website at: primestage.com.