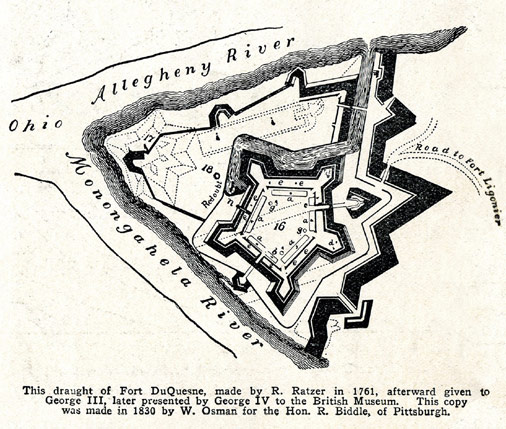 The Siege of Fort Pitt
March 15, 2021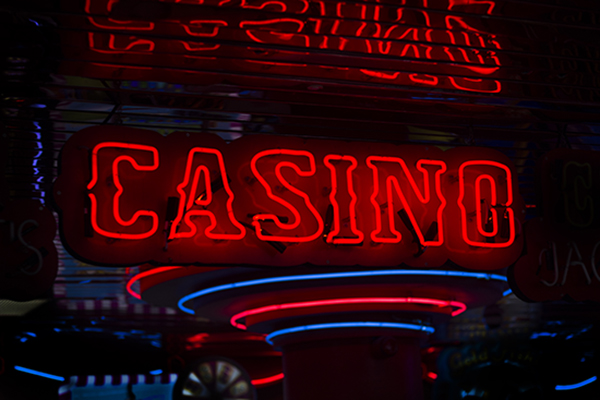 Maximize Your Time at Your Local Pittsburgh Casino
April 5, 2021
It's no surprise who Washington County is named after. It's named for Revolutionary War General and our first president, George Washington. Formed in 1781, the county is one of the earliest of numerous places named for the father of our country. Its county seat is also called Washington, but locals also know that the place is often referred to as "little Washington." Below are some of the other towns and municipalities in the county and how they got their names.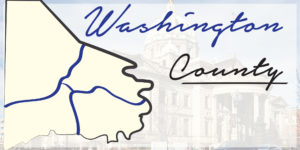 Bentleyville
Bentleyville was named for pioneer Sheshbazzar Bentley. Residents should be glad it wasn't called Sheshbazzarville.
Burgettstown
Burgettstown's history goes back to 1795 and settler Sebastian Burgett who laid out the community.
California
The California Gold Rush gave this Washington County its name. It was founded during the gold rush in the California territory.
Canonsburg
John Canon first settled the town in 1773, and it was named after him. Canonsburg is one of the oldest towns in the county, and it is also known for being the home of singers Bobby Vinton and Perry Como.
Charleroi
Charleroi is French for "Charles the King," but it wasn't named for a French city but for Charleroi, Belgium, a town noted for its glass works. The new glass manufacturing plants established in Washington County's Charleroi lured workers from Charleroi, Belgium, here compelling the town to take its name from that European city.
Donora
This town's name is a combo of William Donner and Nora Mellon, the wife of R. B. Mellon. The pair purchased land there and constructed the Union Steel Company on the site.
Eighty Four
Originally, called Smithville, this numerically named town thought that Smithville sounded too common and was nixed because there was another town named that. So, the name was changed, although no one knows how it got its name. Some think it's from the year it was changed in 1884.
Finleyville
This town took its name from settler John Finley, a Scots-Irish immigrant.
McMurray
This town was named for farmer Levi McMurray, and it is governed by Peters Township.
Monongahela
Monongahela is a Native American work for "falling banks". This town is the oldest settlement in the Mon Valley, and is situated along the Monongahela River. Joseph Parkinson is officially credited with being Monongahela's founder in the mid 1700s. Parkinson operated a ferry in the area to cross the river and established a post office in the town.
Written by Janice Lane Palko