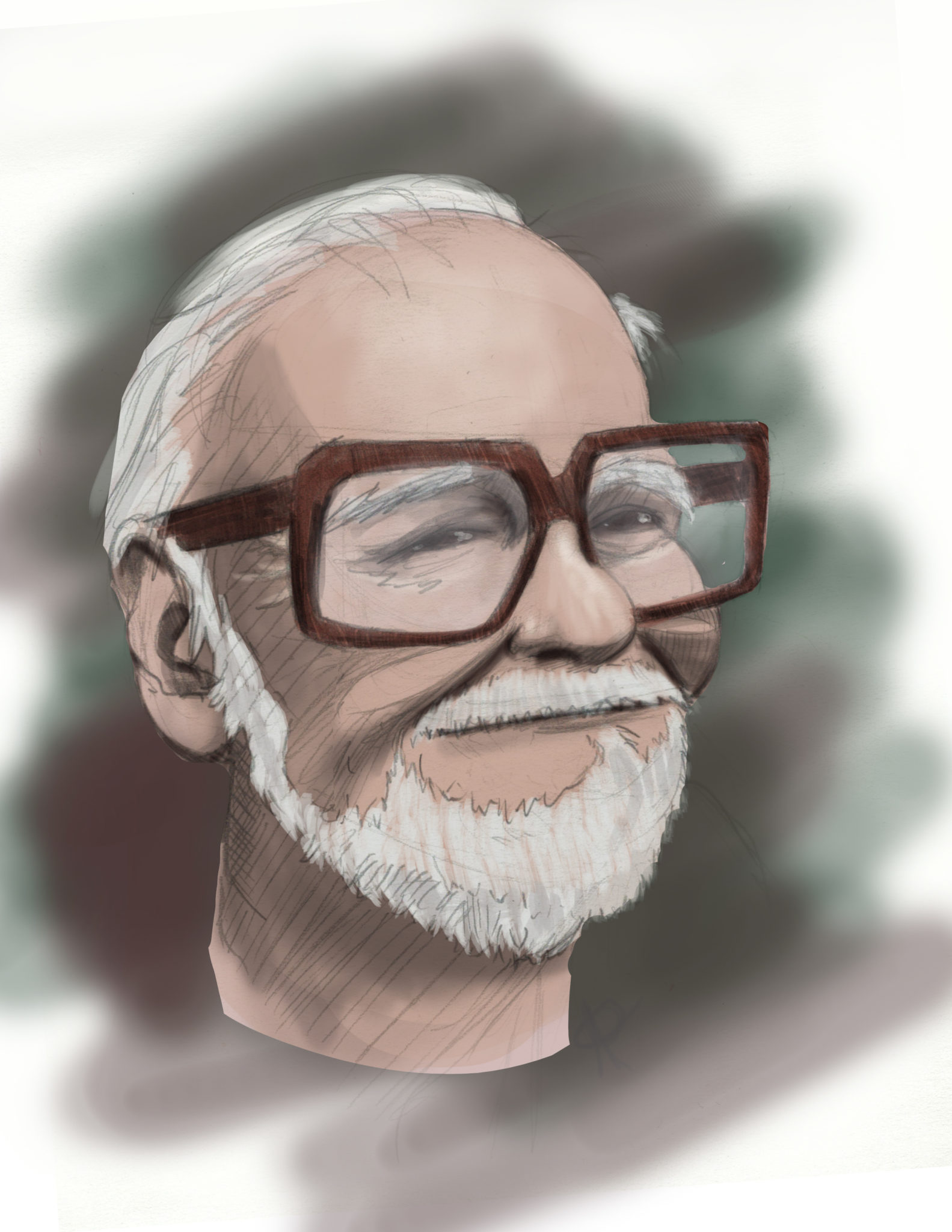 George Romero: The Man Who Made Zombies Cool
October 13, 2017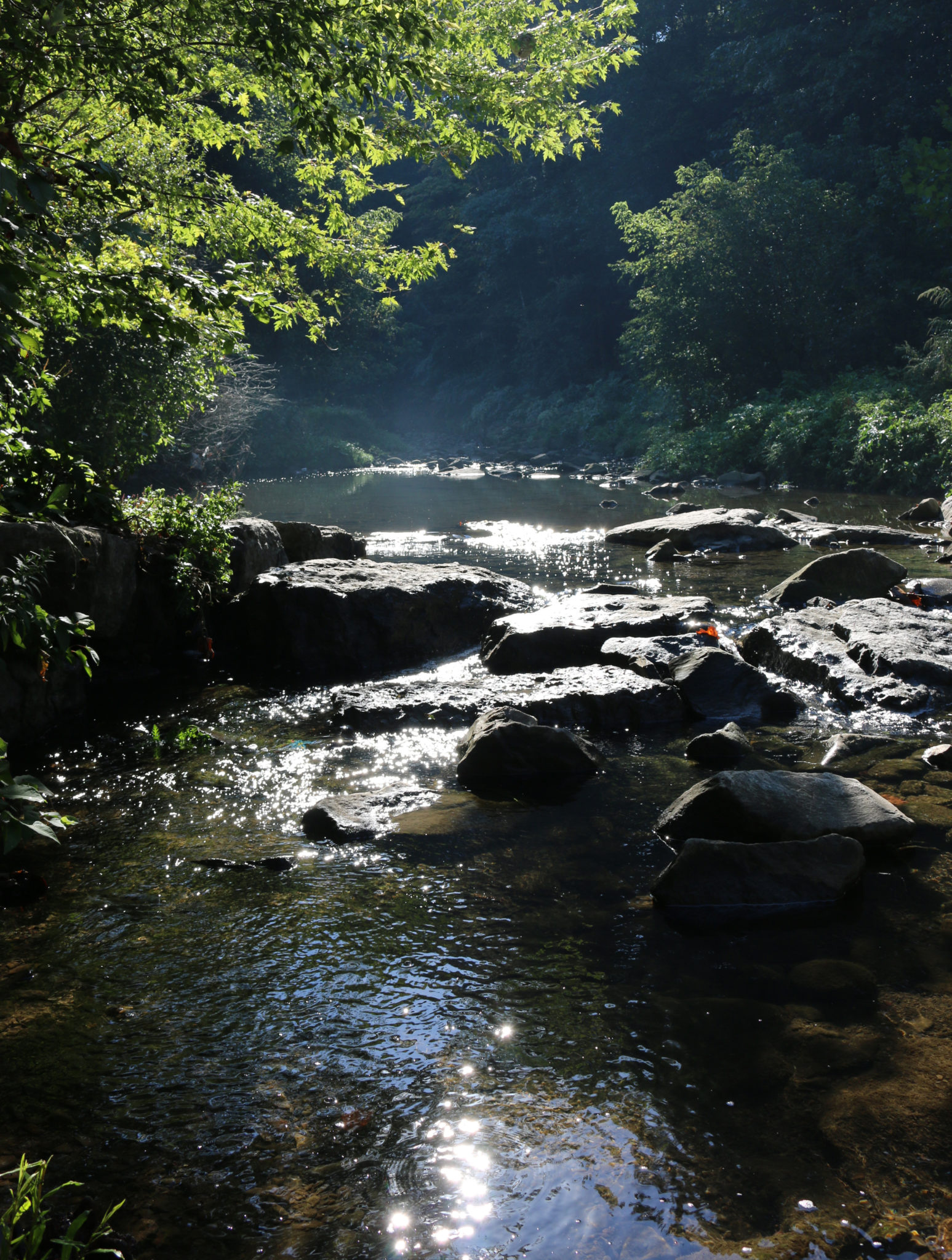 Meet Your Friendly Neighborhood Watershed Association
October 23, 2017
Sometimes Pittsburghers refer to Washington, Pennsylvania, as "little Washington," but there is nothing small about Washington and its eponymous county. From history and entertainment to sports and shopping, Washington County has something for everyone.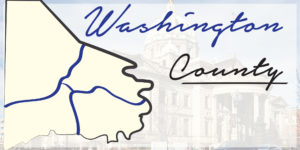 Bradford House
David Bradford served as Deputy Attorney General of Washington County. He built his home in Washington in 1788. Bradford was a participant in the Whiskey Rebellion of 1794. When President George Washington sent troops to quash the rebellion, Bradford fled to Spanish West Florida, which is now Louisiana. His home has been preserved as a museum.
Covered Bridges
Washington County is home to 23 covered bridges. They are scattered in all directions of the county. Each September Washington and neighboring Greene County hold a covered bridge festival. Arts, crafts, food, and entertainment are featured at various bridge locations.
LeMoyne House
Built in 1812 by Dr. Francis LeMoyne in downtown Washington, LeMoyne House was a stop on the Underground Railroad. It offered a safe refuge for runaway slaves as they made their way to freedom in Canada. The house is now a museum filled with artifacts of that time.
Meadows Casino & Racetrack
For a night of excitement and fun, you can't beat the Meadows. There are table games and slots as well as horse racing. Also, on site is a bowling alley and numerous places to dine.
Meadowcroft Rock Shelter & Historic Village
Meadowcroft Rock Shelter is a National Historic Landmark and is the site where prehistoric hunters and gatherers camped 16,000 years ago. Also on site are a 19th Century Historic Village and a 16th Century Indian Village.
Pennsylvania Trolley Museum
Located in Chartiers Township, the Pennsylvania Trolley Museum is dedicated to preserving the trolley era of transportation. On site are more than four dozen cars, and visitors can also take a ride in a trolley.
Sarris Candies
For those with a sweet tooth, Sarris Candies in Canonsburg is nirvana. Their store features a candy fantasy land complete with a 1,500-pound chocolate castle There is also an ice cream parlour for those who still need even more sweets.
S&T Bank Pavilion
Located in Burgettstown, S&T Bank Pavilion is the area's premiere outdoor music amphitheater. Each summer it hosts the biggest names in entertainment.
Tanger Outlets
Tanger Outlets has all your favorite brands in one convenient location in Washington. Shop at discounted prices and take a rest from bargain hunting at the more than a half-dozen food establishments.
Washington Wild Things
The Wild Things play professional baseball in the independent Frontier League. Playing in CONSOL Energy Park in Washington, The Wild Things have won five division titles.
By Janice Lane Palko