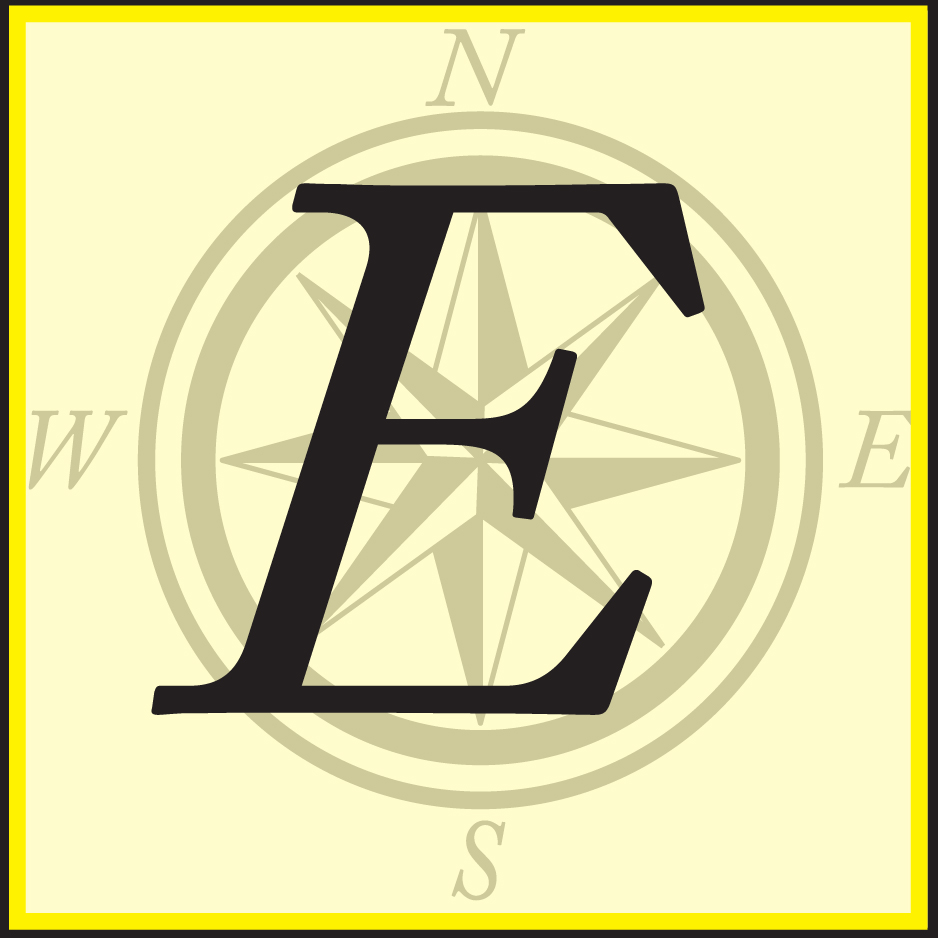 Neighborhoods for Buying a Home in Pittsburgh: Eastern Suburbs
November 30, 2015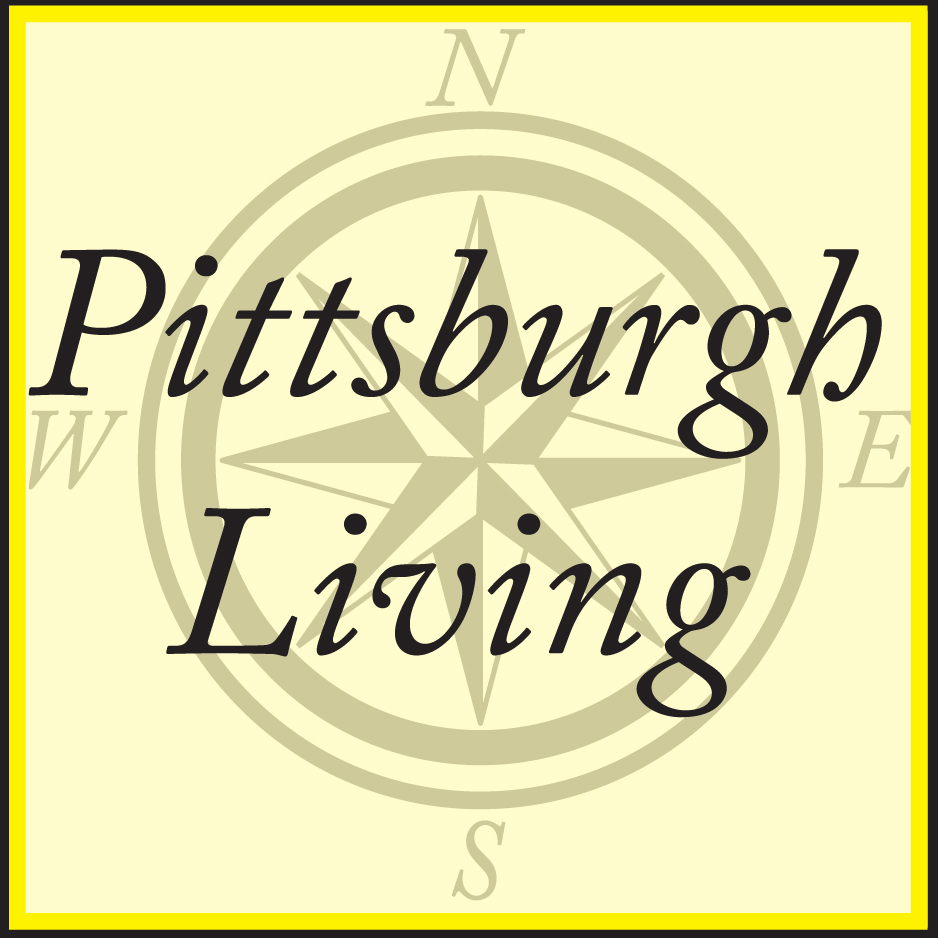 Neighborhoods for Buying a Home in Pittsburgh
November 30, 2015

When Interstate 279 North was completed, the area north of the city experienced a housing boom. In the north, you can find communities that mimic urban areas to classic suburban neighborhoods and rural communities. Below are some deserving a closer look.
McCandless
The town of McCandless is only 16.4 square miles, but it is packed with amenities from nearby North Park to LaRoche College, from UPMC Passavant Hospital to the North Allegheny School District. It also is home to the new development, McCandless Crossing, which includes a state-of-the-art cinema, numerous restaurants and retail establishments. Homes vary from older, small single-family ones to upscale, new residential developments.
Reserve
This hilly community sits just over the city line and is convenient to both downtown Pittsburgh and shopping in Ross Township. Although surrounded by highly developed communities, Reserve still has some family farms, and it also boasts a combination of rural, urban, and suburban neighborhoods. Housing prices generally fall in the mid-$100,000s.
Sewickley
The borough of Sewickley sits 11 miles to the northwest of the city of Pittsburgh, and is a village unto itself. It scores high in the walk-ability category as it has sidewalks throughout and numerous shops and restaurants in the center of town, as well as a hospital, YMCA, parks, and an art center. Home prices vary widely from affordable smaller homes to pricey mansions.
Sharpsburg
Sharpsburg lies five miles outside of Pittsburgh along the Allegheny River. It is an older area of the North Hills and was the birthplace of H.J. Heinz. The business district of more than 250 establishments boasts restaurants, shops, and light industry. It has more of an urban feel but children there attend the tony Fox Chapel Schools. Homes that may need some tender loving care may be had for less than $100,000, making it a great place for first-time home buyers who like an urban vibe.
Zelienople
Just over the Allegheny County line in Southern Butler County is the hamlet of Zelienople.  Zelienople is what towns were like before merchants moved to shopping malls. The town has numerous sidewalks making it a desirable walking community, and it also has a Main Street and the recently restored Strand Theater for the performing arts. It is surrounded by rural lands, and although it lies 28 miles North of Pittsburgh, Route 19 and Interstate 79 are easily accessible, thereby making a commute into Pittsburgh doable.
These lists are by no means all-inclusive, but just enough to get your search started.