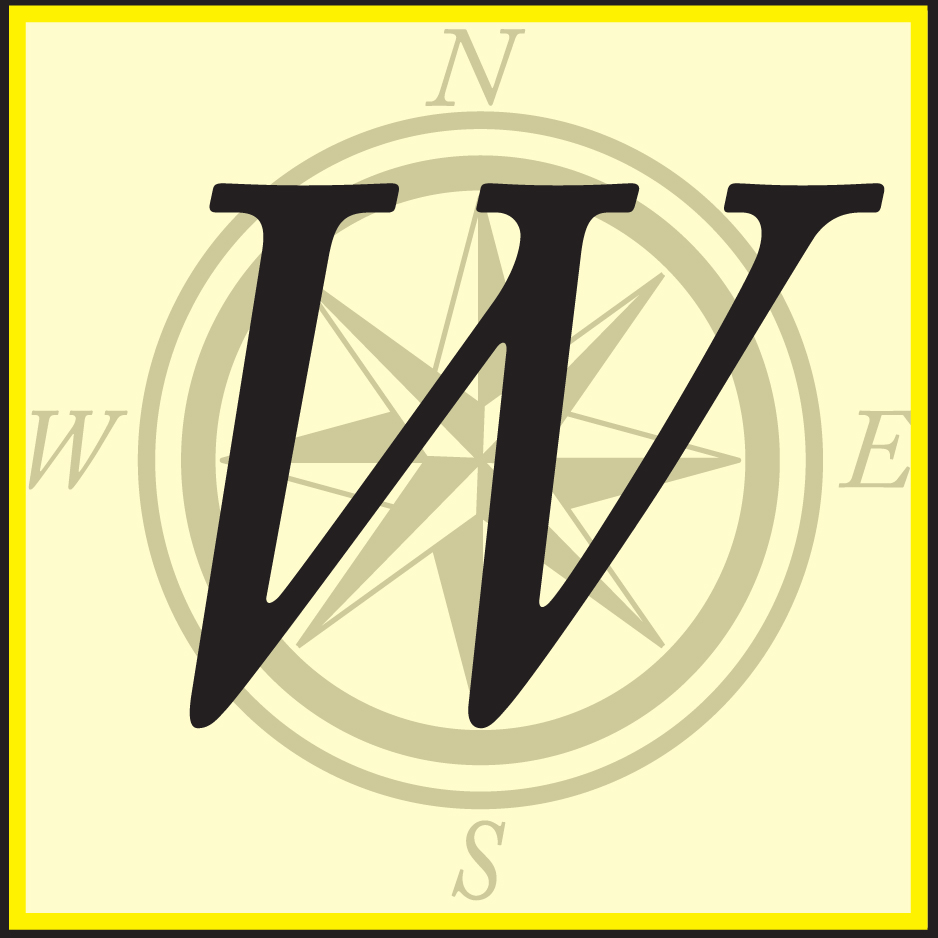 Neighborhoods for Buying a Home in Pittsburgh: Western Suburbs
November 30, 2015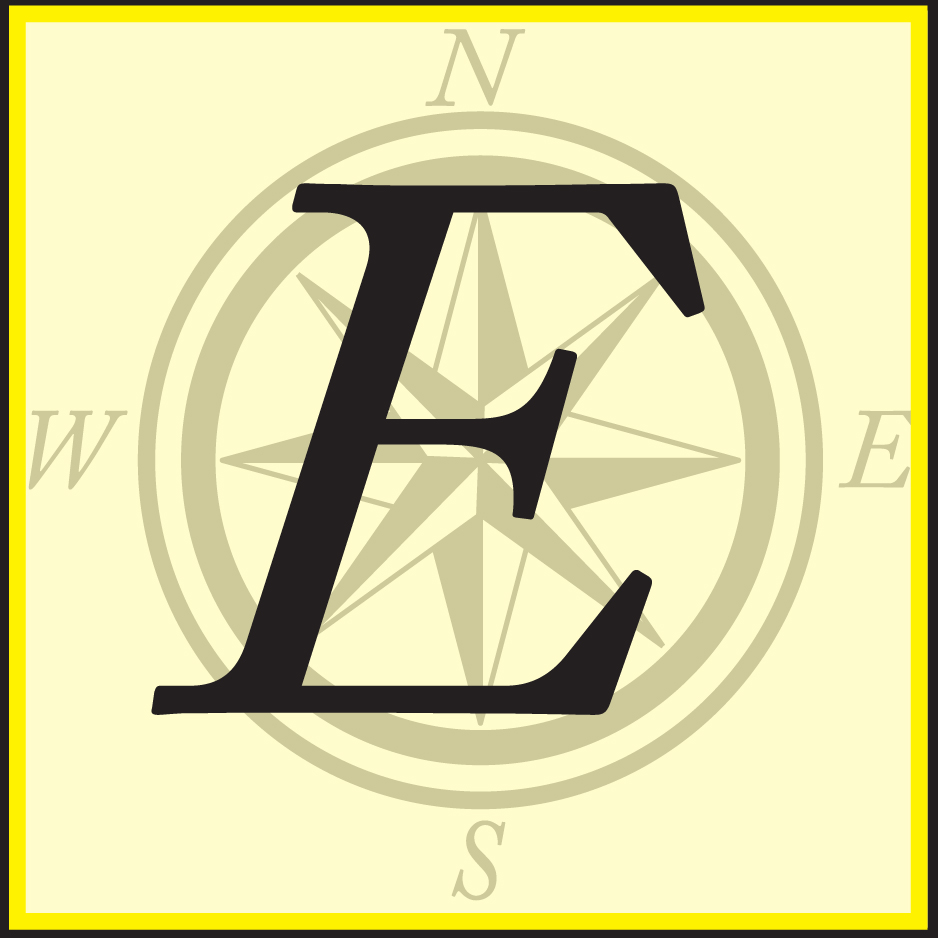 Neighborhoods for Buying a Home in Pittsburgh: Eastern Suburbs
November 30, 2015

Like the North Hills, the South Hills contains many municipalities. One big difference is the South Hills has the "T", the mass transit system that the North Hills lacks. Otherwise, in terms of amenities, the North Hills and South Hills share many of the same things.
Bethel Park
Bethel Park is a well established municipality and is convenient to South Park. It boasts quiet, stable neighborhoods for those desiring the suburban living experience. The median price for a home here is in the upper $100,000s.
Mount Lebanon
Mount Lebanon has always been regarded as one of the premiere suburbs south of Pittsburgh. It is a walking community, has a bustling business district, access to public transportation, and excellent schools. The median home price is $200,000.
Upper St. Clair
Upper St. Clair is an upscale municipality located 10 miles southwest of Pittsburgh. It has award-winning schools and has been voted as one of the nation's Top 10 Best Places to Live. Residents take pride in their community and their homes. The median home price is $260,000.
South Park
South Park Township is located directly south of the city and, as its name implies, includes the county park of the same name, which means recreational opportunities abound. The median housing price is approximately $120,000. South Park is a collection of small towns scattered throughout, making it feel cozy rather than sprawling.
Peters Township
Located in northern Washington County, just over the Allegheny County line, Peters Township is nearly 20 square miles in area. Its desirability as a place to live is evidenced by its population growth. In 1950, there were slightly more than 3,000 inhabitants, but by 2000, there were more than 17,000. Its proximity to farmland enables Peters residents to buy fresh, local produce at its Farmers Market. Median home price hovers around $290,000.
These lists are by no means all-inclusive, but just enough to get your search started.