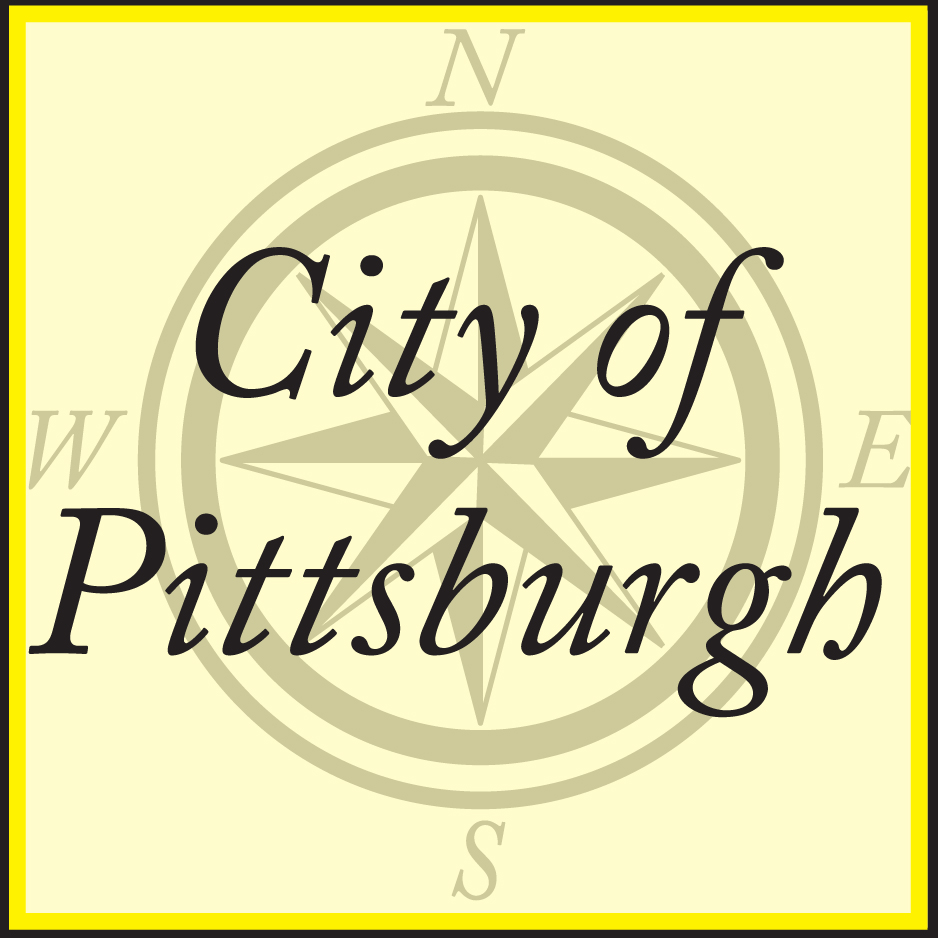 Neighborhoods for Buying a Home in Pittsburgh: The City
November 30, 2015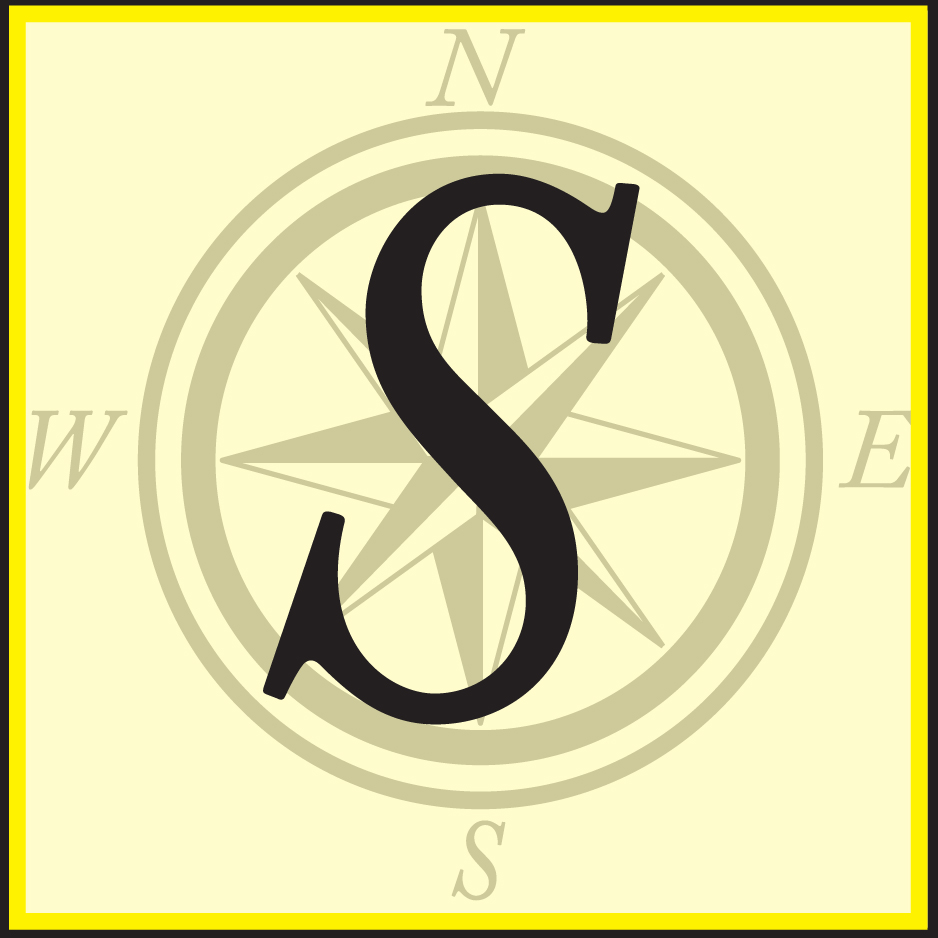 Neighborhoods for Buying a Home in Pittsburgh: Southern Suburbs
November 30, 2015

With the opening of Robinson Town Centre, the Settler's Ridge complex, and the Mall at Robinson, the western suburbs has seen an explosion of development. Its close proximity to one of the nation's premiere airports, Pittsburgh International, has also made the area west of Pittsburgh one of the fastest growing in the region.
Bridgeville
Bridgeville is located in the southwest portion of Allegheny County. It is situated close to downtown Pittsburgh as well as Pittsburgh International Airport. It touts itself as being a desirable location for growing families, empty nesters, and young professionals. The median house price here is $120,000.
Imperial
Imperial is another community to the west of Pittsburgh that has benefited from being close to Pittsburgh International Airport. It is also close to shopping in Robinson Township but still has a rural feel. Home prices are reasonable with a median of $128,000. Proximity to the Montour Trail makes it a desirable community for those who like to bike, run, and walk.
McDonald
Located 18 miles from downtown Pittsburgh, McDonald is located in Washington County. It's a small community with a hometown feel. Homes here are very affordable with a median price of $110,000. It also is close to the Montour Trail, providing miles of walking, biking, and hiking opportunities.
Moon Township
Moon is situated along the Ohio River in western Allegheny County and is the oldest township in the county. It has experienced much business development as a result of its being located near Pittsburgh International Airport. It is also home to Robert Morris University. If you work at one of those businesses, or travel by air frequently, Moon is an ideal place to live, especially when you consider that the median house price is $185,000.
Robinson Township
Robinson Township has become one of the fastest growing communities in Allegheny County. Its convenience to the Pittsburgh International Airport and close proximity to downtown Pittsburgh has made it a desirable place in which to buy a home. Its popularity has resulted in rapid business and shopping developments. Median house price here is $190,000.
These lists are by no means all-inclusive, but just enough to get your search started.