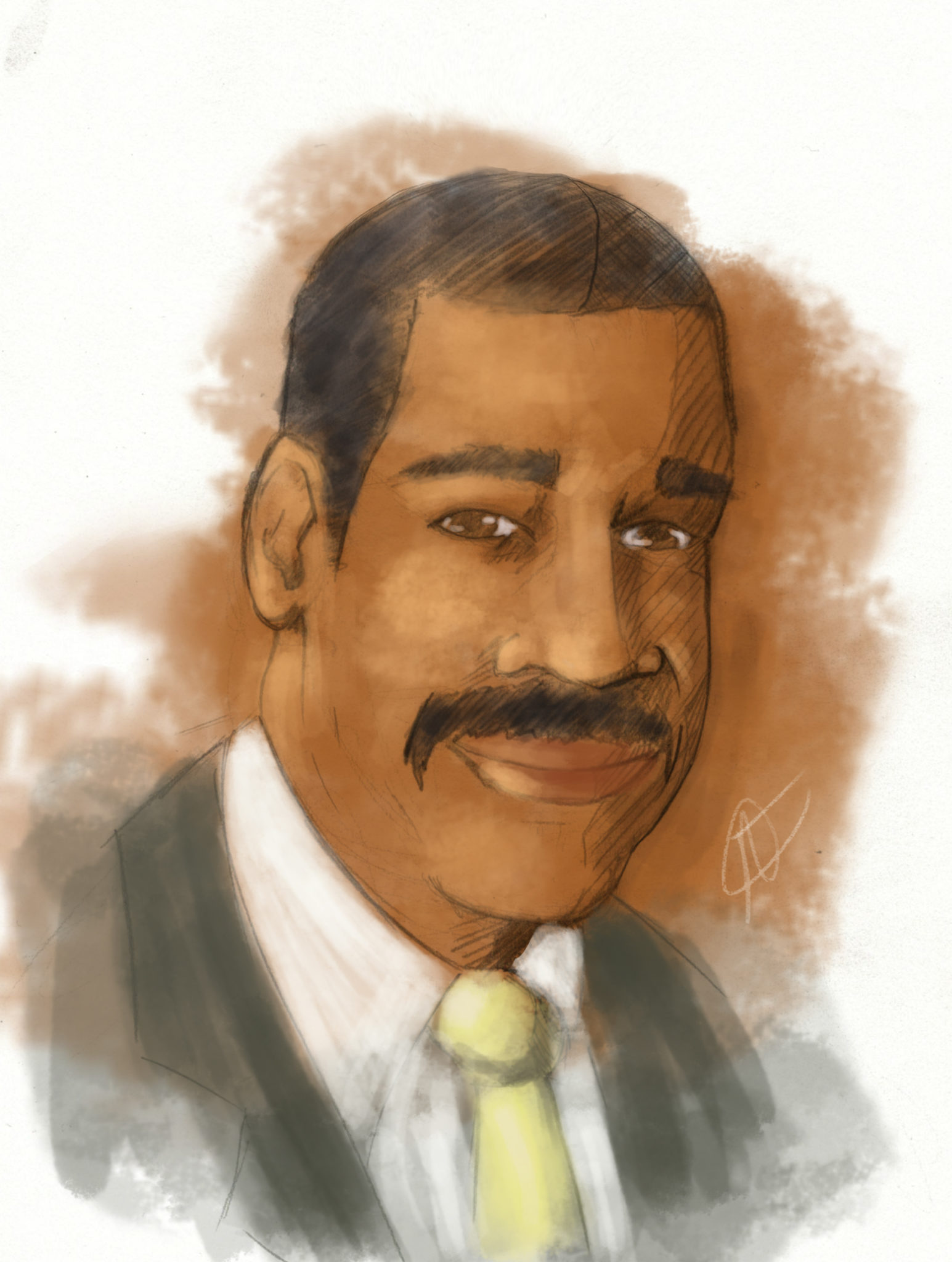 Bill Strickland: The Solution Man
November 24, 2015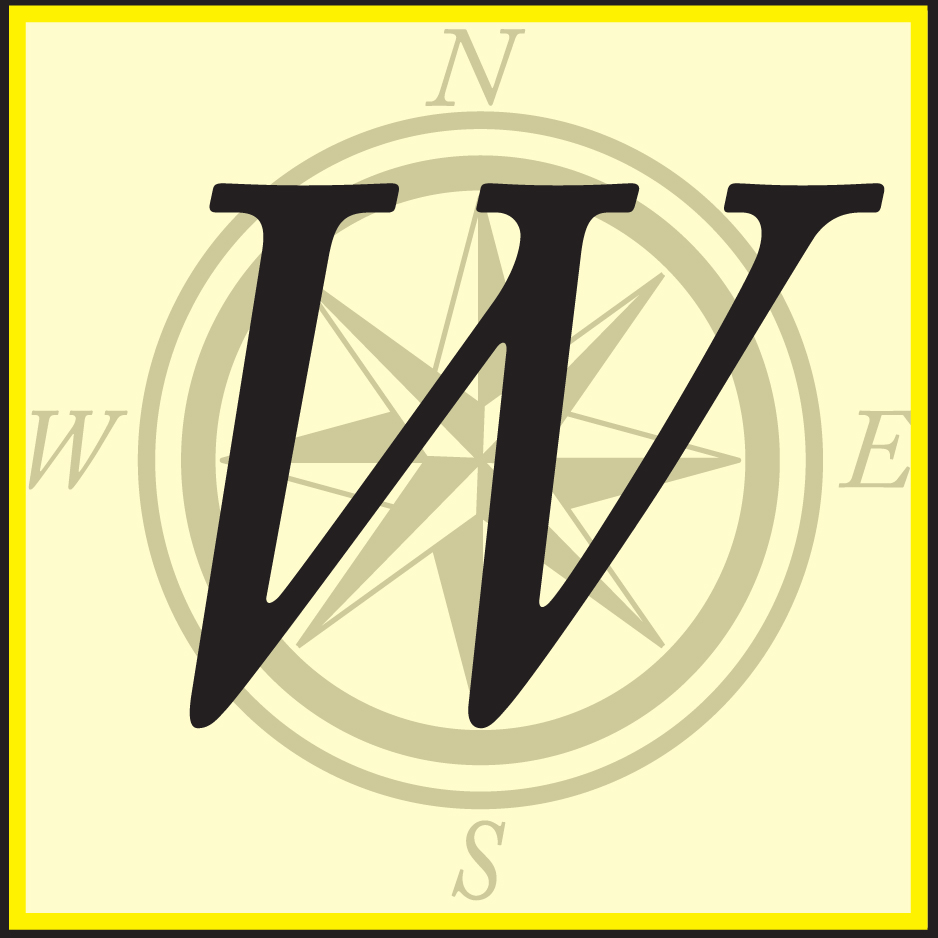 Neighborhoods for Buying a Home in Pittsburgh: Western Suburbs
November 30, 2015

When you say you live in the city, images of small, older row houses with little or no yards may spring to mind, but within the city of Pittsburgh, you will find a variety of styles of homes and neighborhoods, each with its own personality. Here are some neighborhoods that are worth investigating if you are considering purchasing a home in the city:
Bloomfield
If you like to bike and live in the heart of the action, Bloomfield is a great place to buy a home. There are bike lanes along Liberty Avenue, and you are close to downtown Pittsburgh, Oakland, East Liberty, and Shadyside. Bloomfield is known as Pittsburgh's Little Italy, so if you like authentic Italian food, this is the place to live. Completely renovated homes here are selling in the mid $200,000s.
Brighton Heights
Do you dream of tree-lined streets with miles of sidewalks? Then Brighton Heights is a great place to purchase a home. Located in the northwest portion of the city, Brighton Heights is noted for its stately older homes, its convenience to several arteries into the city, and its proximity to the suburbs where there are numerous shopping malls. Great homes can be had here for less than $200,000.
East Liberty
For years, East Liberty has been synonymous with urban blight. In the 1960s, city planners created Penn Circle, a pedestrian mall that they believed would become a central business district. The plan backfired and instead of increasing commerce, over a span of 20 years, it dwindled. There were 575 commercial establishments in East Liberty in 1959.  However, by 1979 that had plunged to a paltry 98. In the 1980s, the pedestrian mall was removed and businesses began to move back in. Following on their heels has been a plethora of new restaurants and innovative work spaces. Many of the homes that had been neglected there are being renovated and are a steal.
Lawrenceville
Lawrenceville is experiencing a renaissance. Once a down-on-it's luck area of the city, it is now becoming one of the hottest locations in which to live. It's right next door to downtown Pittsburgh and has a thriving business district on Butler Street. It's a walkers' paradise. Housing prices are escalating there as more people are moving in and renovating existing properties.
Washington's Landing
Pittsburgh is a city of rivers, and on Herr's Island in the middle of the Allegheny River is Washington's Landing. It provides river-front living at its finest. An upscale enclave that harkens back to a seaside village, Washington's Landing dwellings sell for $600,000 and up. But if you love living on the water and enjoy biking, kayaking, and walking or running, you can take advantage of the trails that crisscross the island.
These lists are by no means all-inclusive, but just enough to get your search started.